AerariumChain participates in the Y-Lab Foundry programme
We are proud of having been selected to participate in the Y-Lab Foundry programme, promoted by Y-Lab, a laboratory for innovation of Art x Tech products located in one of the biggest museums in South East Asia and which has received 1.8 million visitors in 2018, the National Gallery of Singapore.
Thank to this collaboration project between the National Gallery of Singapore and Redshift Capital Partners, Y-Lab offers to organisations and entrepreneurs the opportunity to launch or test their own Art x Tech innovation, by one of these 3 ways:
Using innovative tools to make art even more accessible, by catching the attention of the audience in a creative and engaging way
Transform the museum experience (or visitor attraction) in a way that makes them easily accessible, so that visitors could take on a journey guided by their preferences.
Seeking new experiences through innovations in Artificial Intelligence and big data that enable staff to do more valuable and enriching work.
AerariumChain participates to the program as a Work experience project: in fact AEC is a cloud service for owners of historical and artistic artwork and for sector operators that, through the integration of professional 3D scans, blockchain and AI, aims to generate new value for Museums, institutional bodies and private. AEC offers solutions for the digitisation and preservation of artwork, their monitoring as well as their accessibility and fruition for every need.
The winning project will be taken into consideration not only by the National Gallery, but also by the wider Singapore's artistic and historical sector. Indeed, Y-Lab tries to be an innovation hub for start-ups, patrons, museums professionals, investors, talents of the cultural sector and visitors for the creation of a common future of cultural fruition, in Singapore and beyond. An excellent opportunity for the whole AEC team to be part of the cultural ecosystem overseas, which confirms the continuous effort towards a better preservation of cultural heritage.
The program
The teams admitted to the Y-Lab Foundry Programme, among which we have AEC, will be part of a partnership ecosystem of investors, business accelerators, experts, practitioners and research organisations in Singapore.
Being able to participate in the program we will then have the possibility to meet some of the brilliant startups that are contributing to look beyond the horizon/borders of the art-tech space and the National Gallery Team, that will share with us some progressive initiatives they have launched in recent years/ last few years.
Stay tuned for the next updates! 😉

3Dscan, AI, Blockchain, Ducal Palace, Mantua, Museums, Palazzo Te, Preventive conservation, Restauro, Royal Palace, Technology, Tuition, Y-Lab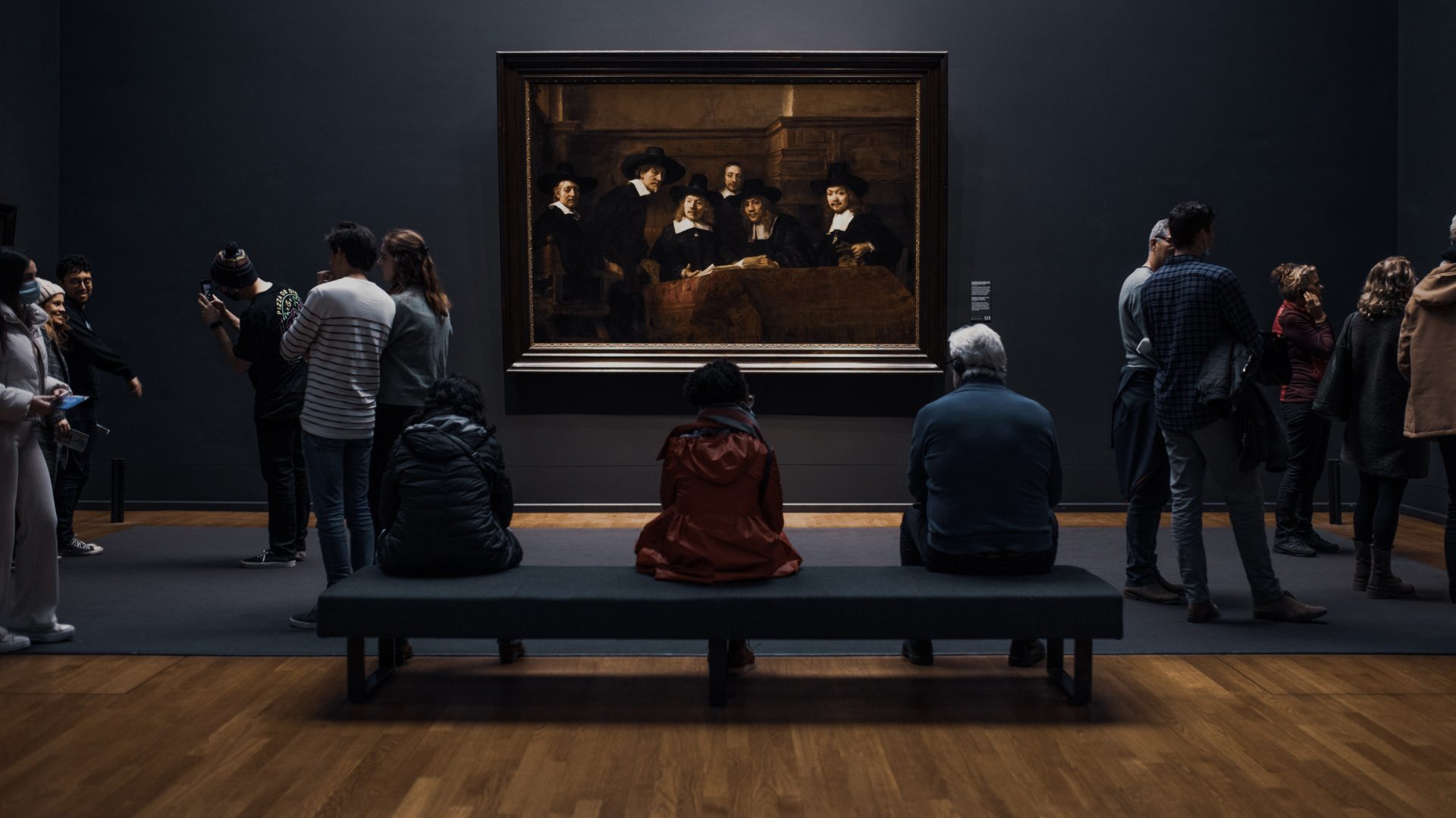 Request an
estimate
Rely on AerariumChain to improve your museum experience, and preserve your cultural heritage.
Contact us