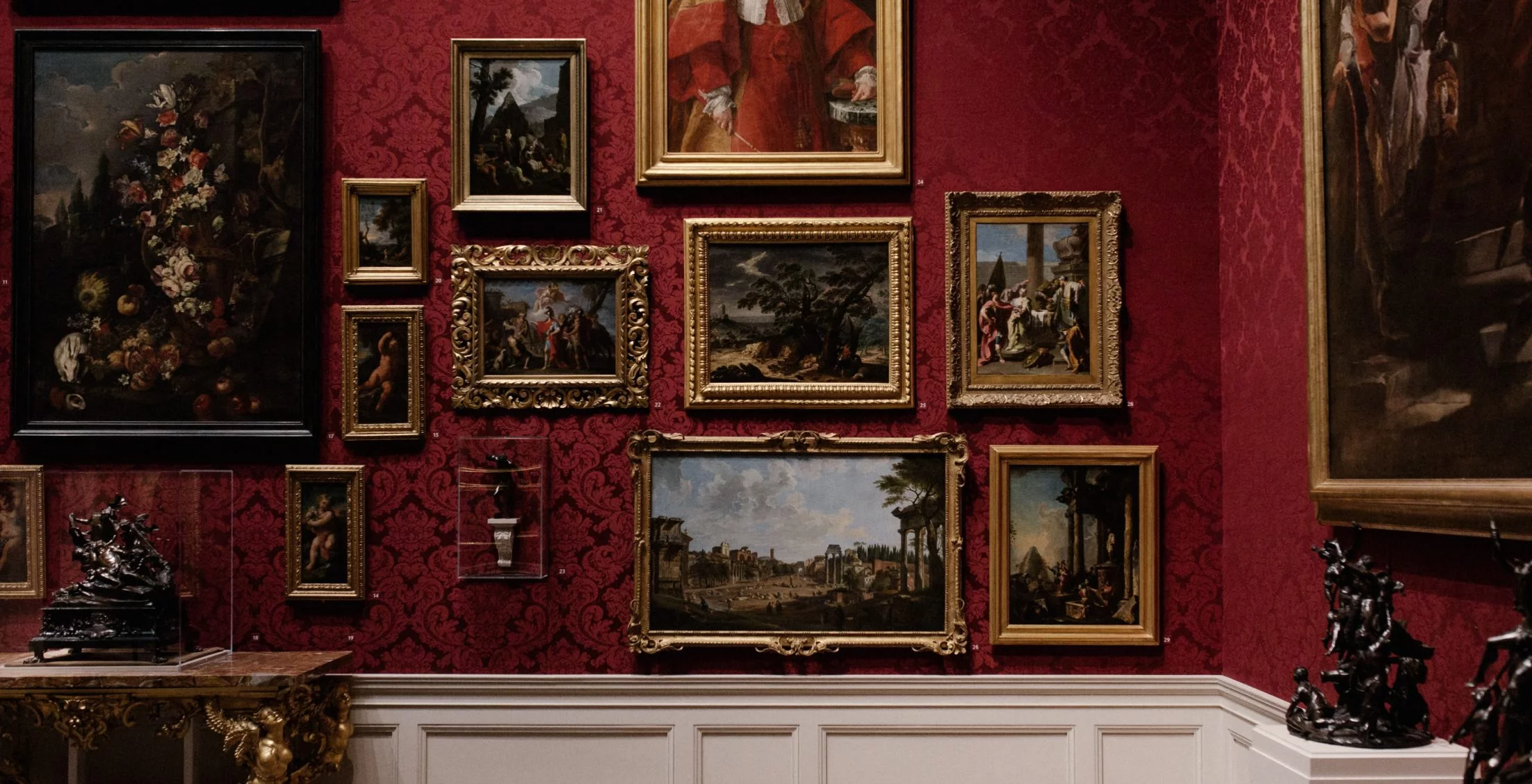 Museum

service
Our services for museums, collectors, and private customers
By integrating 3D professional scans, blockchain and AI, AerariumChain aims to create new value to museums, institutions, and individuals. We offer solutions for the digitization, preventive conservation, and monitoring of works of art, as well as their accessibility.
We care for art to keep it timeless.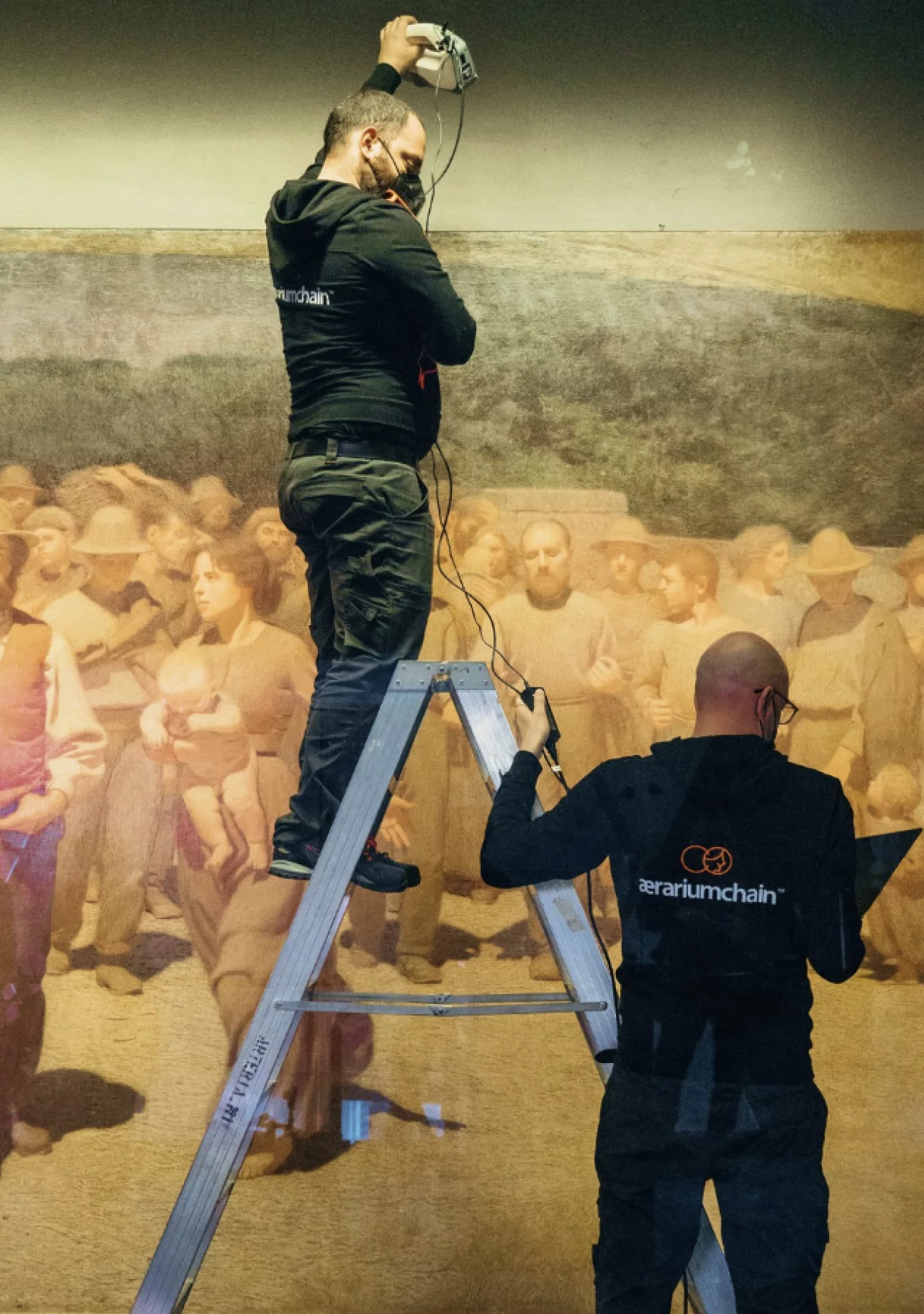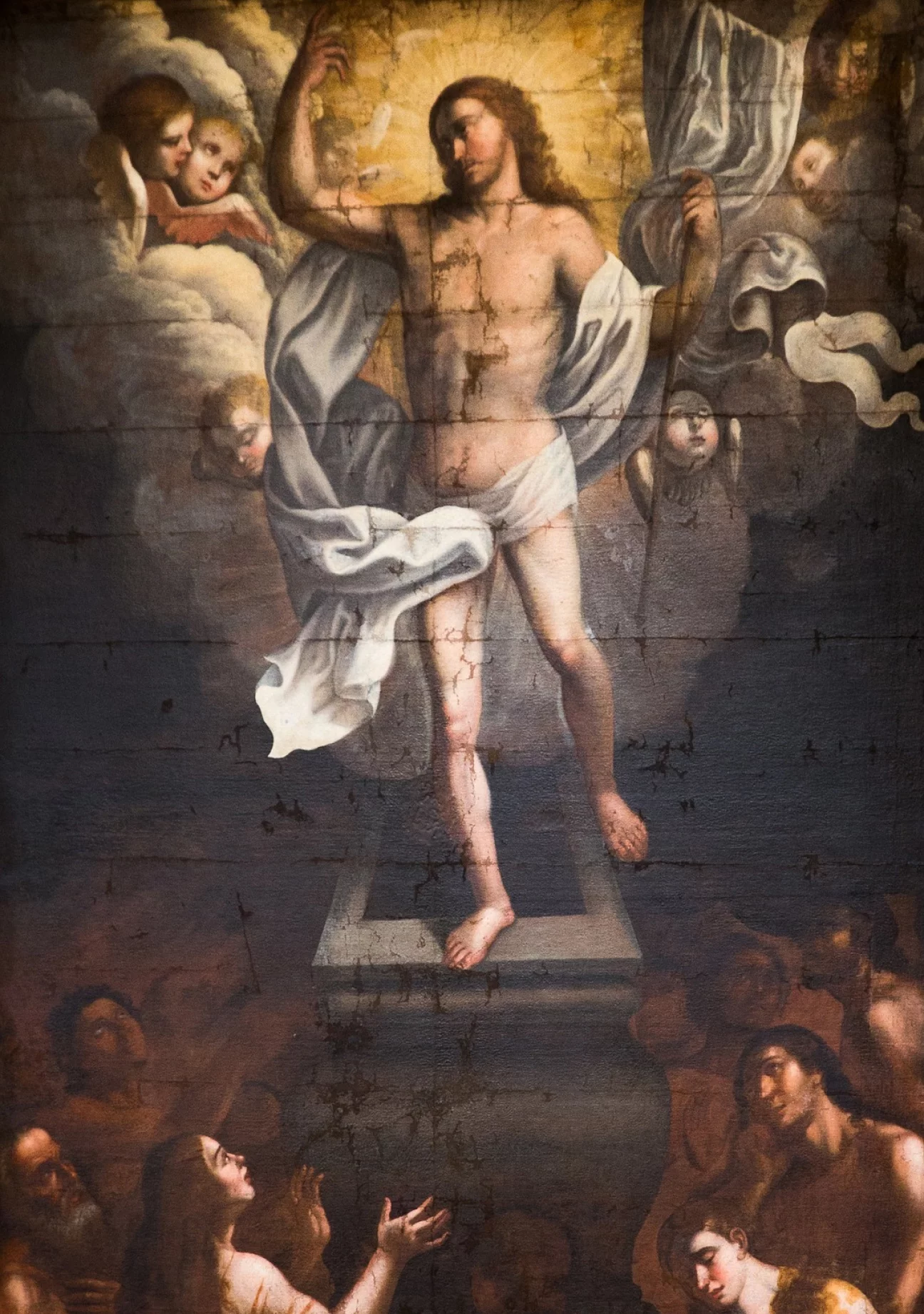 How it works
From 3D to blockchain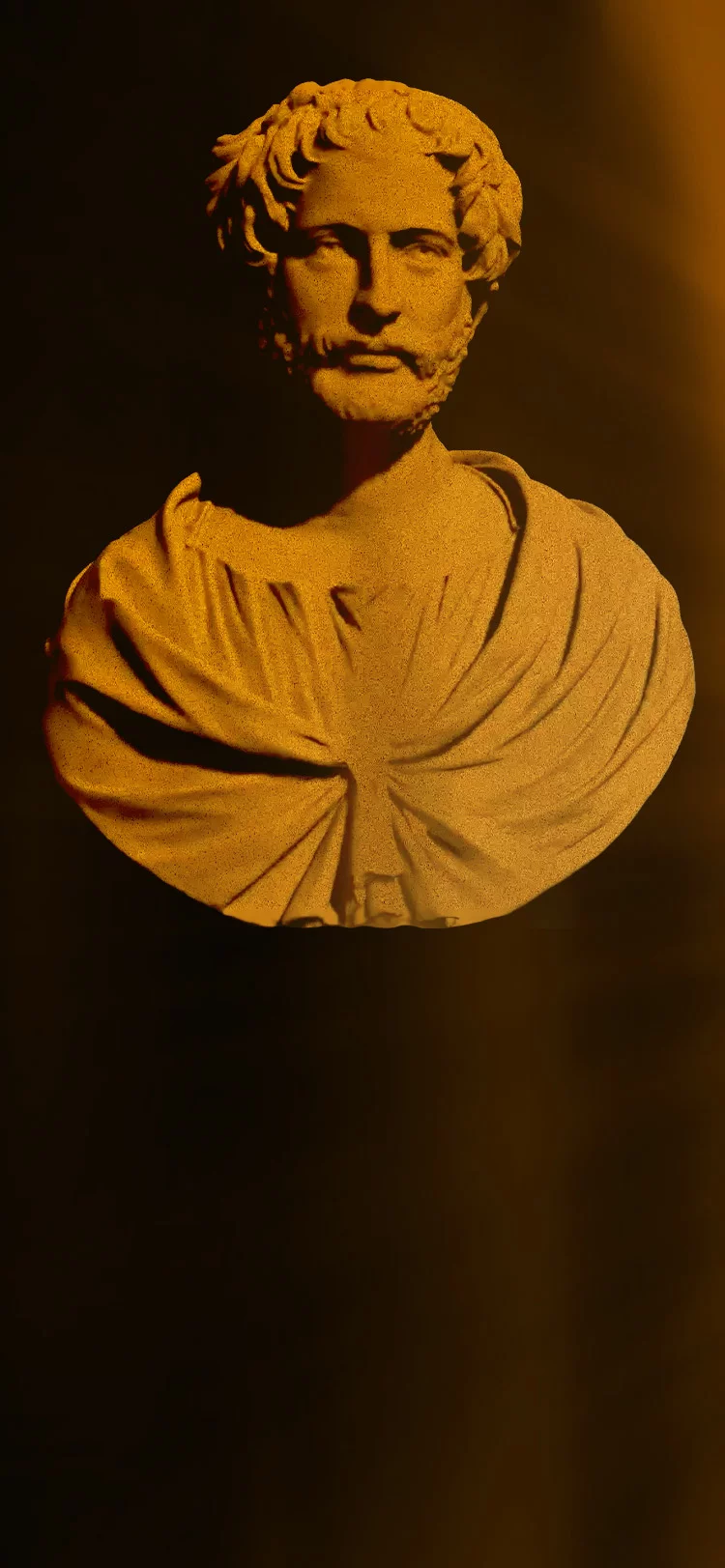 3D scanning
Within just a few minutes, incredibly accurate technologies (up to 0,05 mm) create 3D scans, which can be made by AEC, directly by the artwork's owner or external parties.
Next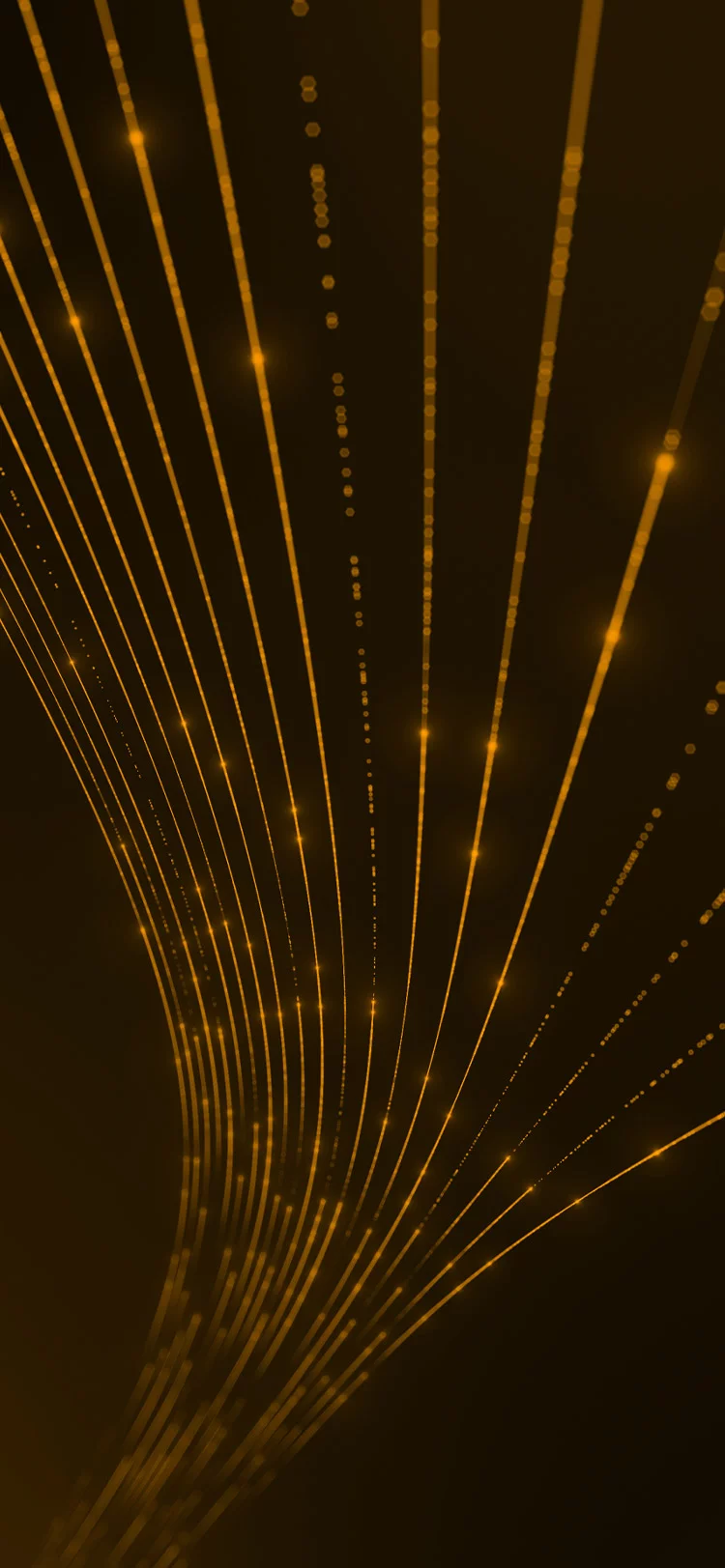 Uploading to the server
Files are stored in secure servers and can be accessed anytime on AEC platform by the artwork's owner, who holds all rights on it.
Next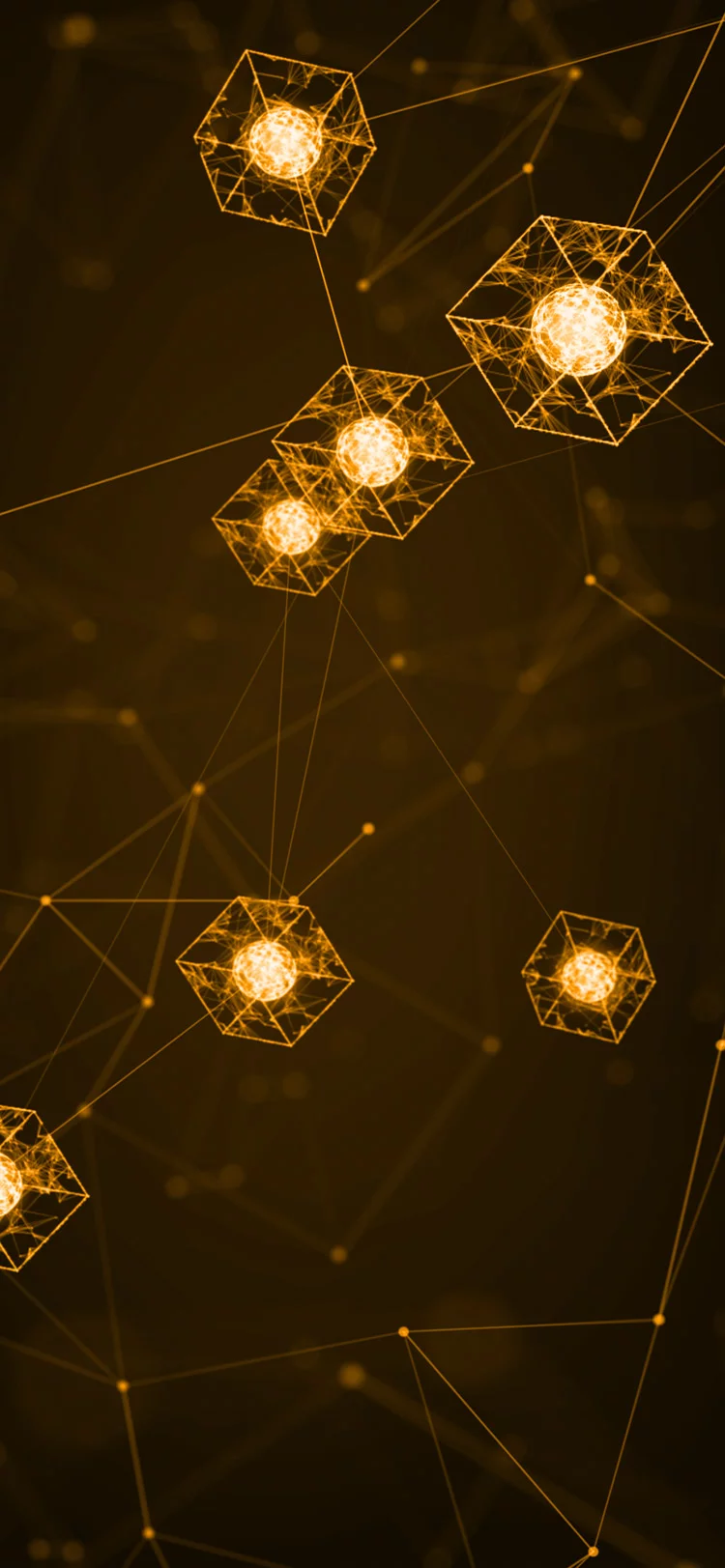 Creating unique keys
Specific algorithms process the file creating unique and matchless keys. Any changes to the product will create a new key, making it easily recognizable.
Next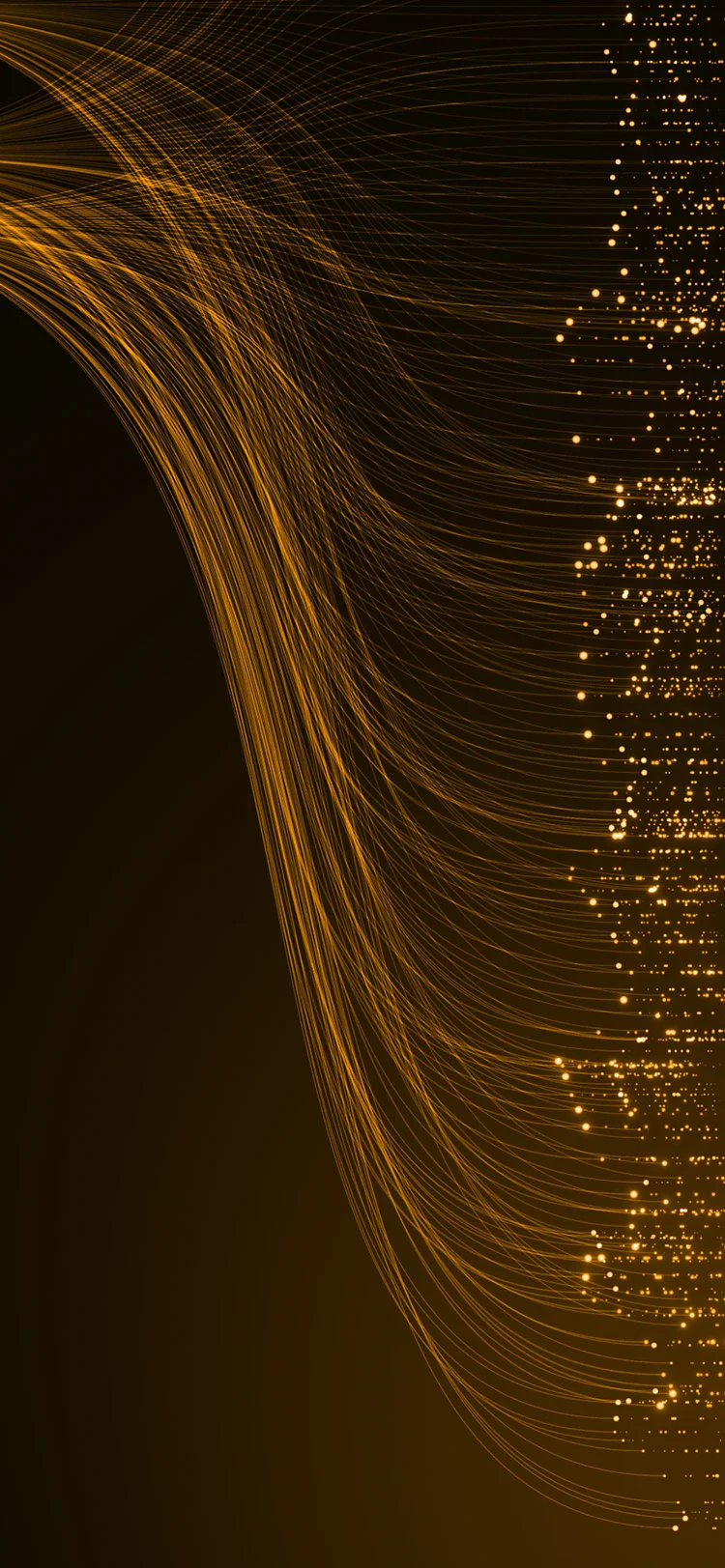 Saving in blockchain
The unique keys and other information necessary for the identification are permanently and unchangingly stored in the blockchain.
Next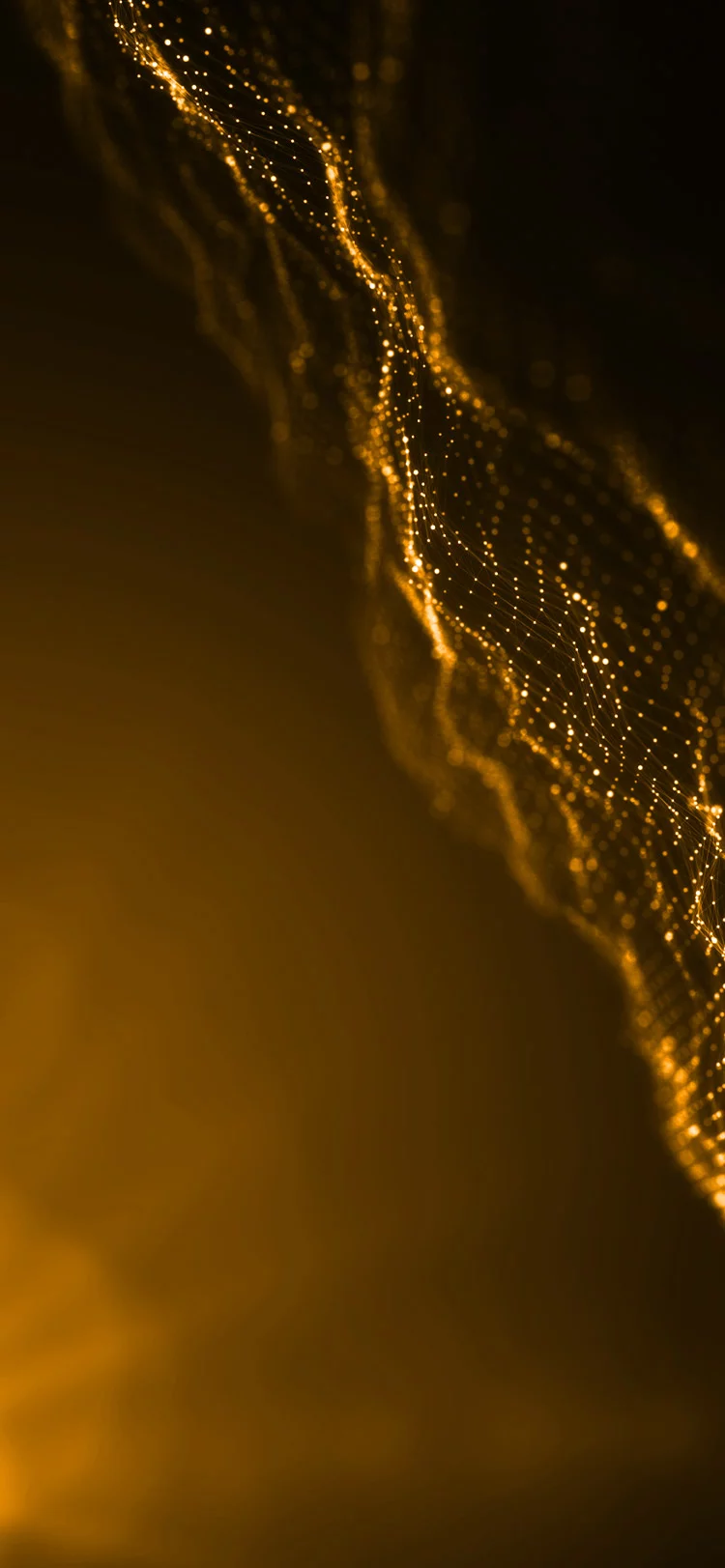 UVI is ready!
Use it for conservative monitoring, 3D printing or NFTMicro production, a never-before-seen fundraising tool for museums!
Learn about the process
Monitoring
We fight against deterioration
Our high-skilled team creates 3D scans of your art pieces.
Through UVI and specific AI algorithms, every scan is able to process relevant information about the state of conservation and the monitoring of possible critical issues, which entails an early identification of degradation.
Discover more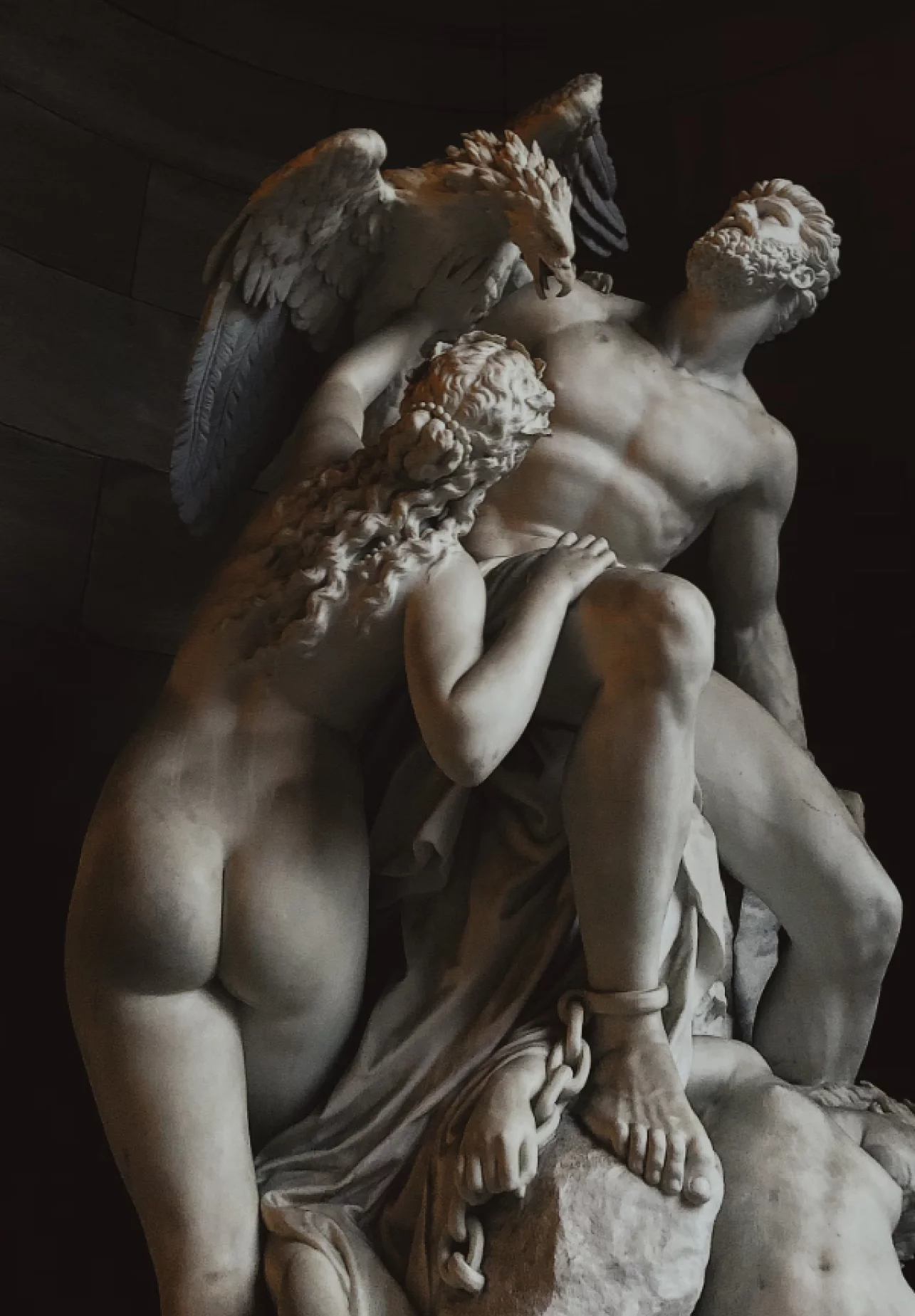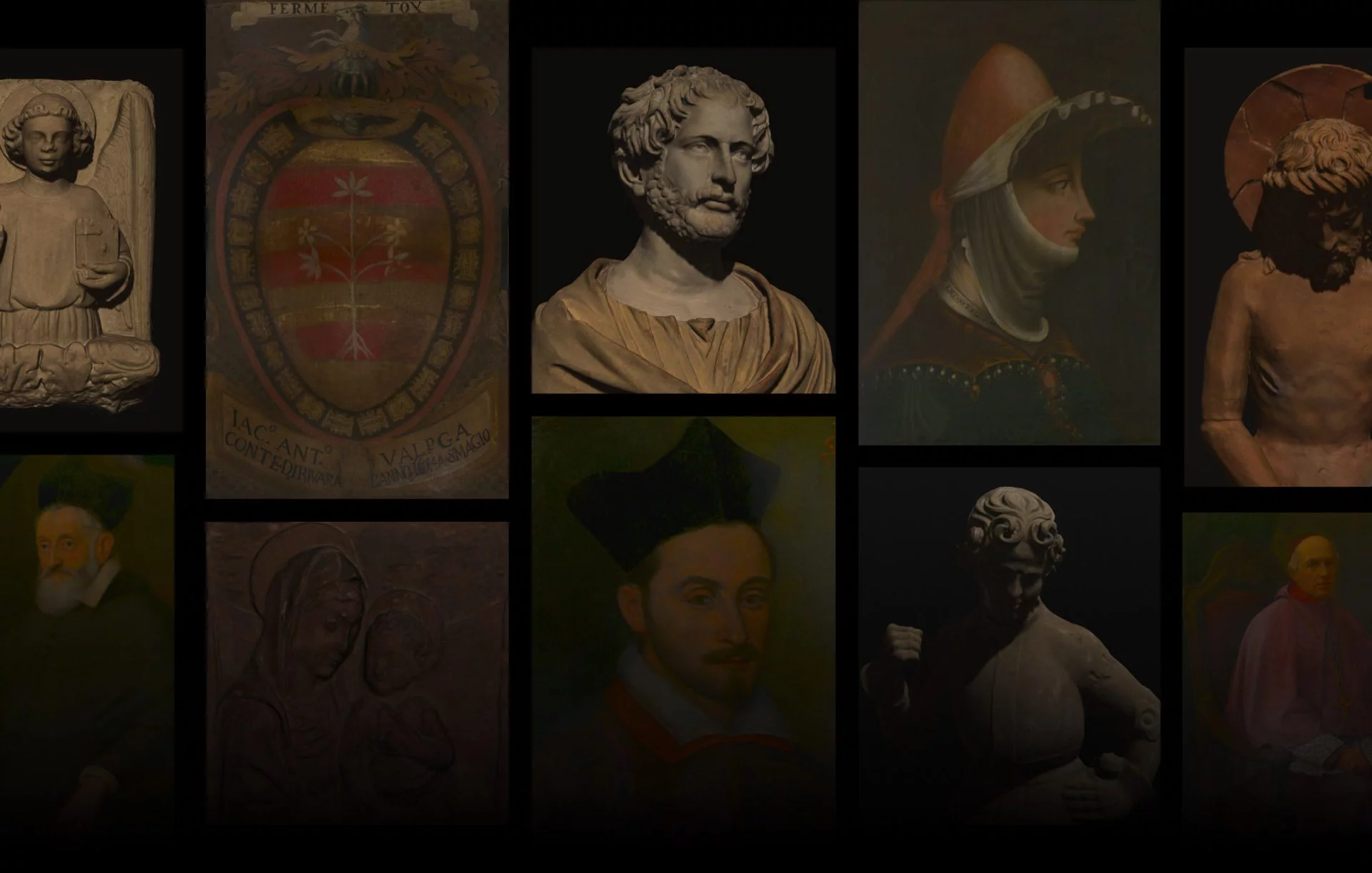 Funding
with NFT
We increase the value of your heritage
Our NFTMicro can generate new easily purchasable digital assets, without losing rights on the heritage. Takings will support the fundraising for the preservation of their own artworks.
Our mission
Our approach follows two leads: creating NFTs linked to the rights of use of the 3D image and offering the opportunity to create a high number of NFTs (NFTMicro, from 10.000 to 1.000.000) for each work.
Fundraisings can make free use of NFTs despite the image's rights of use and collectors will benefit from them at any rate.
Selling NFTs online will make it easier to implement restoration, preservation and maintenance of museums' assets, and furthermore, it represents a way to address the new target: "digital collectors".
Discover more
Visit our shop
We enhance the artistic experience
We improve access to works of art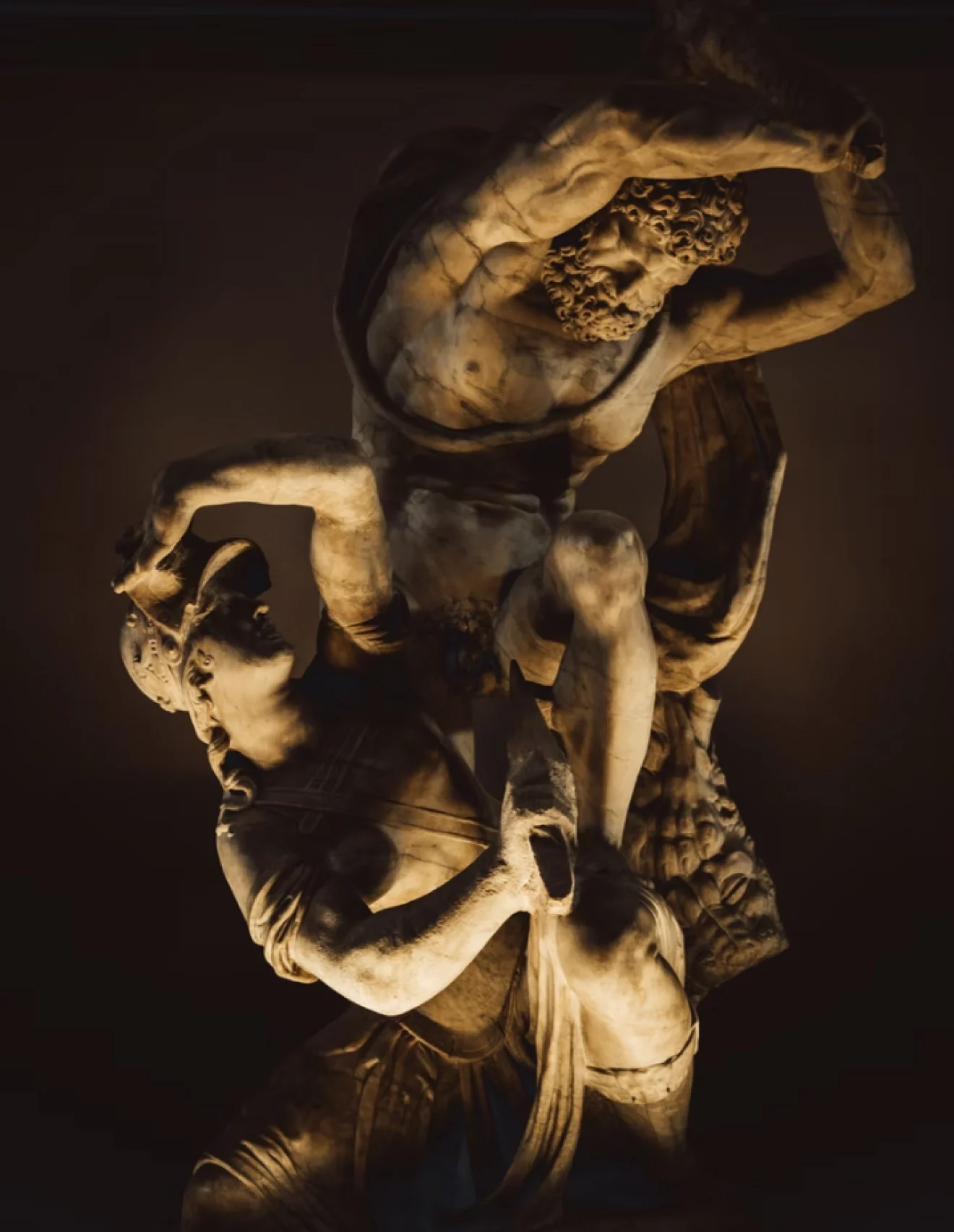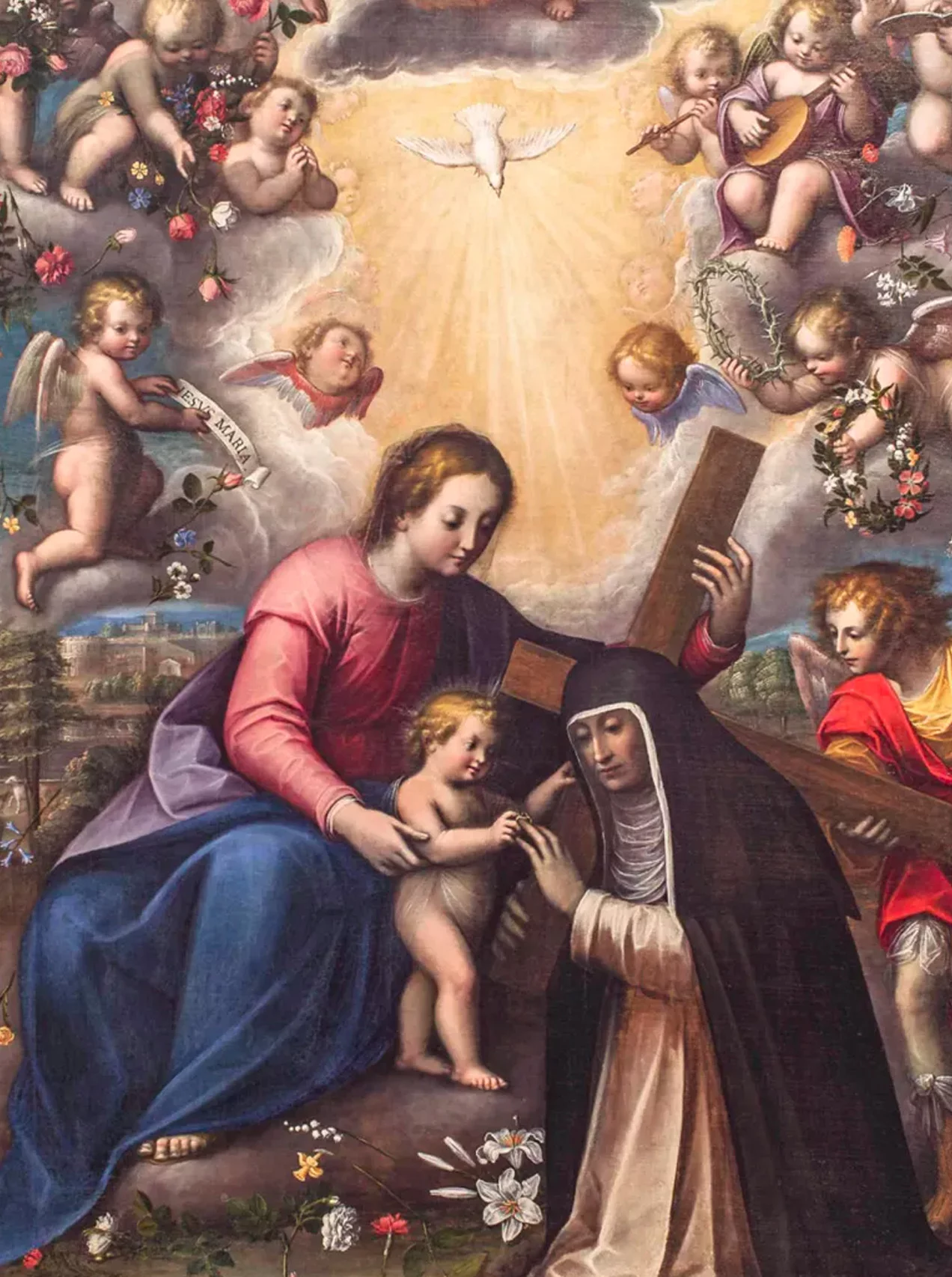 Along with a network of professionals, we produce small-scale 3D prints to organise workshop for children and make the project more accessible to visually impaired people. Also, 3D model can be used to build a virtual image of the artwork or use it in an augmented reality app.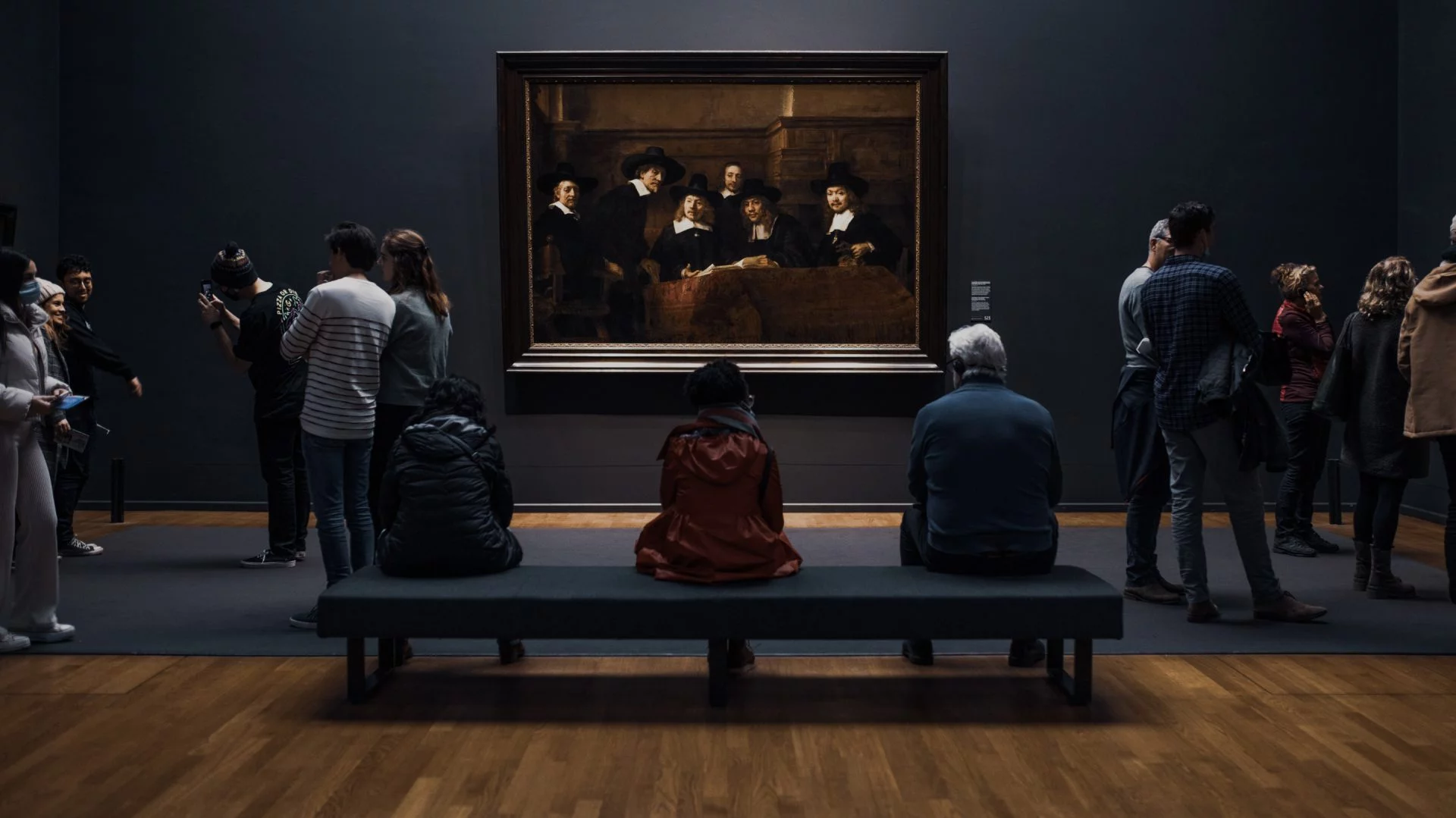 Request an
estimate
Rely on AerariumChain to improve your museum experience, and preserve your cultural heritage.
Contact us