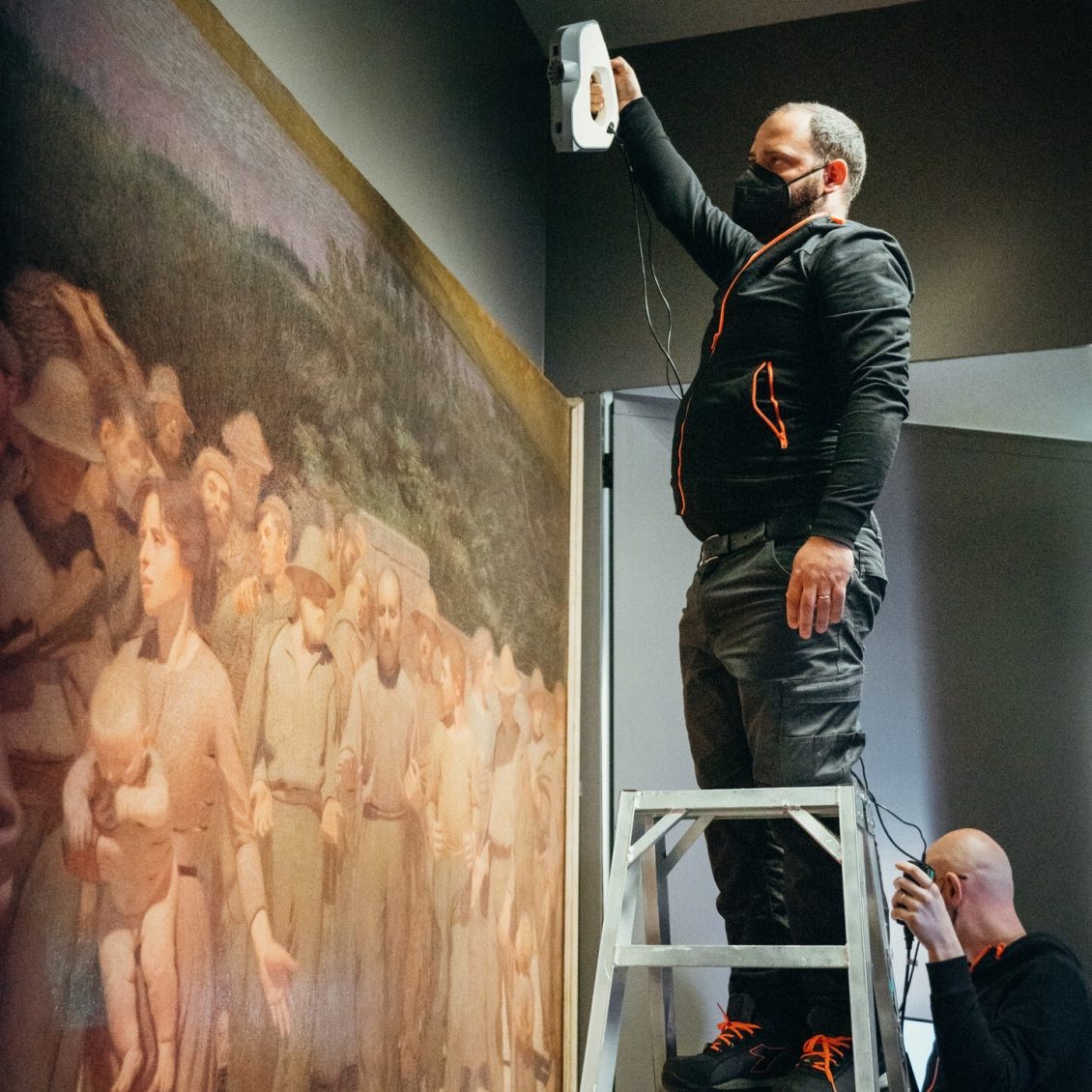 Artmen are our scanners, craftsmen of technology who cares about assets using the most cutting-edge techniques. Through them, art can survive over time and become widely accessible.
Art and tech professionals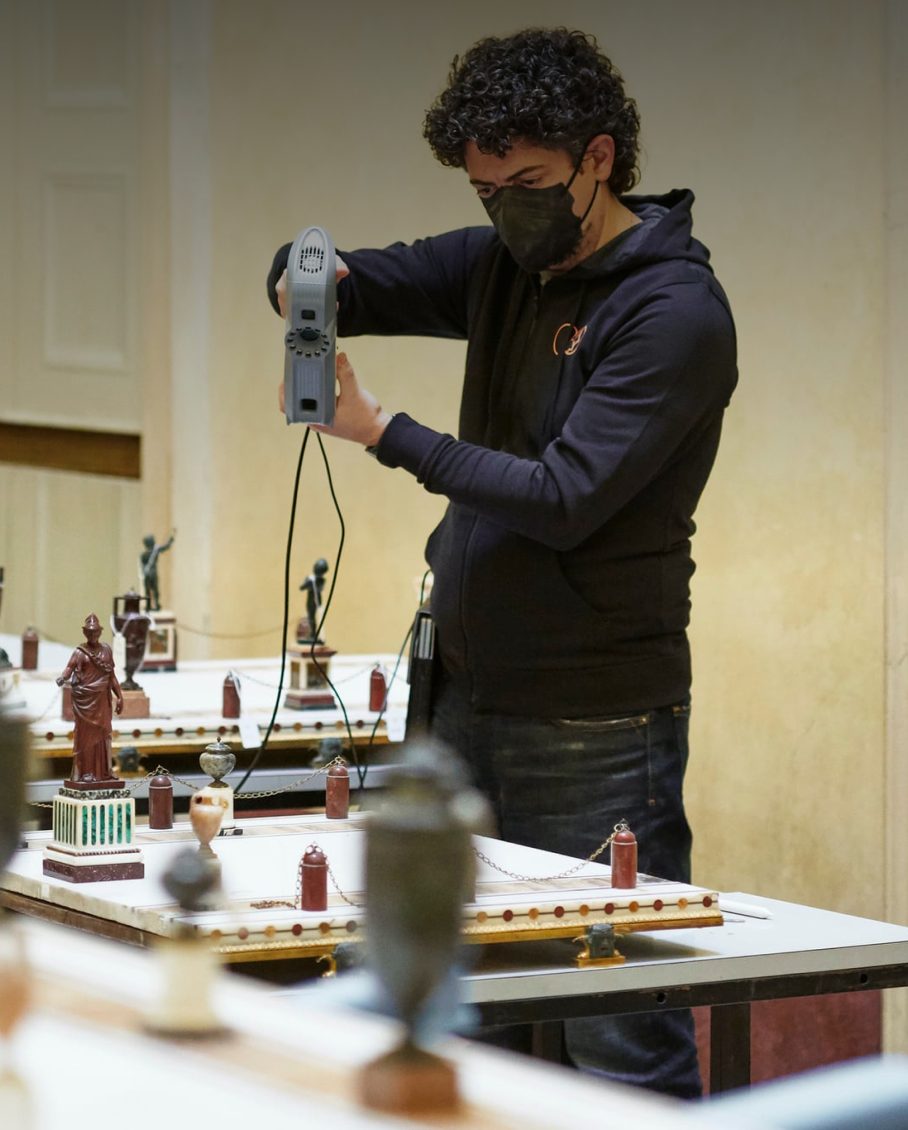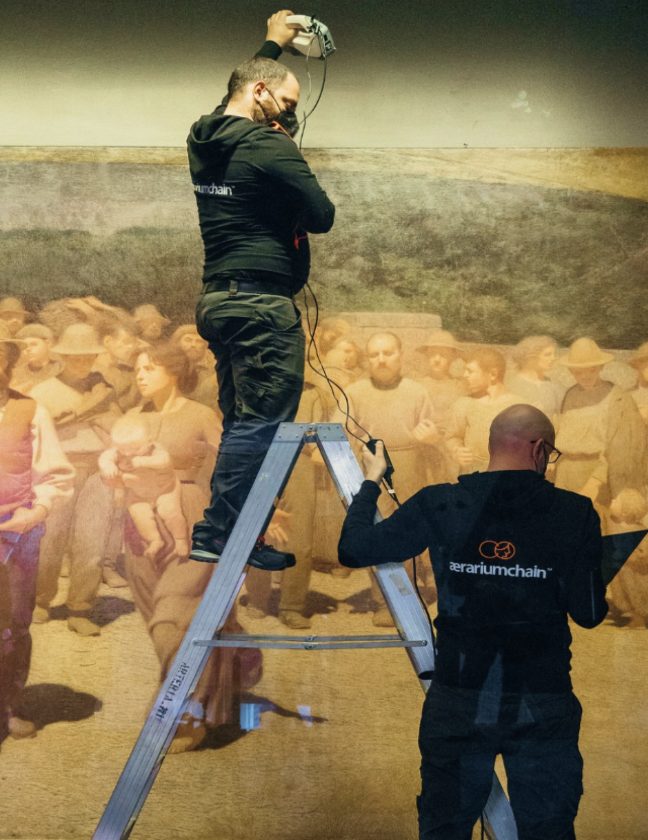 The Artman is a professional figure in the making, which will bring new skillsets in the industry enhancing the potential of other experts.
We choose qualified specialists with a high mission: ensuring the art will survive to perpetuate our legacy.
They use the most advanced technologies to make art accessible for anyone through the metaverse and the NFT marketplace, thereby preserving the artistic heritage of museums, collectors and individuals.
Do you wish to become an Artman?
The subtle art of caring about art
The profession of the Artman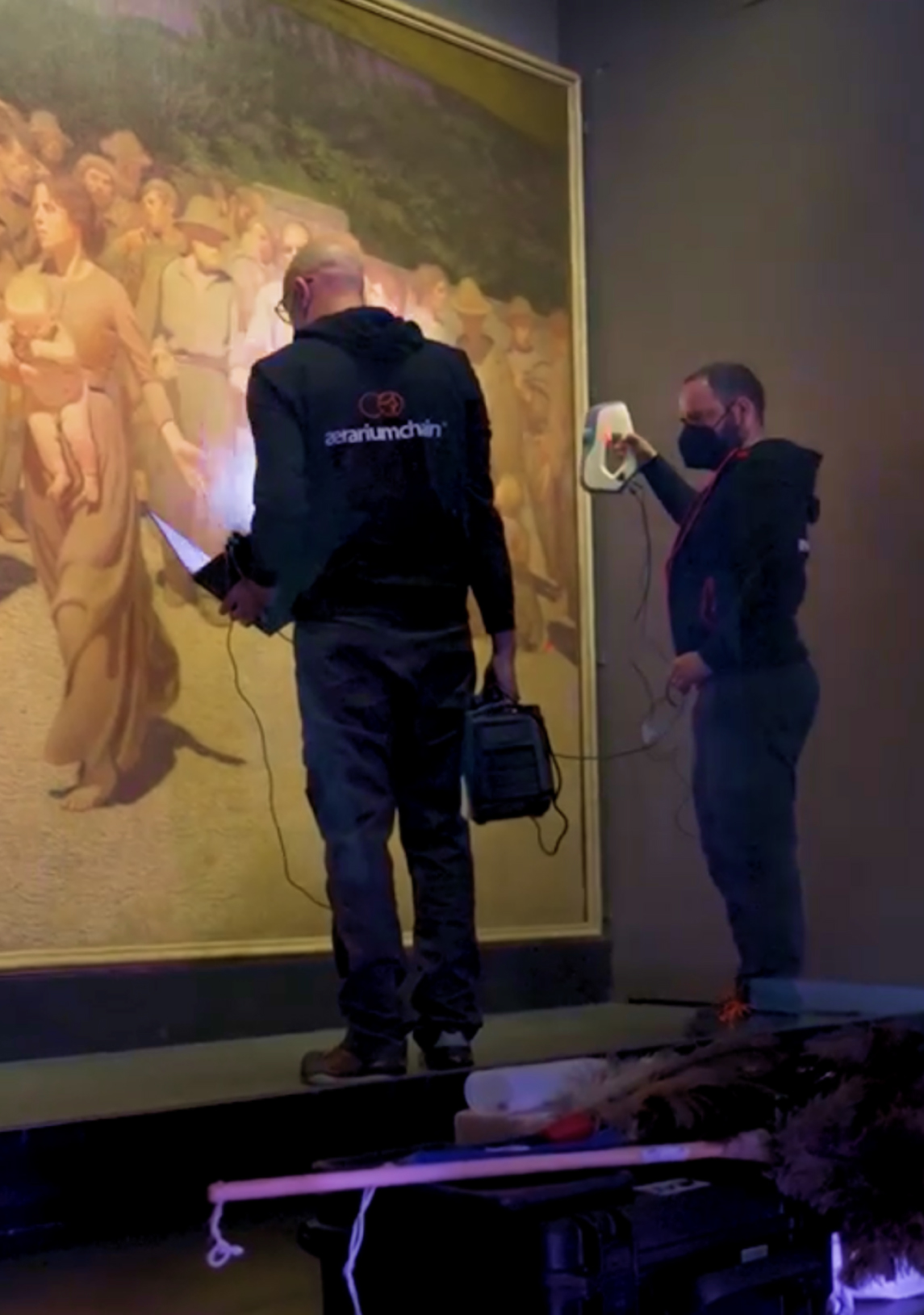 Scanning
Artmen make a sharp and reliable 3D scan of the asset down to the smallest details of its surface.
01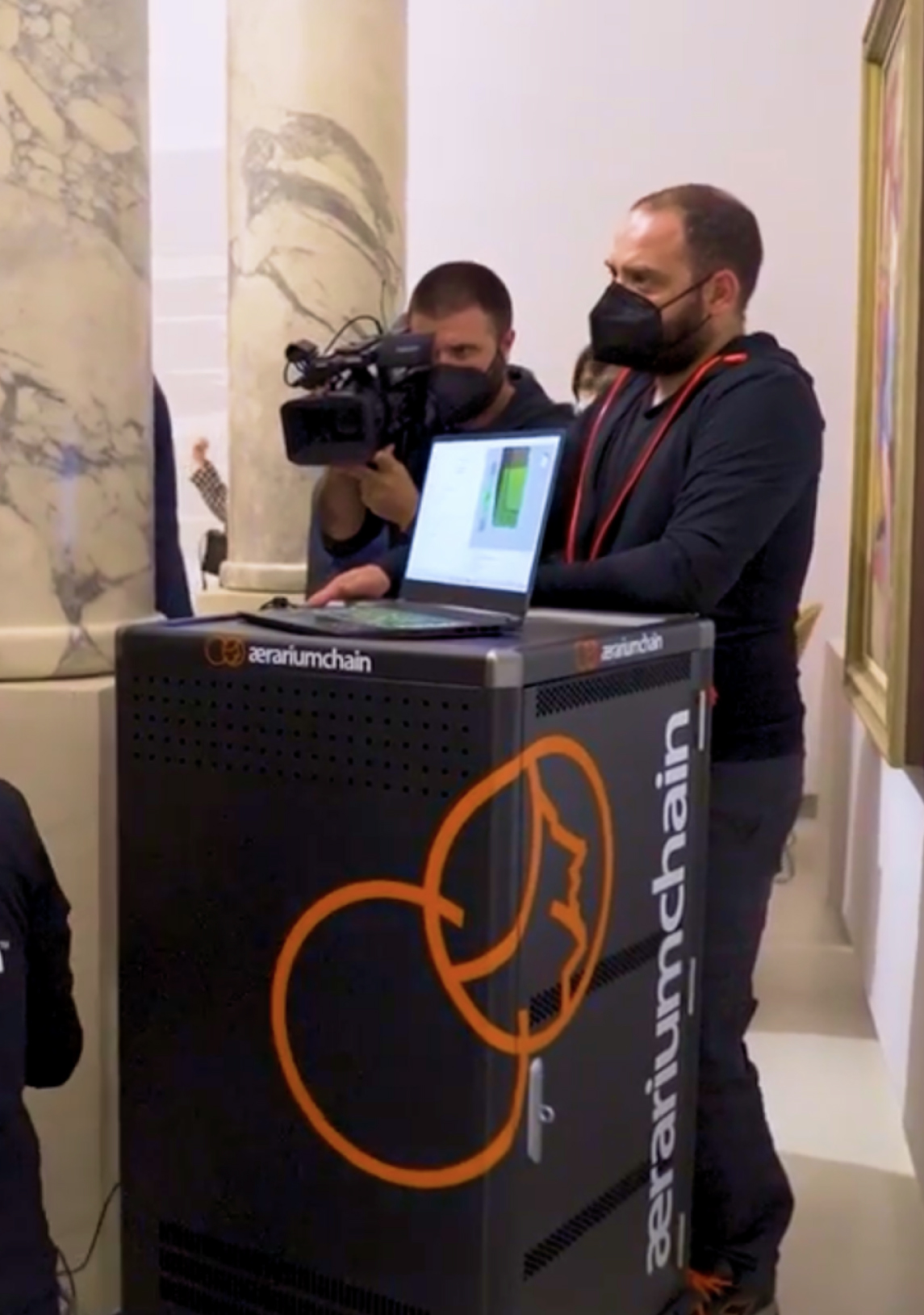 Creating UVI
By scanning, the Artman creates a unique 3D virtual image of the piece. Generating a digital fingerprint that captures the artwork's identity and all its past experiences.
02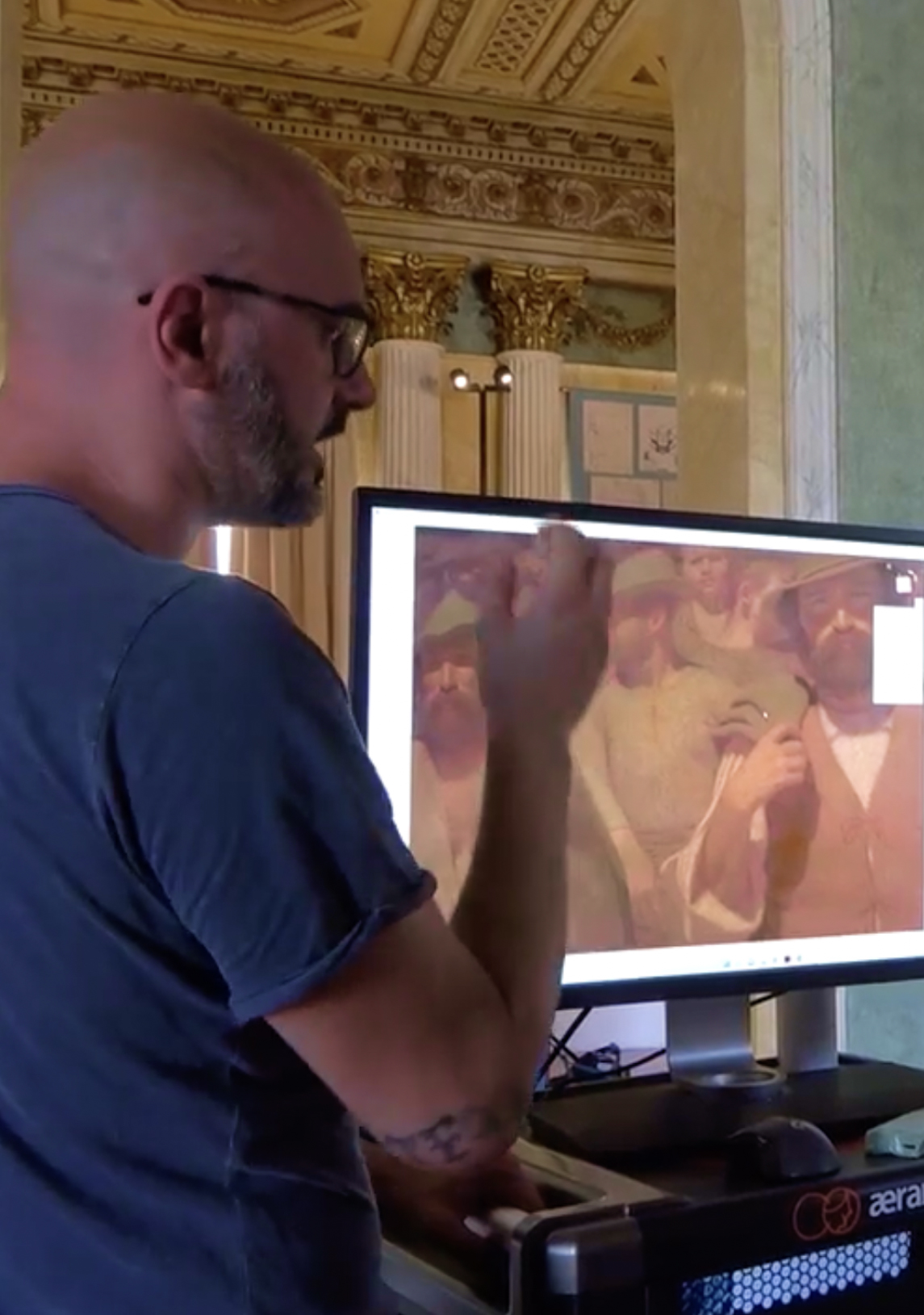 Double-checking
Within several months, the piece is carefully checked, and restorers then compare it with the unique virtual image created after the first scan.
03
Comparing
A second scan will check the artwork's intergrity and state of conservation over time.
04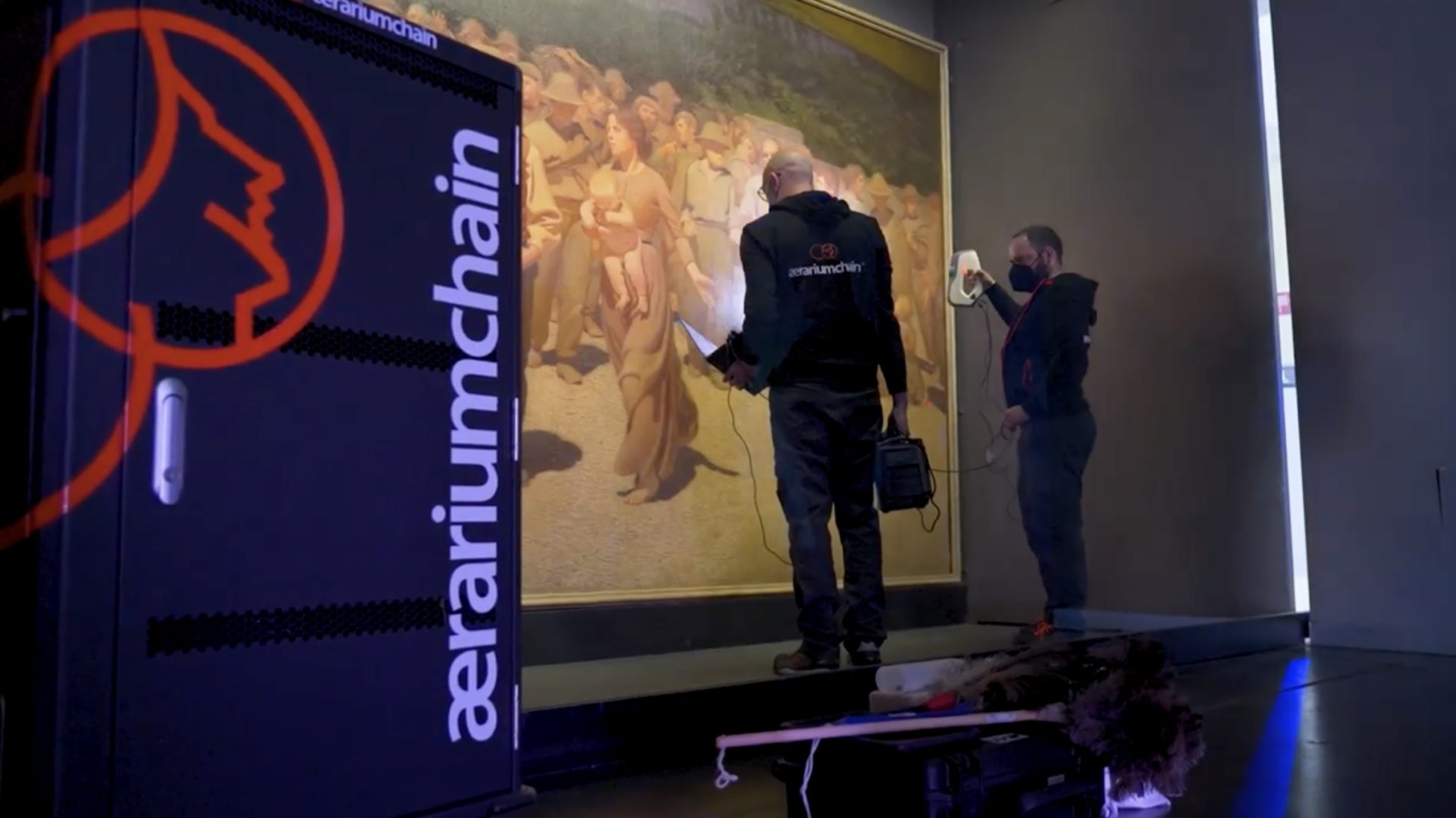 Artmen and scanning tools
Technology at art's disposal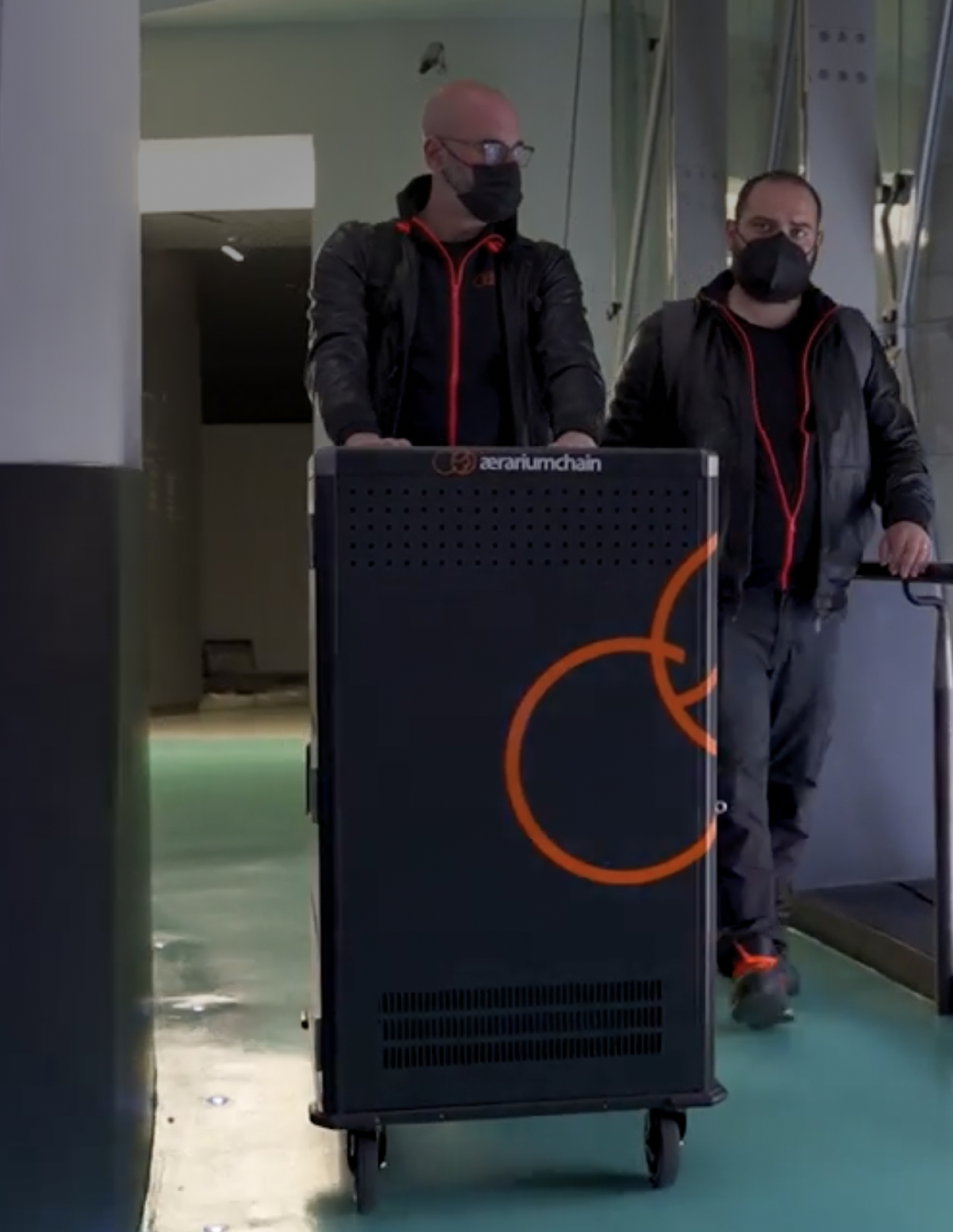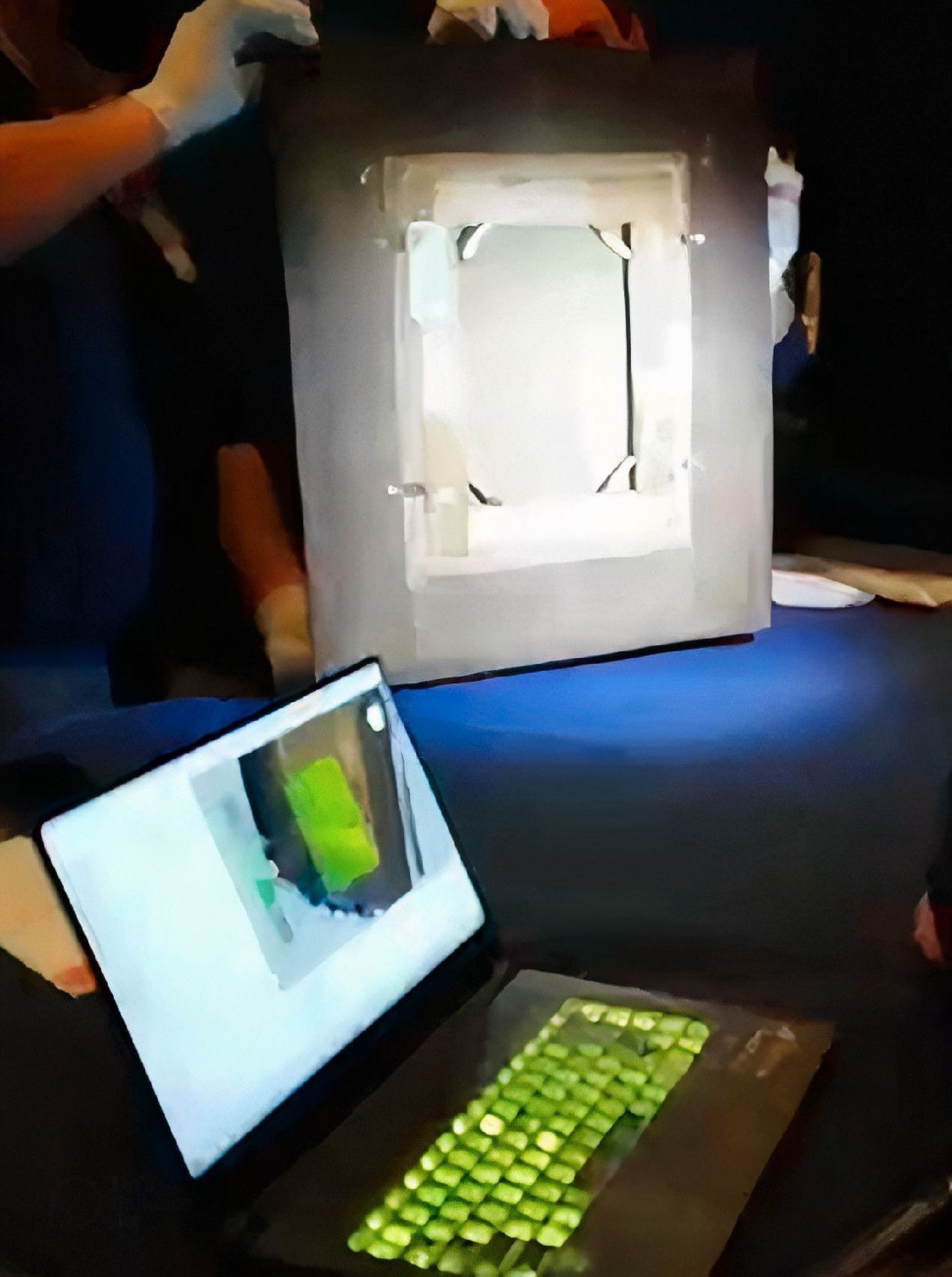 Our Artmen are endowed with advanced scanning toolkits capable of generating accurate virtual copies of artworks at a 16K resolution. As a result, even the slightest changes in the artwork and its degradation over time can be monitored.
We also provide scanning tools to museums eager to include the Artman figure among their staff: in this case, we take care of the training and certification of Artmen.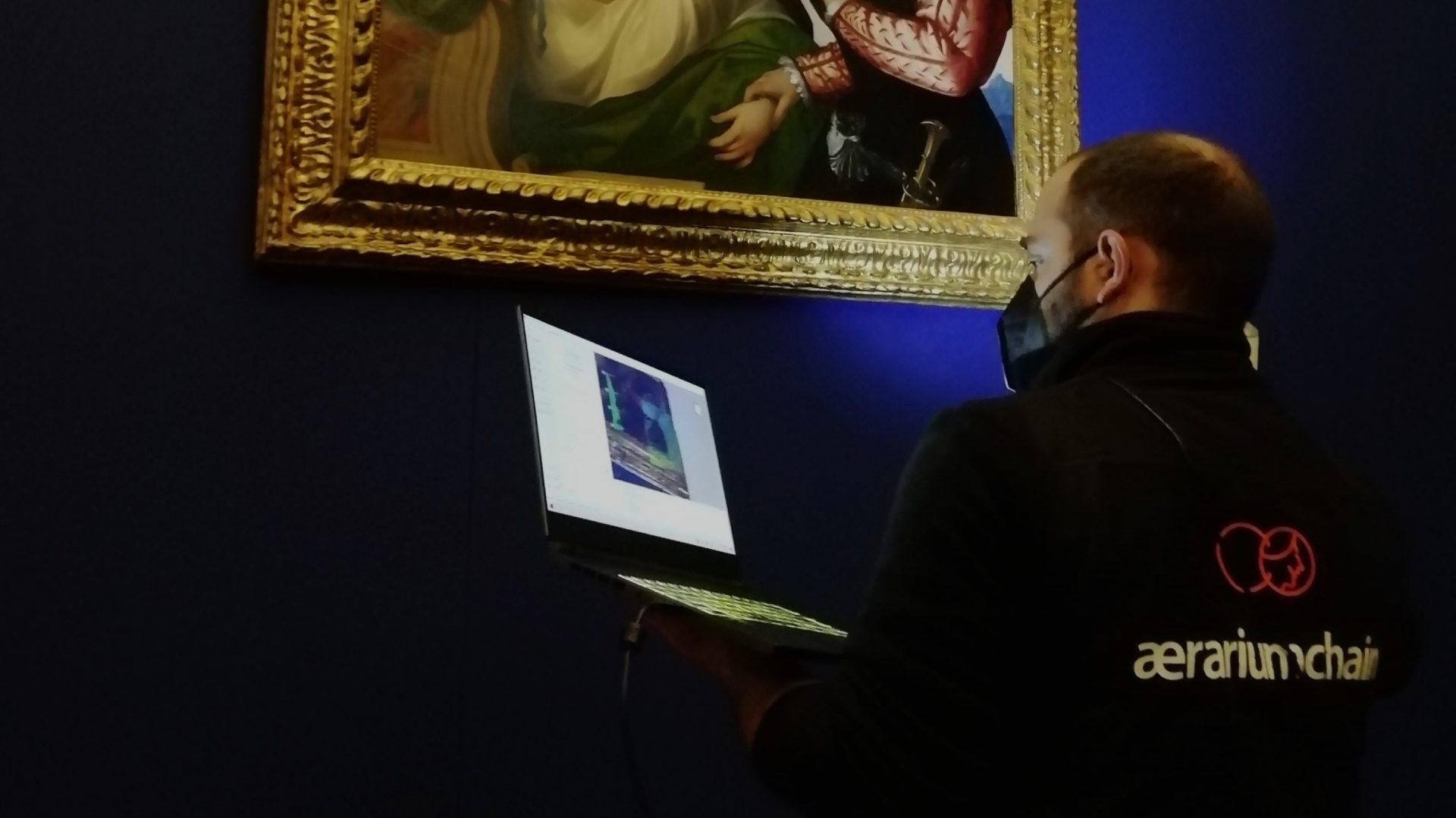 Do you wish to become an
Artman

?

You can rely on our training service and become a certified Artman.

Contact us