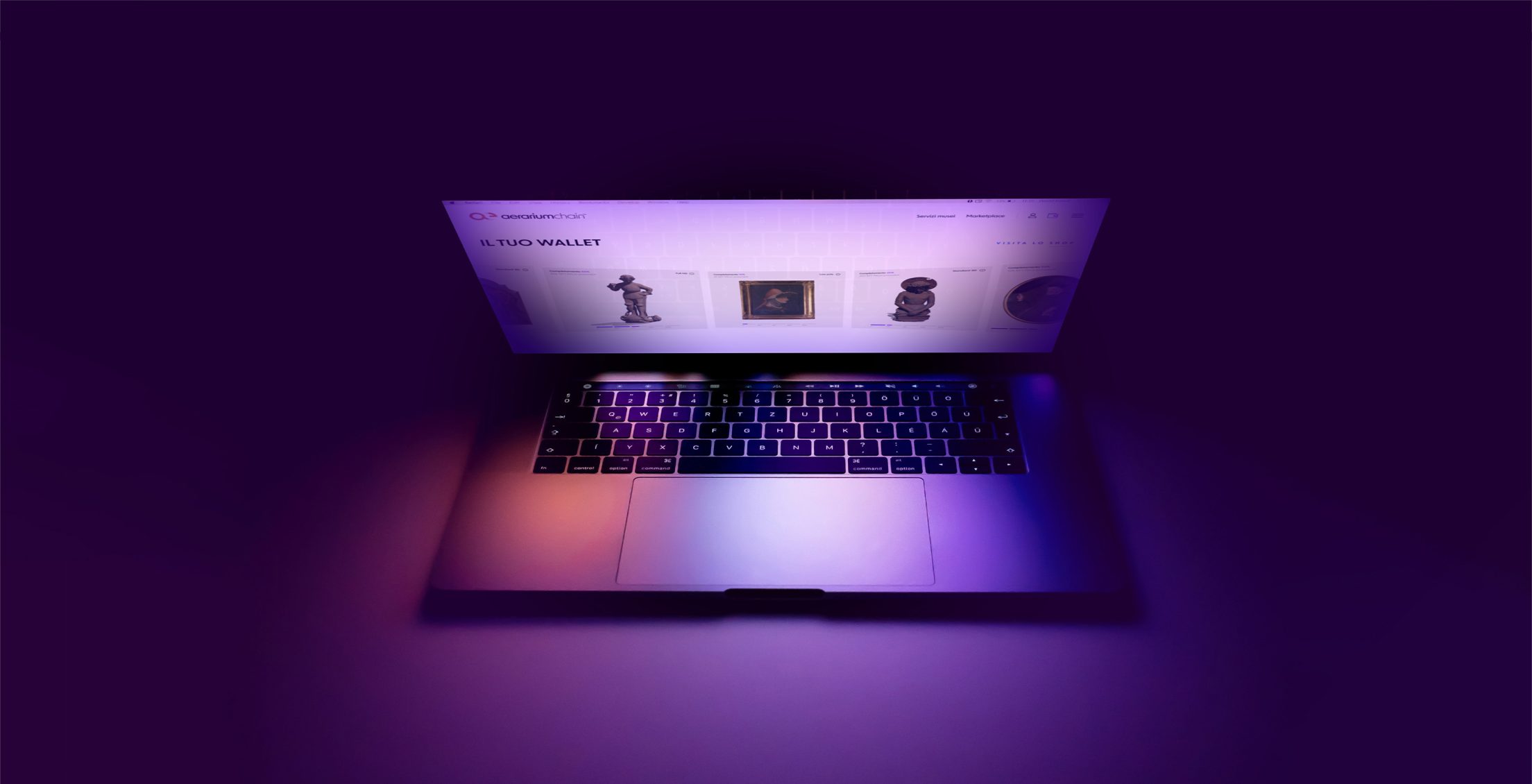 Blockchain and NFTs allow museums to add new and currently unbelievable value creating digital sales assets, supporting preservation of museum properties and works of art.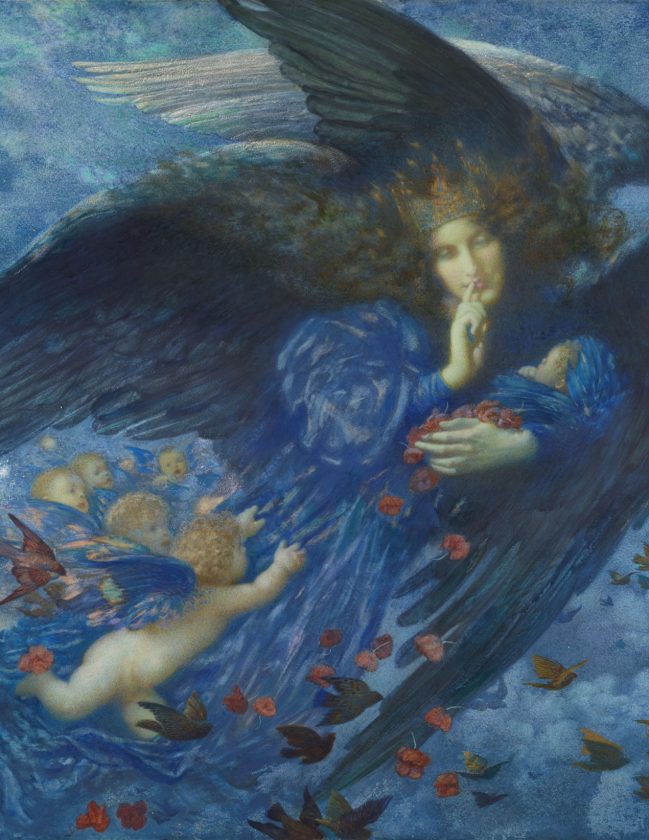 We breathe new
life

into art

Our goal is drawing the traditional art scene closer to the NFTs' potential.

Using this one-of-a-kind tool, museums can raise funds from direct selling NFTs as well as with donations made for each transactions on the secondary market. AEC's NFTMicro serves to help museums and institutions accomplish their mission of preserving and making their art collections easily accessible.
Creating a digital fingerprint
Monitoring the artwork through the blockchain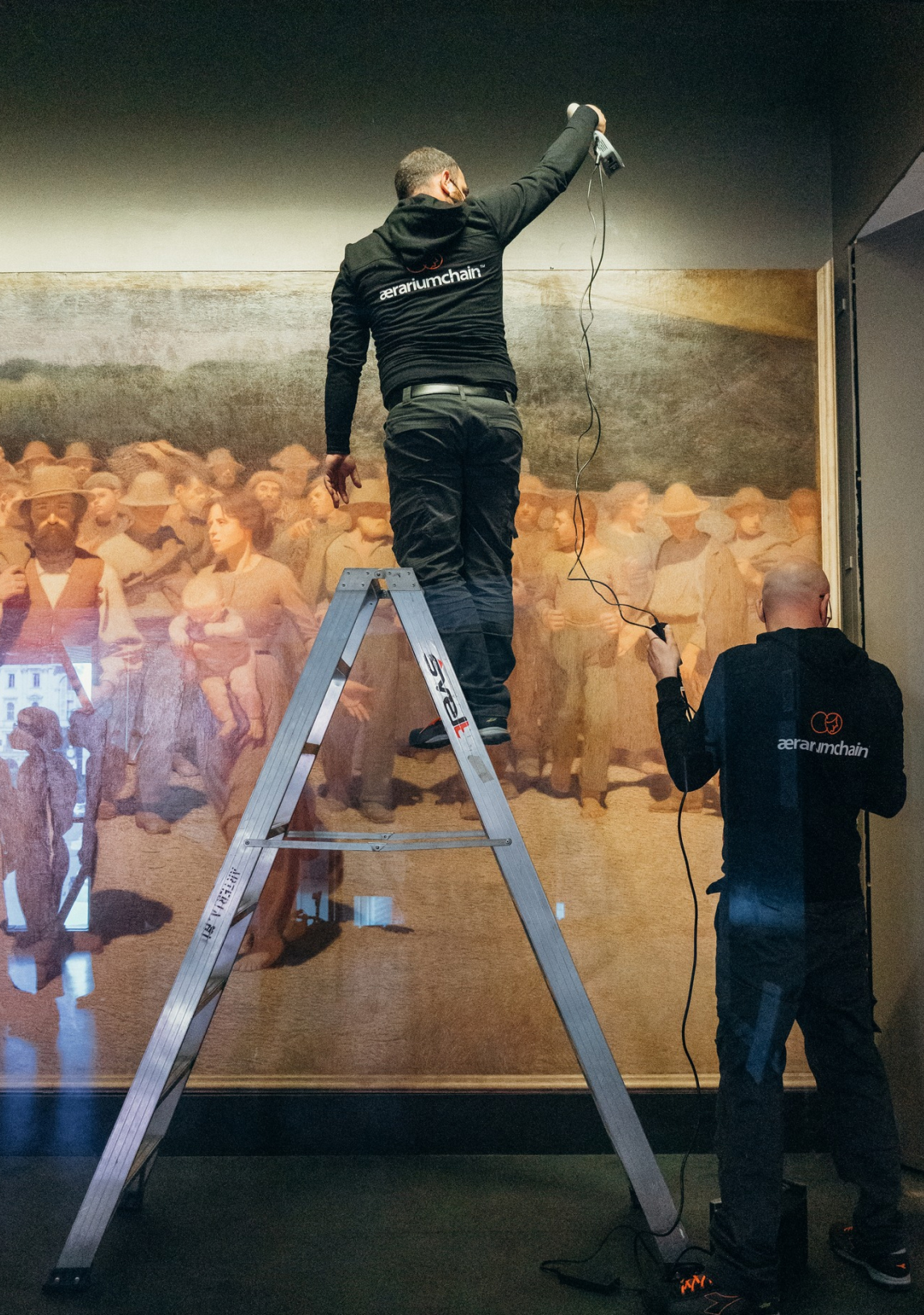 Building a UVI
The first 3D scan generates the digital fingerprint called Unique Virtual Image that will be notarized in the blockchain.
01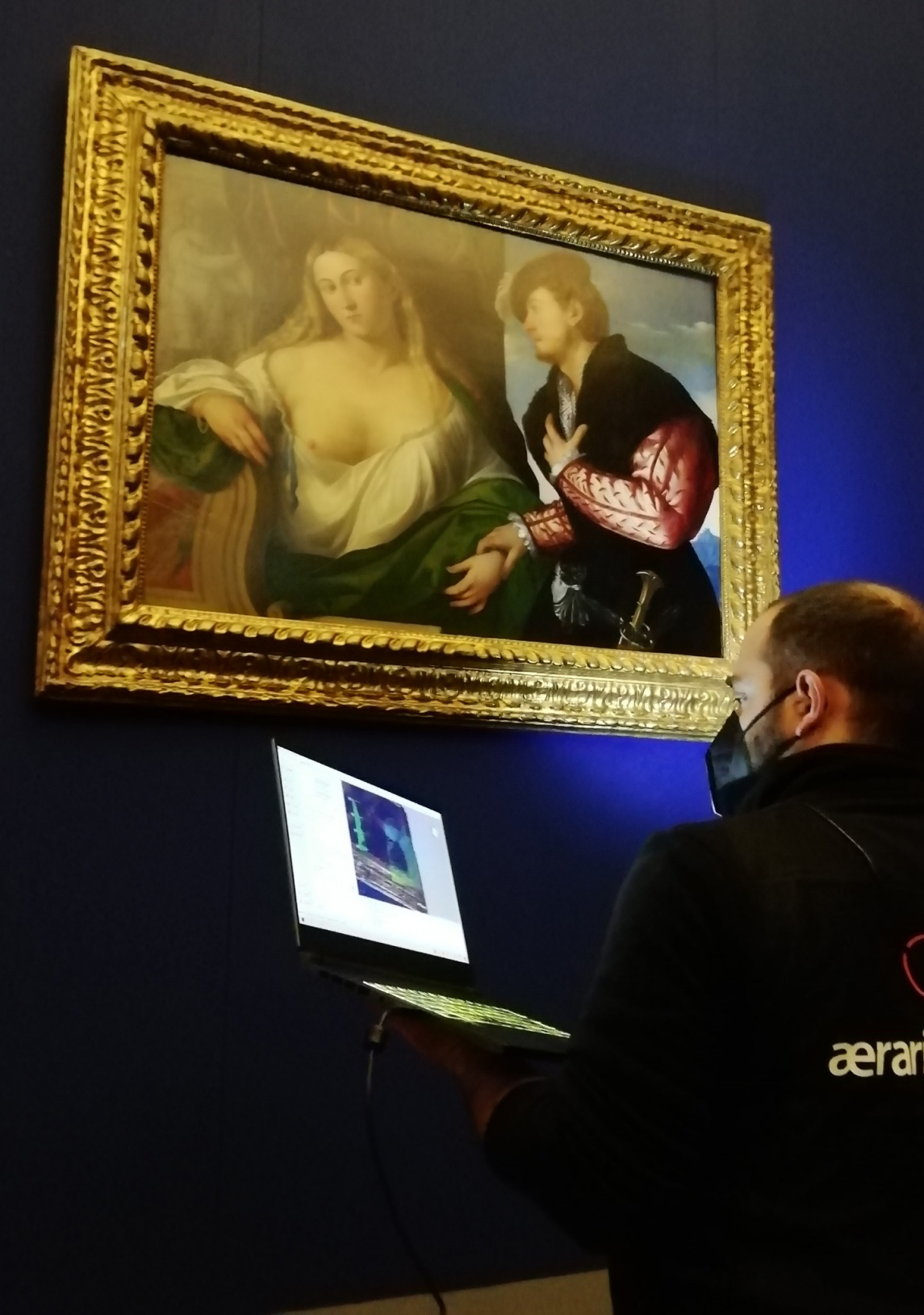 Binding
The following scans are linked to their UVI, whose new "stage" has been added in the blockchain.
02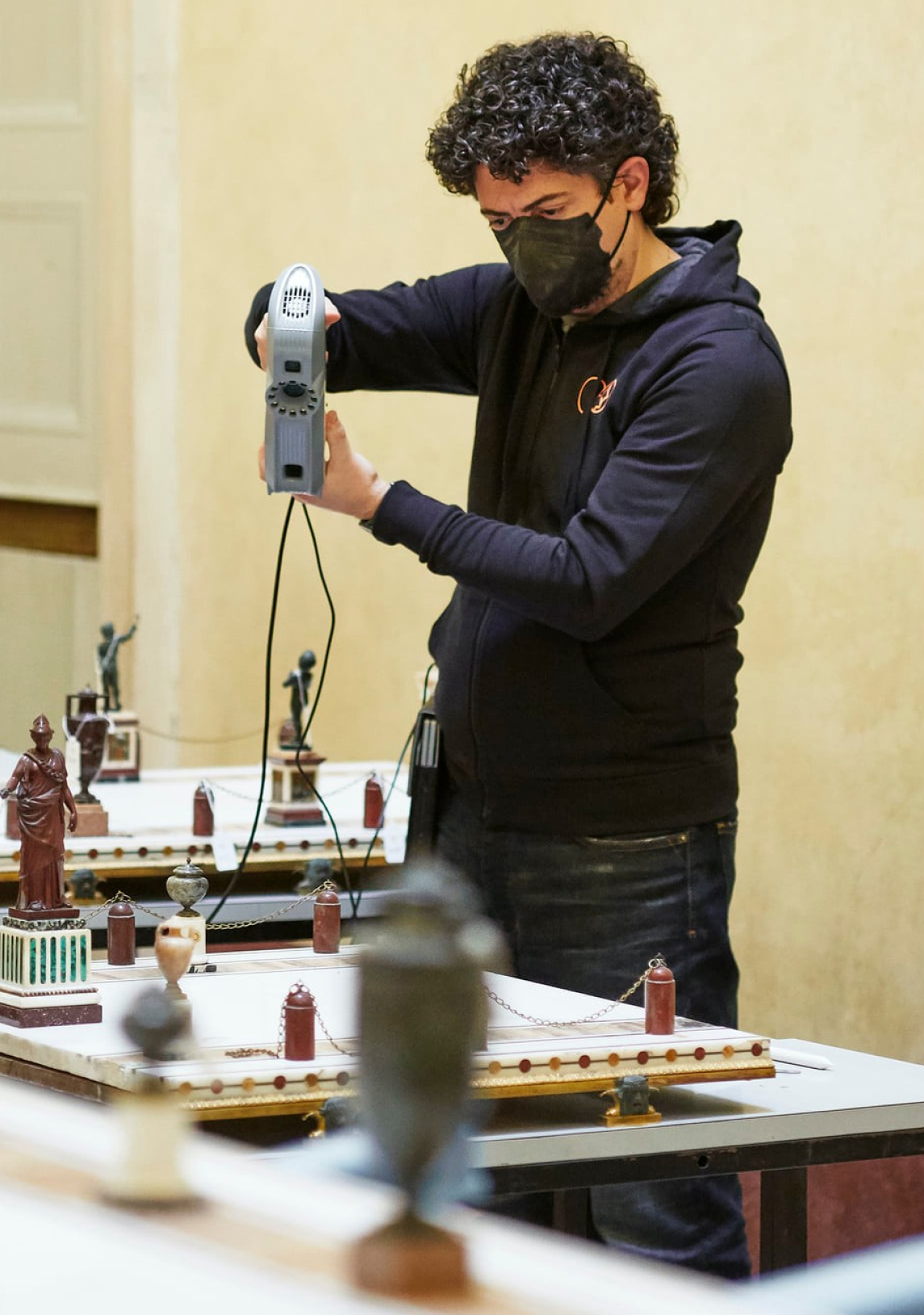 Monitoring
An early monitoring of the artworks will be possible due to AI algorithms that compare the different "stages" of each UVI.
03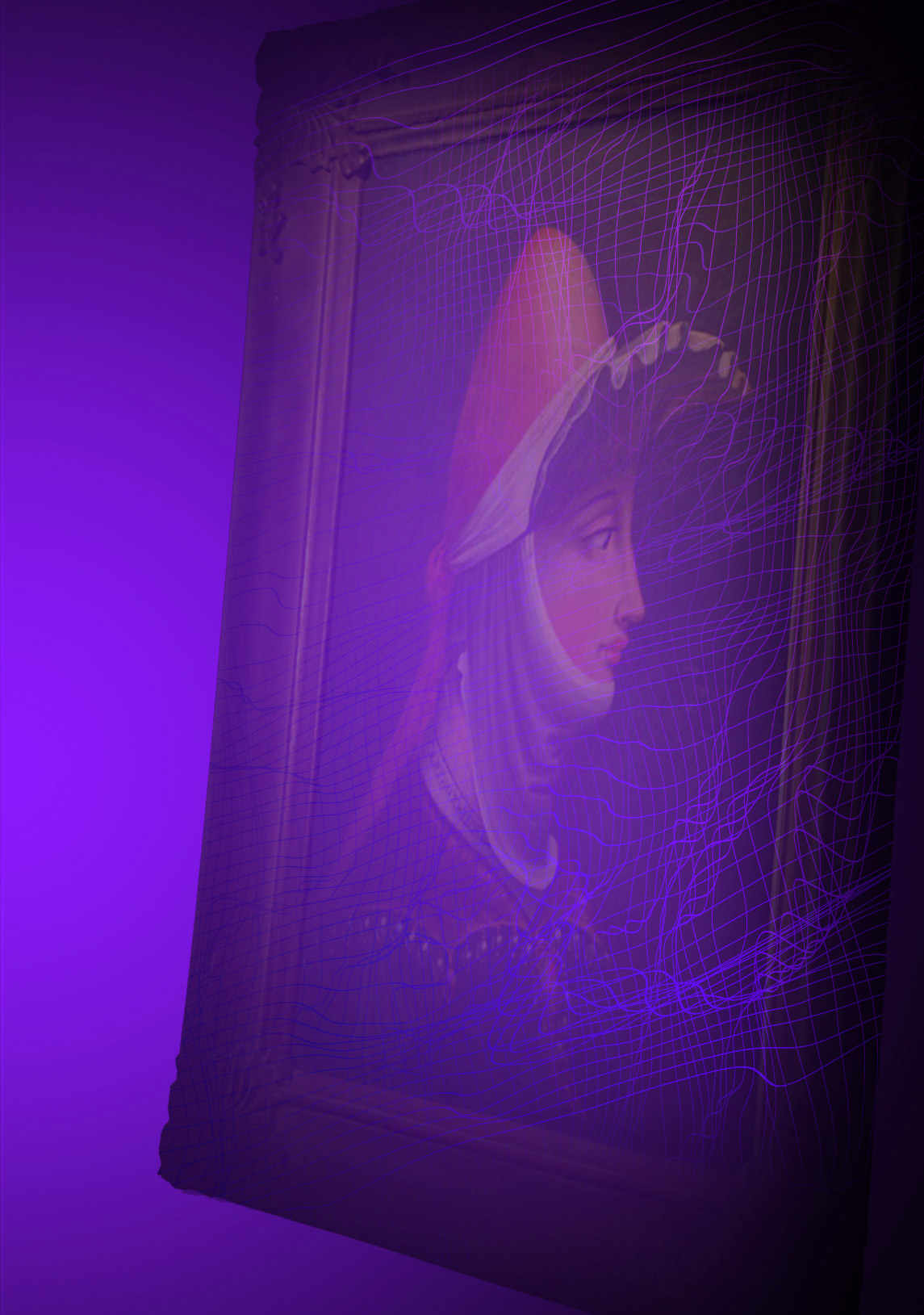 Asset conversion
UVI will solve the tokenization of a phisical asset, like a work of art, due to its ability to keep this direct connection unaltered.
04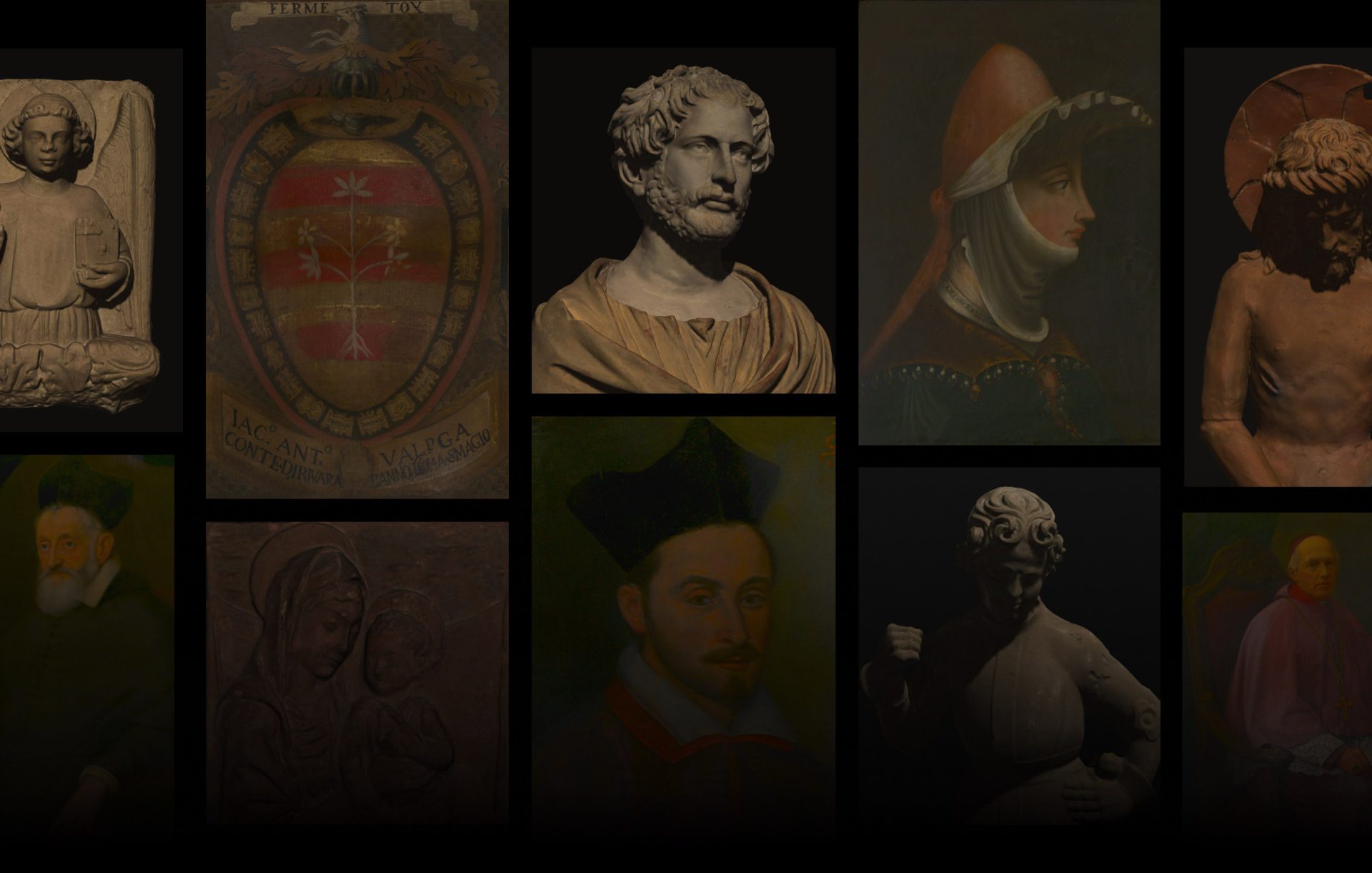 Creating
NFTMicro
Fundraising with virtual tokens
A Unique Virtual Image generates NFTMicro linked to it. New digital collectors who purchase NFTMicro will experience as stunning a 3D representation as the number of NFTMicro in their hands.
Starting from the value of a piece of work, it is possible to decide how many NFTMicro to split it into and guarantee a fair value to each of them.
By buying an NFTMicro from the marketplace, the revenue goes entirely to the museum. If a user buys an NFTMicro from another user, a percentage will still go to the museum. This makes it possible to support the conservation and monitoring of the artworks.
1MLN
The dynamics
1MLN
1€ NFTMicro are created starting with a 1MLN Euros asset
20%
NFTMicro are purchasable over time and will financially support the monitoring and conservation of an artwork.
5%
are allocated and sold to the token reserve fund.
75%
NFTs are not to be sell to secure the ownership of the asset and avoid generating fictitious value.
Environmental sustainability and ethics
Is NFTMicro really sustainable? ?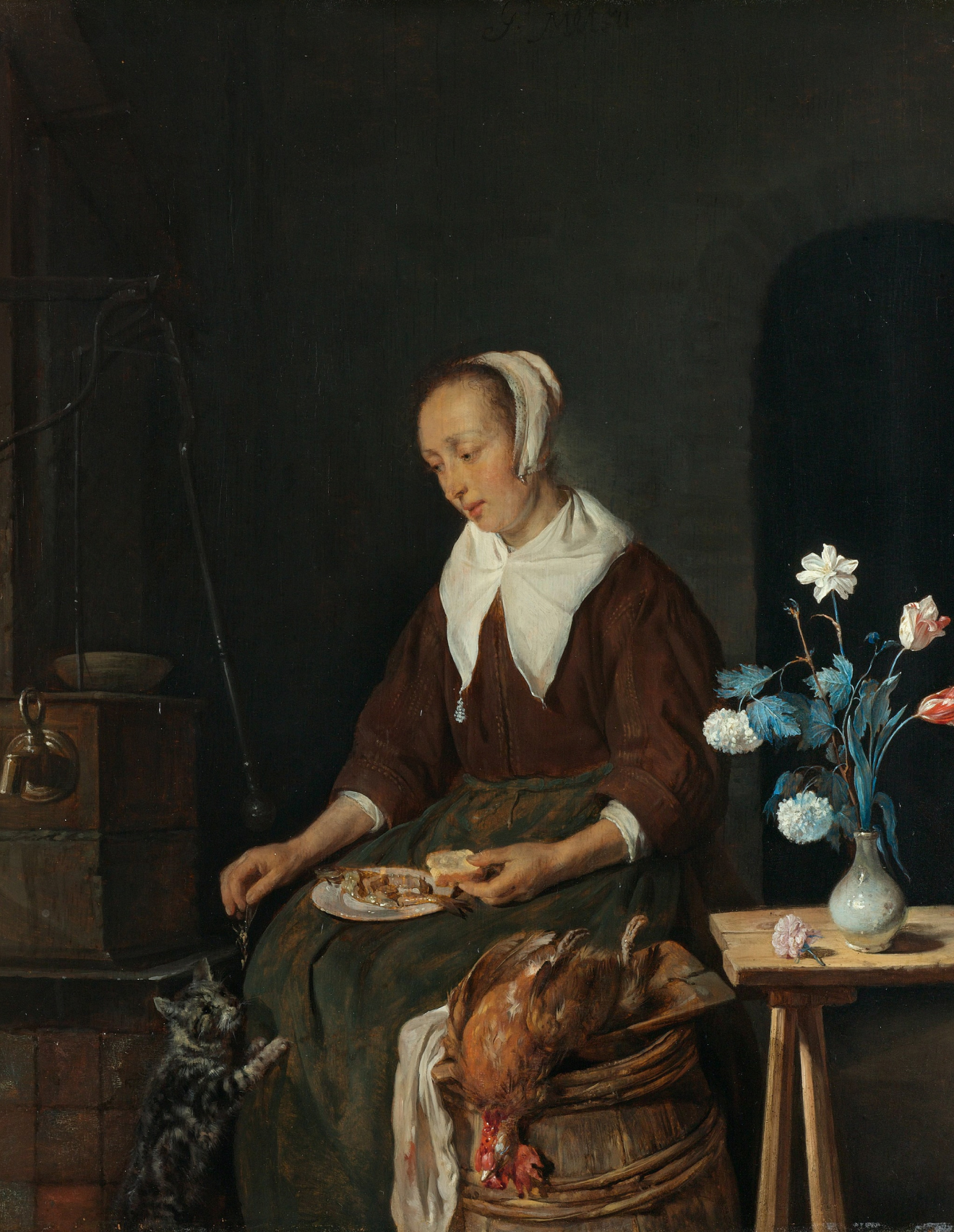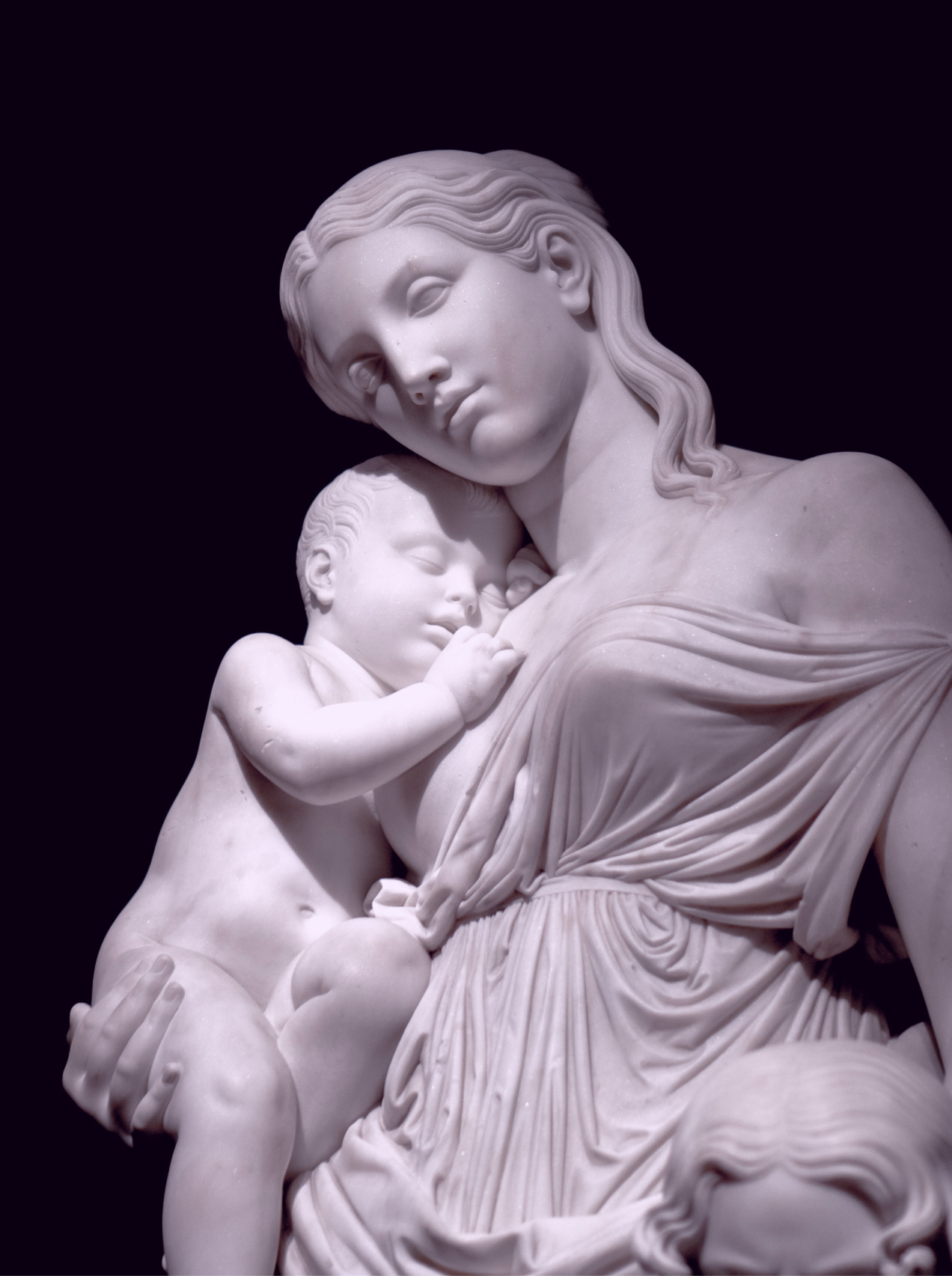 Can they be more sustainable than a museum freebie?
Sure, because we use Algorand, an eco-friendly blockchain.
NFTs respect the environment and the museum's ethical thinking allowing museums to keep working without losing right on assets.
Wouldn't it be more ethical and sustainable purchasing a NFT that helps preserve the artistic heritage than a magnet at an exhibition?
Our green partner
Algorand Foundation improves the blockchain's development, fosters projects' growth and encourages financial innovations in Algorand's ecosystem.
The perfect partner for AerariumChain that embraces all the necessary features to be the strategic solution and implement AerariumChain's system on Algorand.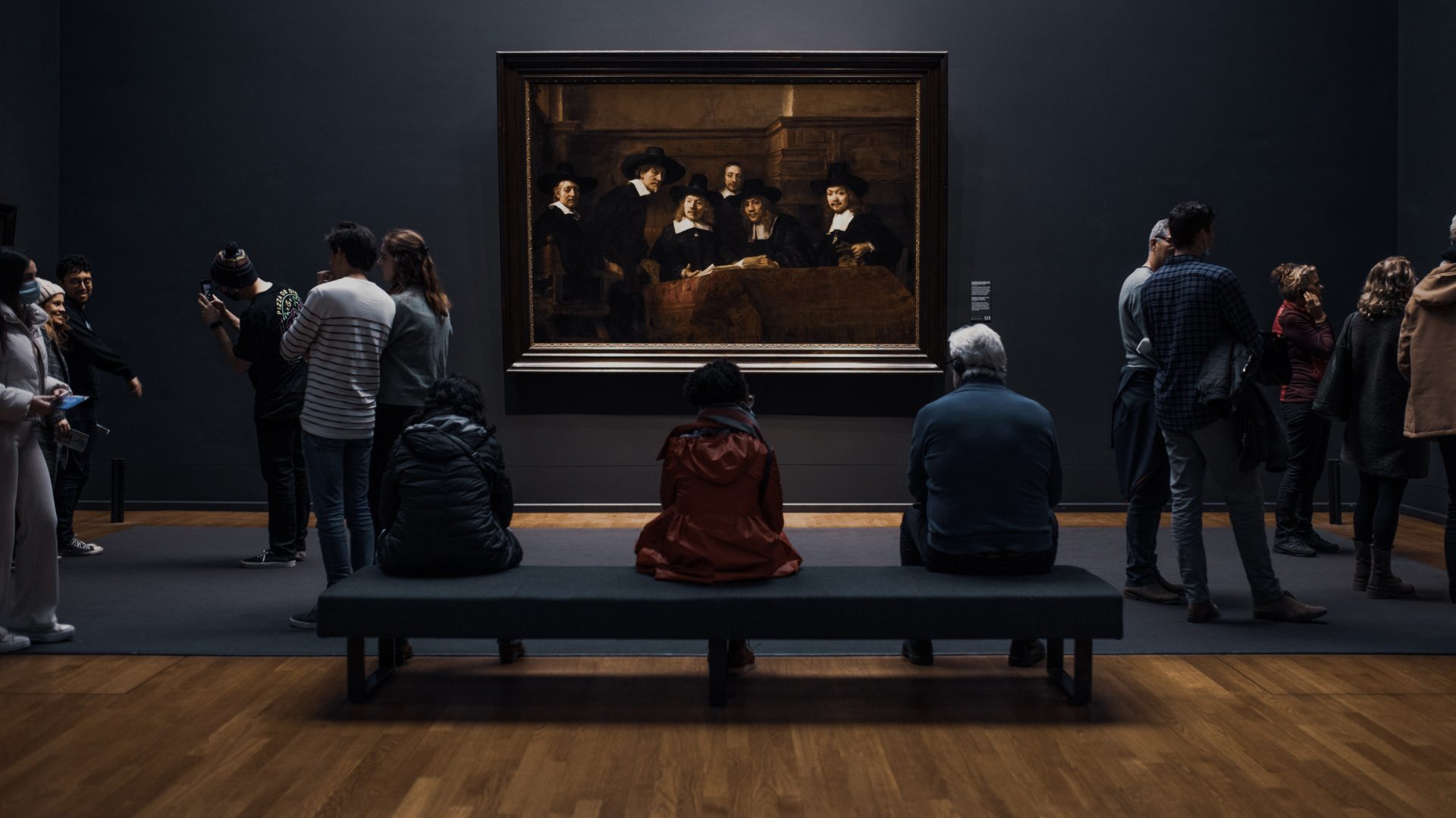 Request an
estimate
Rely on AerariumChain to improve your museum experience, and preserve your cultural heritage.
Contact us