Winner at WMF 2022!
We've been among the 6 finalists on the Mainstage of the Startup Competition of WMF 200 in Rimini, winning the audience prize.
This was our first WMF and we came back home more than satisfied: many new and old interesting meetings, new opportunities to explore and a prize that includes a trip for the Disraptors Summit 2022 in Prague!
AerariumChain was selected, among 950 candidatures, between the 6 finalists of the Startup Competition of WMF 2022, the biggest Italian innovative startup competition. Maurizio Rea, in front of an endless audience, presented our project with excitement and passion, explaining how AerariumChaing looks at the future of art, allowing us to win the audience prize with a value of twenty thousand euros in consulting and one stand to participate at the Disraptors Summit in Prague.
A new acknowledgement that gives us the power to keep believing and work hard for this project and confirm to us, once again, how much is important to guarantee the future of our artistic heritage.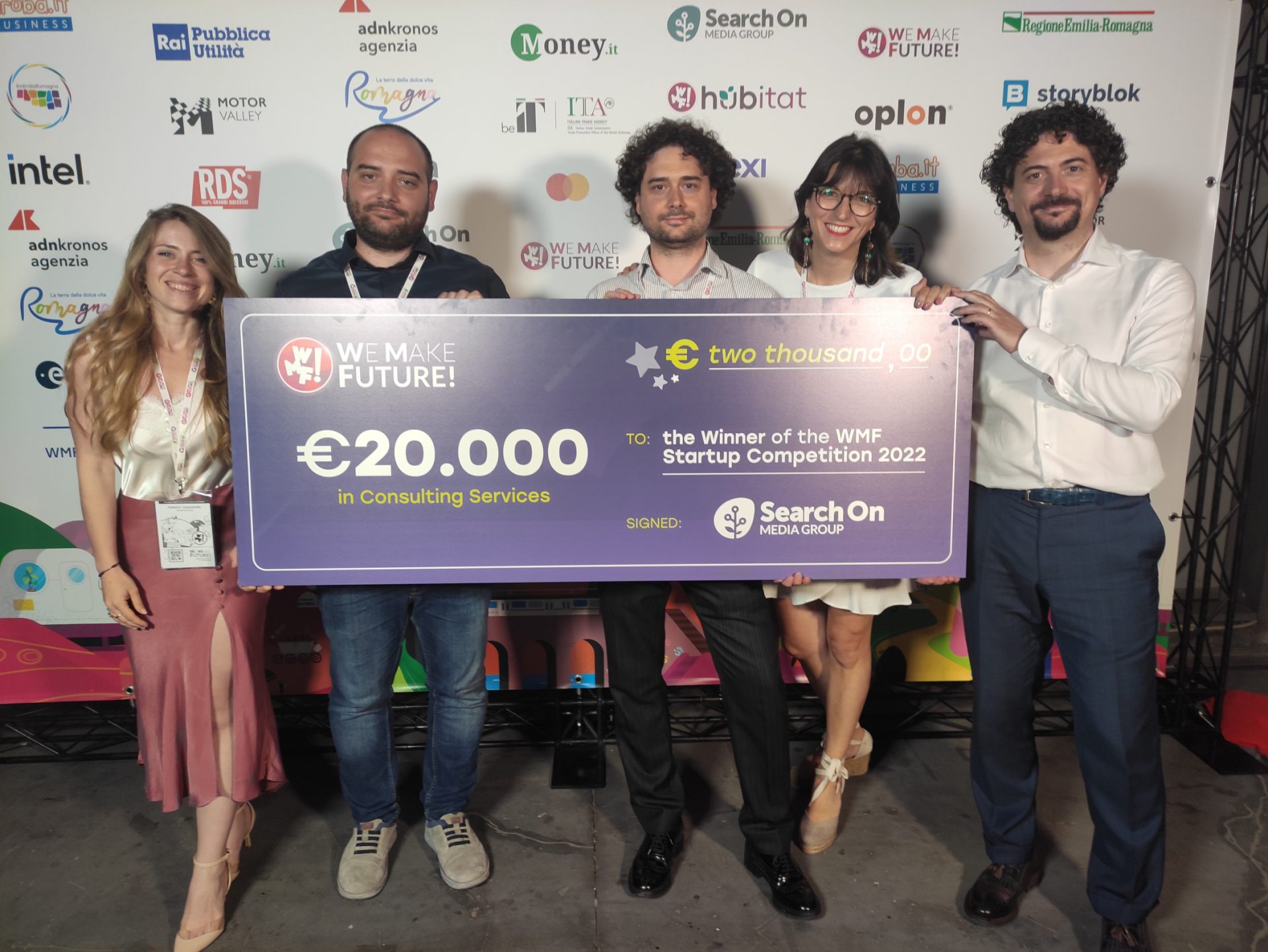 3Dscan, Cultural heritage, Fruition, Museums, Preventive conservation, Restore, Rimini, Technology, Tuition, WMF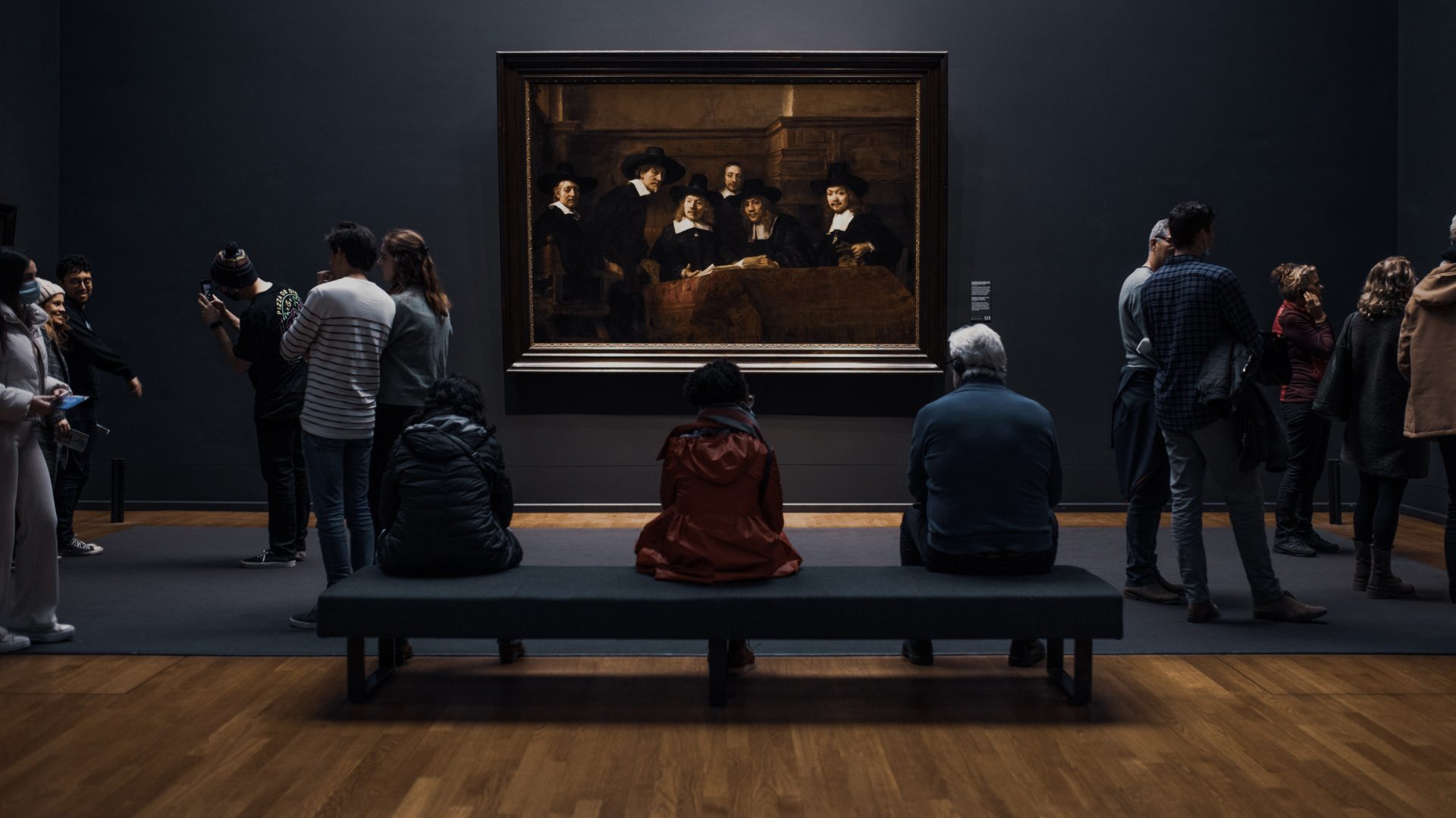 Request an
estimate
Rely on AerariumChain to improve your museum experience, and preserve your cultural heritage.
Contact us