Outside scans for Gallerie d'Italia and Intesa San Paolo
The Artmen get outside to scan sculptures of the Intesa San Paolo garden in Parma and Milan. A job that will be useful to try a new restoration technique.
22 artworks in different stone materials exhibited outdoor. This is one of the last challenges where the AerariumChain's Artmen have gone. A job commissioned by Gallerie d'Italia with the aim of scan some of the sculptures exposed in the Intesa San Paolo garden in Parma and Milan.
The peculiarity of this job is to understand how to get around the weather so that the scanners could work properly. On this occasion, the sculptures are positioned in the gardens, in the open air, so the Artmen have had to 'play' with the sun to find out what was the best time. It could seem that the natural light would be best for such a job, but it is necessary to ensure that the sun rays would not interfere with the scanner and do not limit its action to guarantee a final optimal result. Furthermore, also the indirect light that bounced off the nearby buildings could create reflexes that would render the work difficult. So, in addition to the due care that the scanning requires, we need to understand how to create the right shadow to achieve the perfect outcome.
The collection of contemporary sculptures displayed in the San Paolo gardens of Parma and Milan is made of works of different dimensions: from 1 mt per 1 mt to the other high around 2 mts. Dated from the '20s to the '80s the sculptures present different stony materials ranging from white marble to different typologies of stone. Since they were put in these gardens they were never subject to deep/extensive maintenance.
Now they will finally undergo thorough cleaning and careful restoration using green and environmentally friendly methods. For this reason, the initial scan was used to reveal surface deposits and the effects of humidity to which they were subjected over the years. The restoration technique that we are currently experimenting is based on the use of natural extracts and essential oils that are less invasive and more ecological. The aim of AEC in this mission is to verify this technique by carrying out two scans, before and after the treatment so as to provide evidence of improvements on the works.
Another way in which the art of AEC is at the service or preservative conservation to help finding new restorations methods.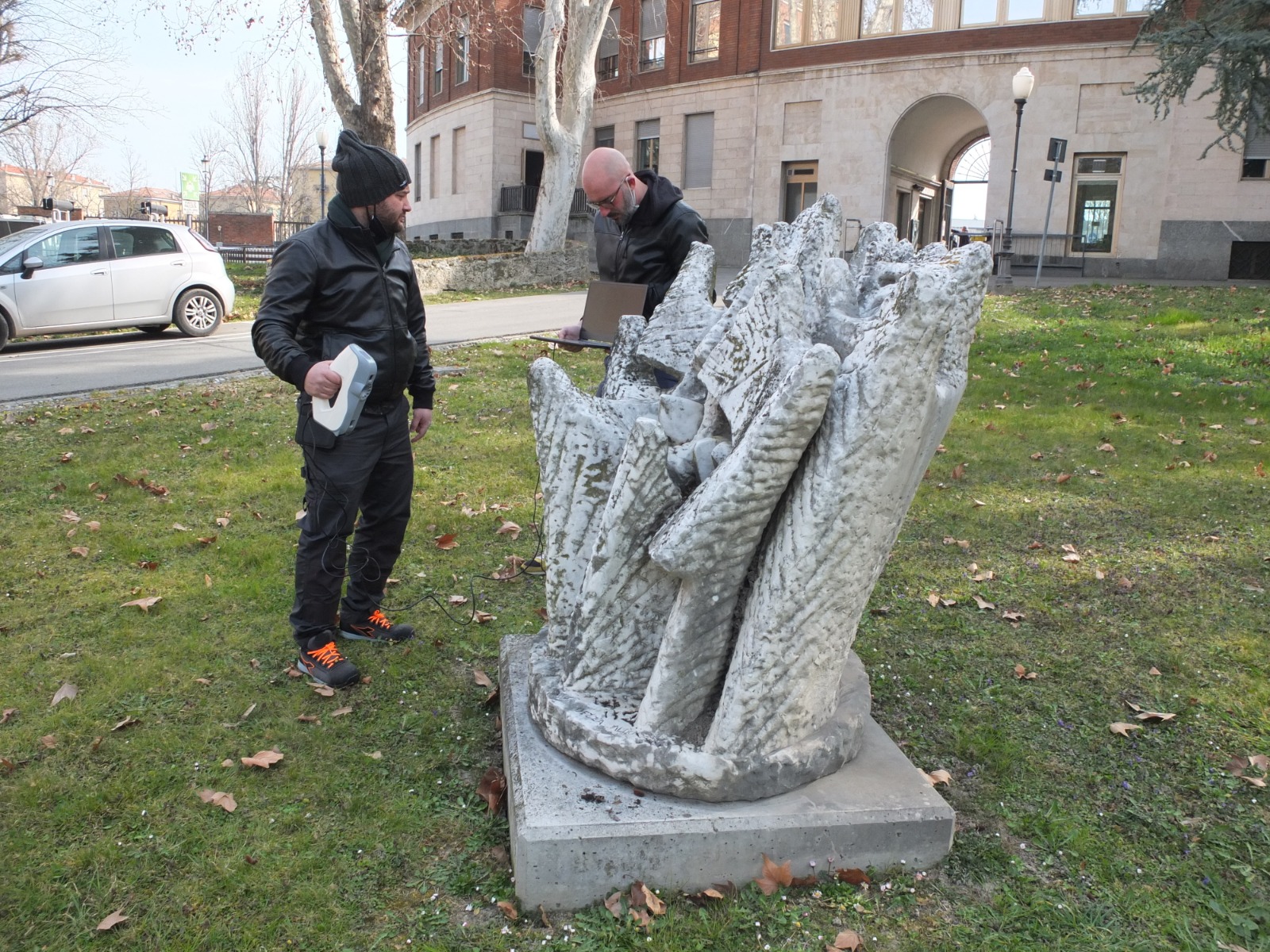 Art, Condition report, Fruition, Museums, Scan, Traditional art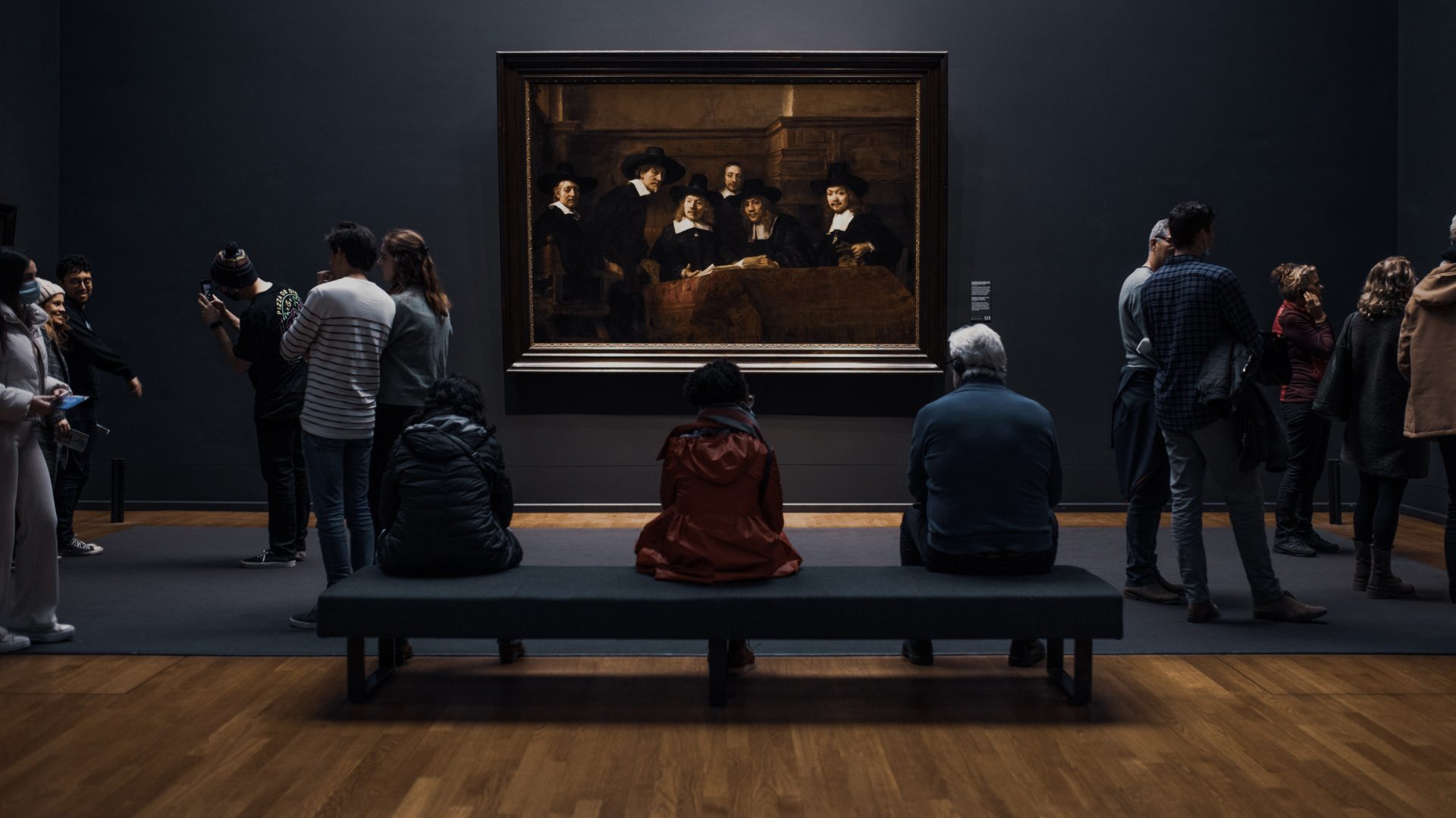 Request an
estimate
Rely on AerariumChain to improve your museum experience, and preserve your cultural heritage.
Contact us