Under the scanner paintings, tapestries and statues: the collection of the Diocesan Museum of Mantua
An ambitious project for the quantity of works to be scanned as well as for the diversity of materials. A digitisation work that we are carrying out thanks to InnovaMusei.
Around 700 masterpieces between paintings, tapestries and statues under our scanners: this is the ambitious project that we started in the  Museo Diocesano Francesco Gonzaga in Mantua. The digitisation of the collection of this museum is possible thanks to the call of Regione Lombardia InnovaMusei, that we won in July 2021.
We started our journey in the hall of the art gallery, where most of our work is concentrated: this time the focus of our 3D scans are paintings made in the 18th and 19th century.
Unlike the previous jobs, where we worked mainly with sculptures of different materials, here we focus our attention on the preservation status of canvases and paintings. A job that is not very different in modus operandi, but in which very different aspects are taken into account to understand the deterioration or otherwise of the work of art. We look carefully at the tension of the canvas, brightness of colours, traces of lost brushstrokes, etc … So, a special and different attention. It will be the 3D images created from these scans that will give us the maximum details, thanks to which it will be possible to understand whether these works have suffered, for example, from humidity, heat, or if they have been retouched etc, over the centuries.
To achieve maximum precision, we are using different scanners available and also photogrammetry. Our work in this museum will be long, not only because of the extensive and rich collection, but also because for this job to be completed we will have to rescan all works after one year to monitor their preservation status.
This is the essential part of AerariumChain's work: this double scan will verify how the work of art is evolving as the years go by and so we will understand and determine how to intervene to protect it.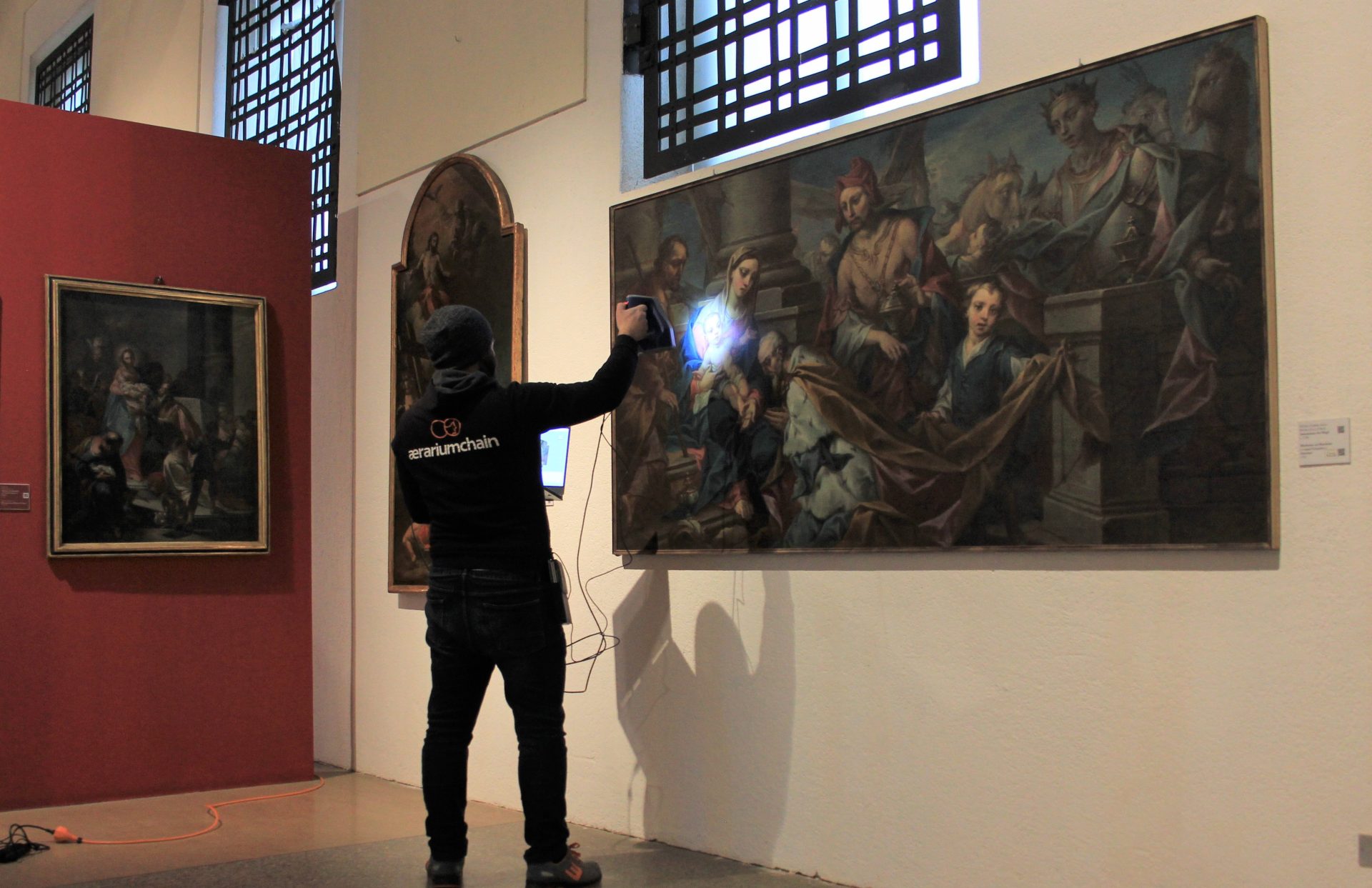 3Dscan, Condition report, Cultural heritage, Diocesan Museum, Mantua, Preventive conservation, Royal Palace, Technology, Tuition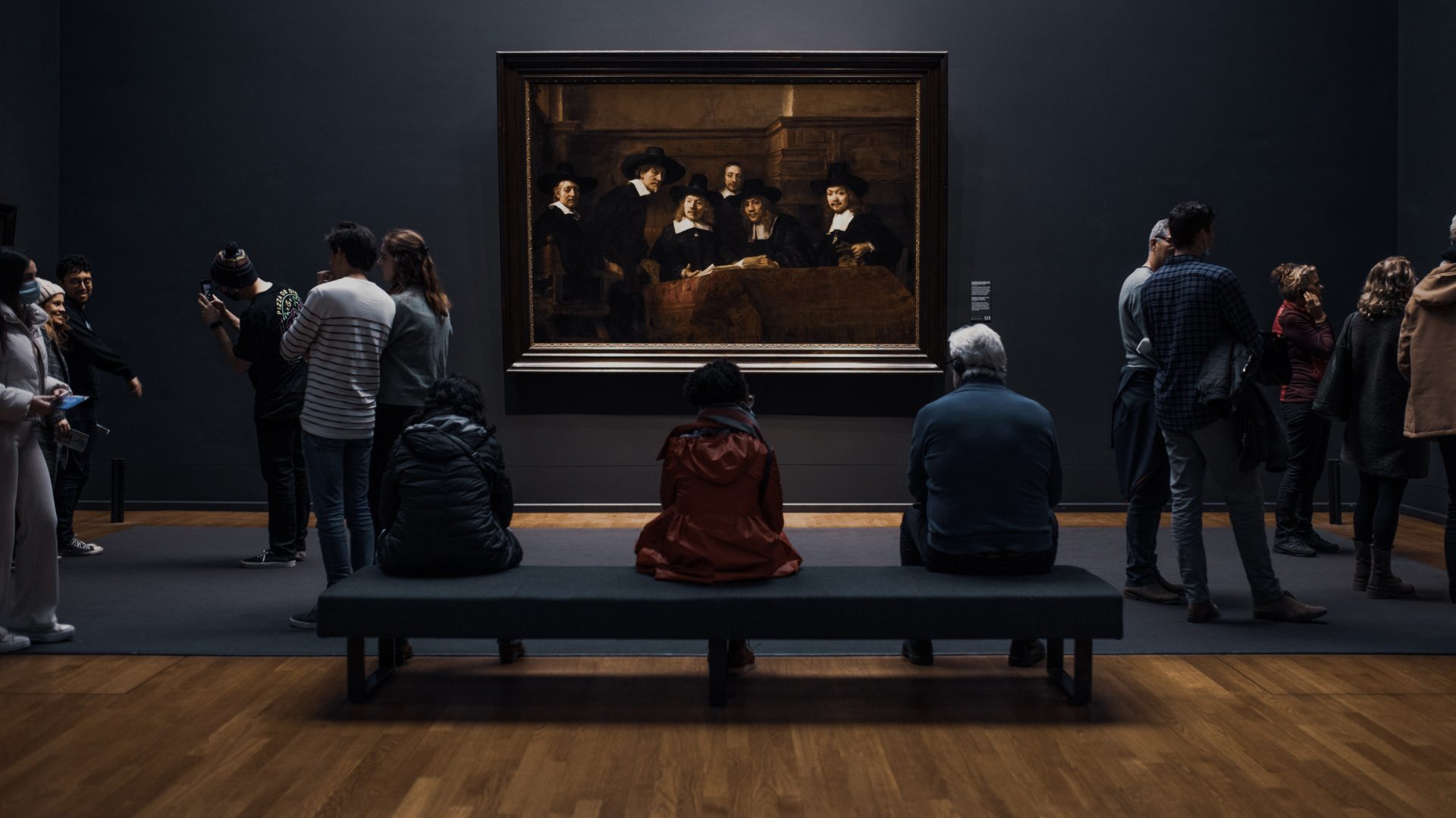 Request an
estimate
Rely on AerariumChain to improve your museum experience, and preserve your cultural heritage.
Contact us