Technical sponsors and 3d scans for Sacred Signs exhibition
Technical sponsor of the exhibition, AerariumChain shows how dialogue between the Church and contemporary art is possible using a selection of sacred artifacts intended for worship. The exhibition closes the centennial celebrations of the Fondazione Scuola Beato Angelico.
To conclude the centenary celebrations of the Fondazione Scuola Beato Angelico, the ADI Design Museum in Milan hosts the most remarkable creations that blend high craftsmanship, art and design. The exhibition Segni Sacri: i cento anni della Scuola Beato Angelico (Holy Signs: the Scuola Beato Angelico's centenary), curated by Federica Sala, displays a selection of liturgical objects for worship made by the Beato Angelico School and reveals the possible dialogue between Church and contemporary art. AerariumChain contributes, as technical sponsor, is in charge of monitoring the condition of the works by carrying out very high resolution 3D scans from which real digital fingerprints are generated and notarised in blockchain.
The exhibition highlights the role played by the school on the Milanese and Italian art scene, as well as internationally. Founded in Milan in 1921, the Scuola Beato Angelico perfectly embodies the liturgical movement and the dialogue between the Church and the art world in Italy; in the last half-century, in fact, it has built, restored, adapted and decorated hundreds of churches in Italy and abroad, training thousands of students.
The exhibition welcomes the creations that best represent the bond established by the Foundation with contemporary artists such as Mimmo Paladino, Andrea Mastrovito and Gio Ponti. On stage five chalices designed in 2017 by Michele De Lucchi, Riccardo Dalisi, Alessandro Mendini, Antonia Astori and Paolo Rizzato for the Museo Diocesano, now part of the collection of the Triennale Milano.
Finally, there are also some historical items, examples of the number of techniques used in the Foundation's workshops, which have resulted in liturgical productions of great interest in the history of the Church.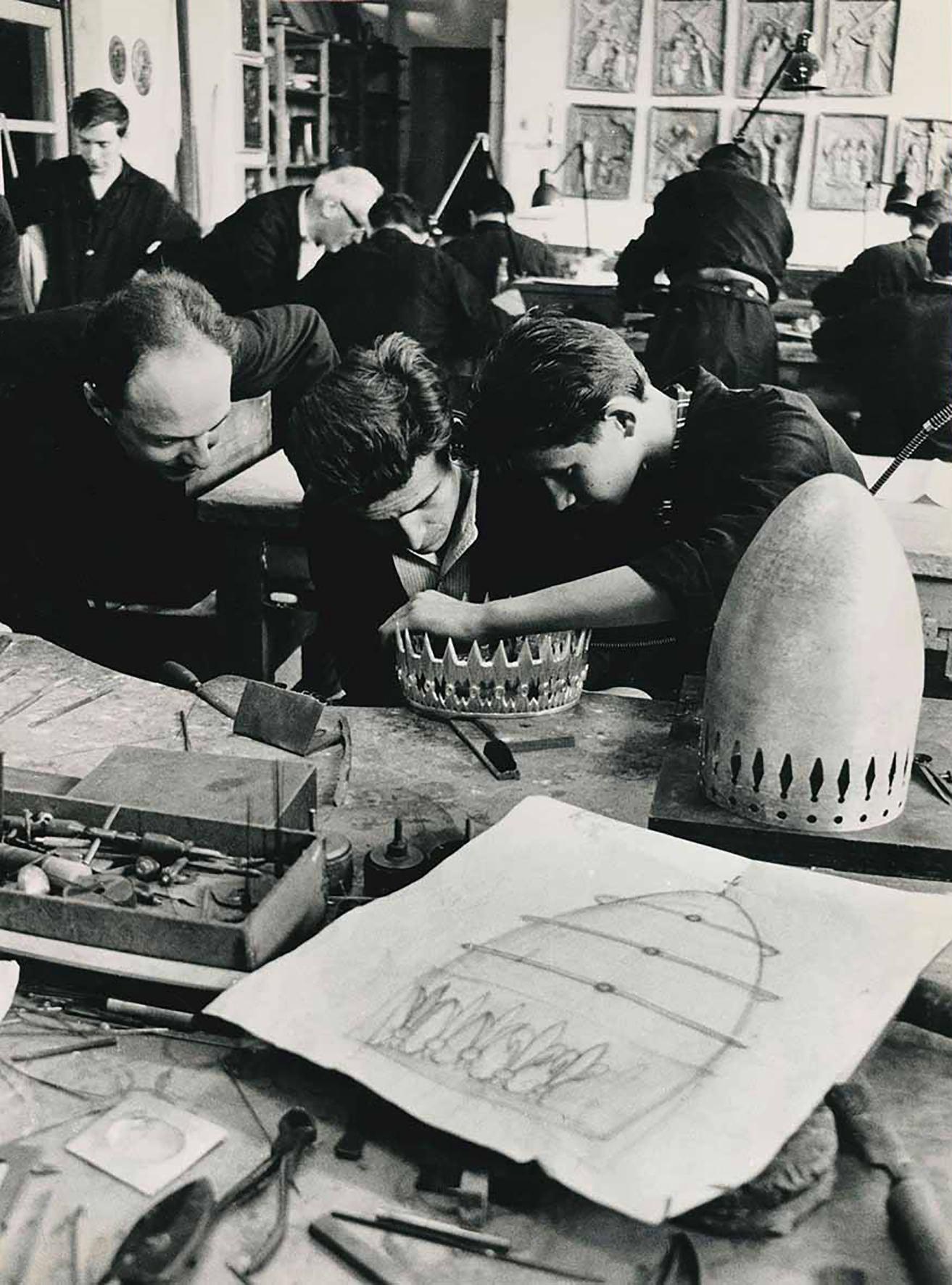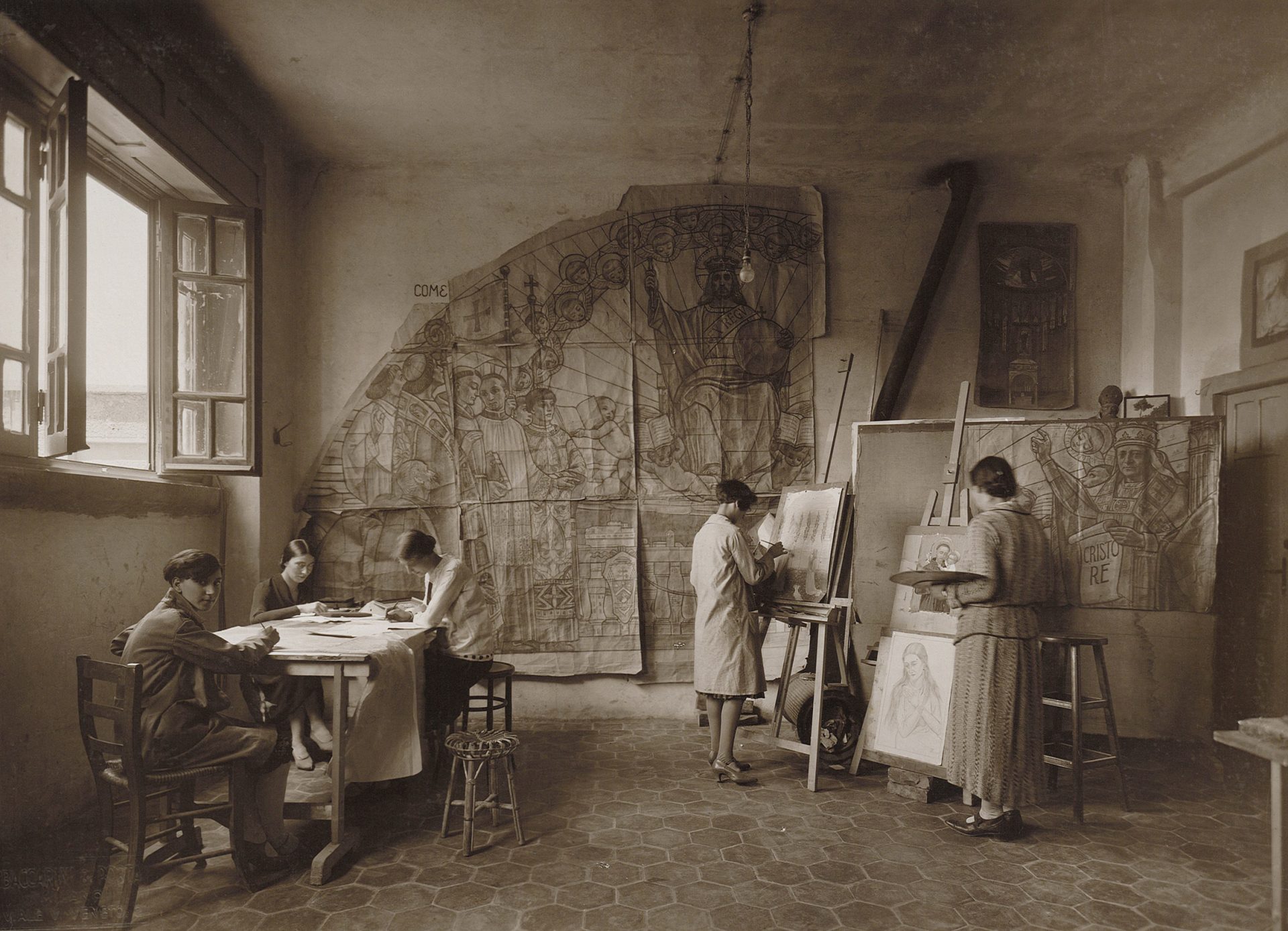 3Dscan, Museums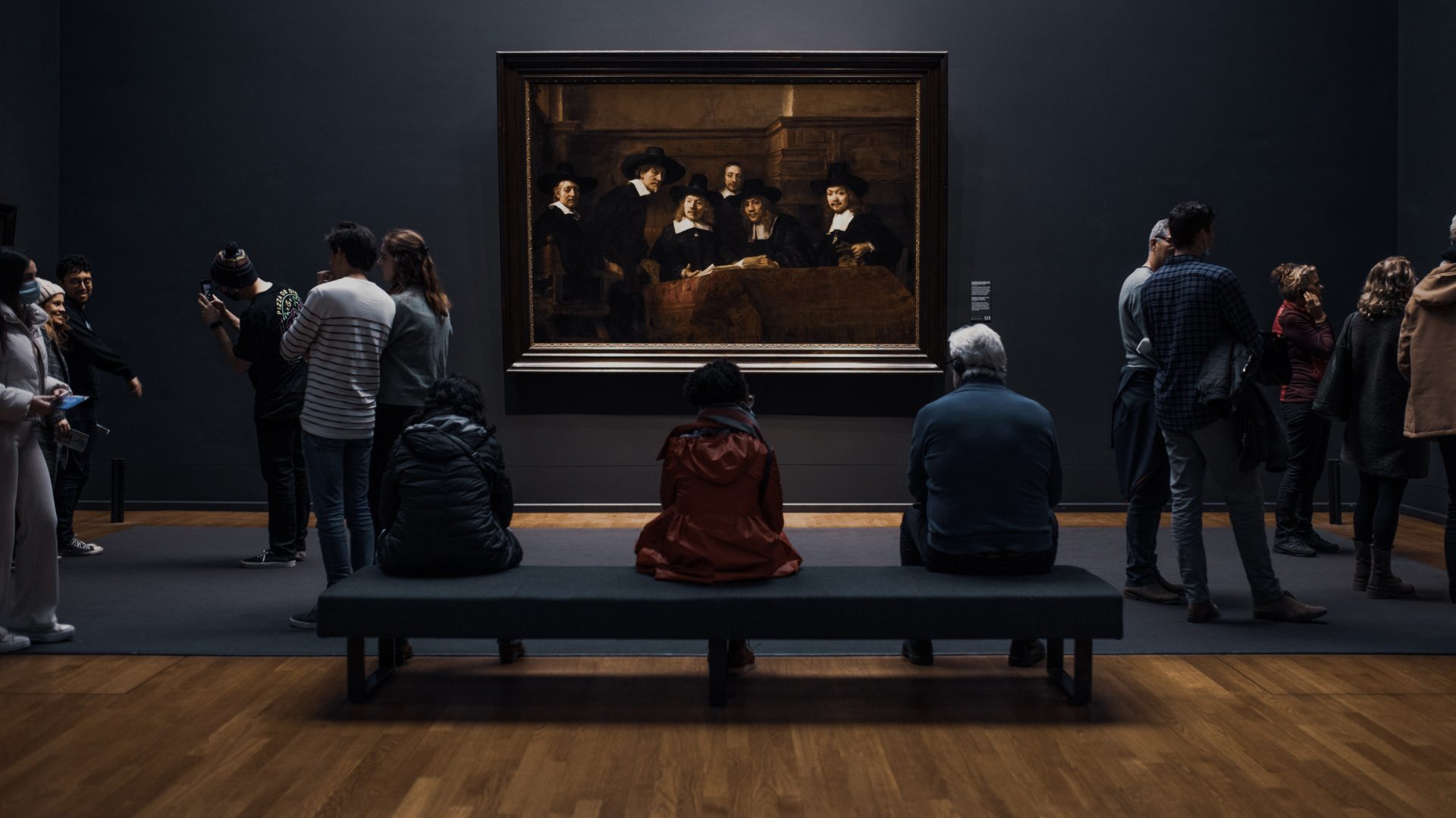 Request an
estimate
Rely on AerariumChain to improve your museum experience, and preserve your cultural heritage.
Contact us