In partnership with the Istituto Italiano di Tecnologia
We have a new partnership with the Istituto Italiano di Tecnologia (Italian Institute of Technology) to implement together new systems designed to preserve artworks.
We started an exciting partnership with the renowned Istituto Italiano di Tecnologia, specifically with the Centre for Cultural Heritage Technology based in Venice.
This collaboration will give IIT researchers the opportunity to combine their advanced systems for studying the cultural heritage with our expertise of the world of art and our high-tech approach to digitisation, with the ultimate goal of increasingly enhancing the preservation and protection of art.
Loving art requires the most cutting-edge technologies to be combined with a deep understanding of the artworks' intrinsic value. The role of our Artmen is therefore essential: using the accurate 3D scanning, from which the Unique Virtual Image of each work will be generated, IIT's scientists will gather precise data and details to create new technological tools and resources for monitoring and preserving artworks, avoiding, for example, their deterioration.
We must do our best to protect our artistic heritage and it is our privilege to do it in partnership with the IIT.
Let us work together for the sake of Art!
#TheArtofForever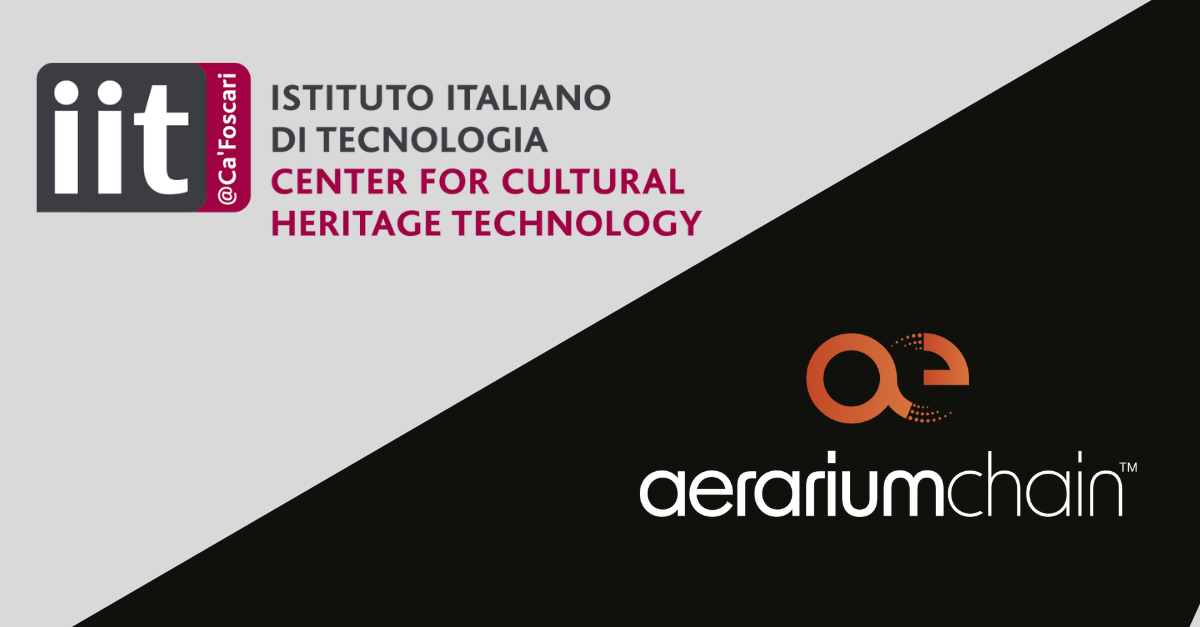 Museums, Technology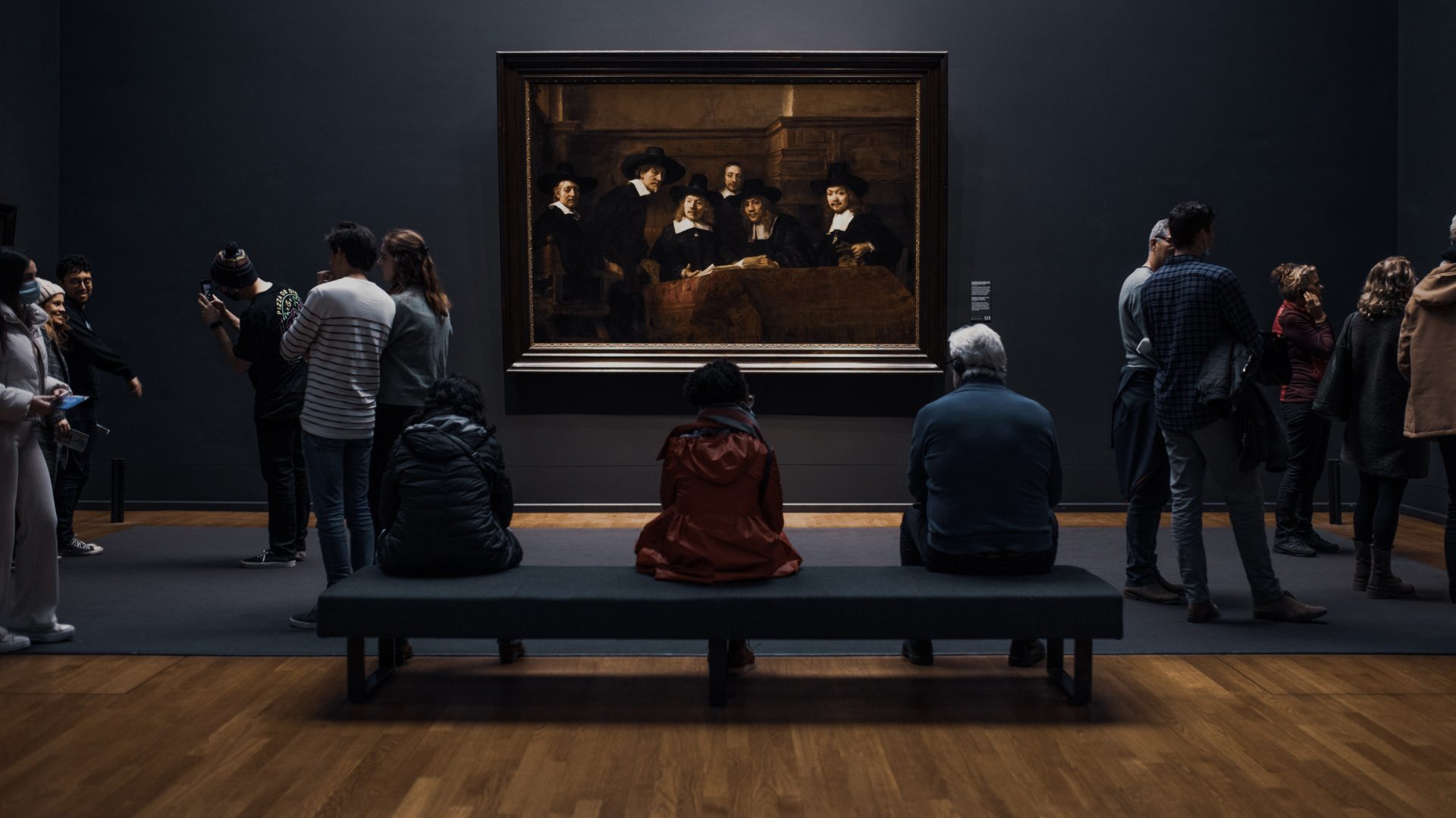 Request an
estimate
Rely on AerariumChain to improve your museum experience, and preserve your cultural heritage.
Contact us