Scanning to time traveling
3D scanning of two medieval oak-wooden pirogues to support the restoration work conducted by Mrs Perticucci: a project sponsored by the Italian Government that makes time travel possible.
Here we are, sailing medieval waters of the Bacchiglione River: this time, our Artmen 'went aboard' two large medieval oak-wooden monoxylous pirogues to support conservation work.
These 7th-8th century AD seven ancient boats were discovered in 1972 during the extraction of sand in the Bacchiglione River. They are currently exhibited at the Bacchiglione River Museum, based in the Castle of San Martino della Vaneza in Cervarese Santa Croce.
The Artmen's involvement is crucial to support the monitoring and conservative restoration work completed by Ilaria Bianca Perticucci and financed with Monuments and Fine Arts Department's ministerial funds.
The pirogues' restoration became necessary as the products previously used had caused dripping, crystallization and glazing that required the right treatment to properly preserve the wood.
The Artmen have thus carefully and accurately generated a first scan of the two roughly 10-meter-long pirogues, with which we can document the state of preservation of the artifacts before the actual restoration work.
The very high-quality 3D scanning will make a highly technological monitoring of the two boats possible: thanks to a comparison with future models, we will be able to better understand the phenomena of timber shifting and expansion.
The second scan is scheduled for November 2023.
This will give us the chance to test the results of the restoration techniques adopted and to understand how to make the most of all available resources. And while the boats can be admired at the Bacchiglione River Museum, they will continue to let us travel through time.
#TheArtofForever
Photo: Martina Beggiato – Soprintendenza Beni Culturali
https://www.soprintendenzapdve.beniculturali.it/26-novembre-cervarese-santa-croce-cantiere-aperto-presentazione-dellintervento-di-restauro-delle-imbarcazioni-monossili-del-museo-del-fiume-bacchiglione/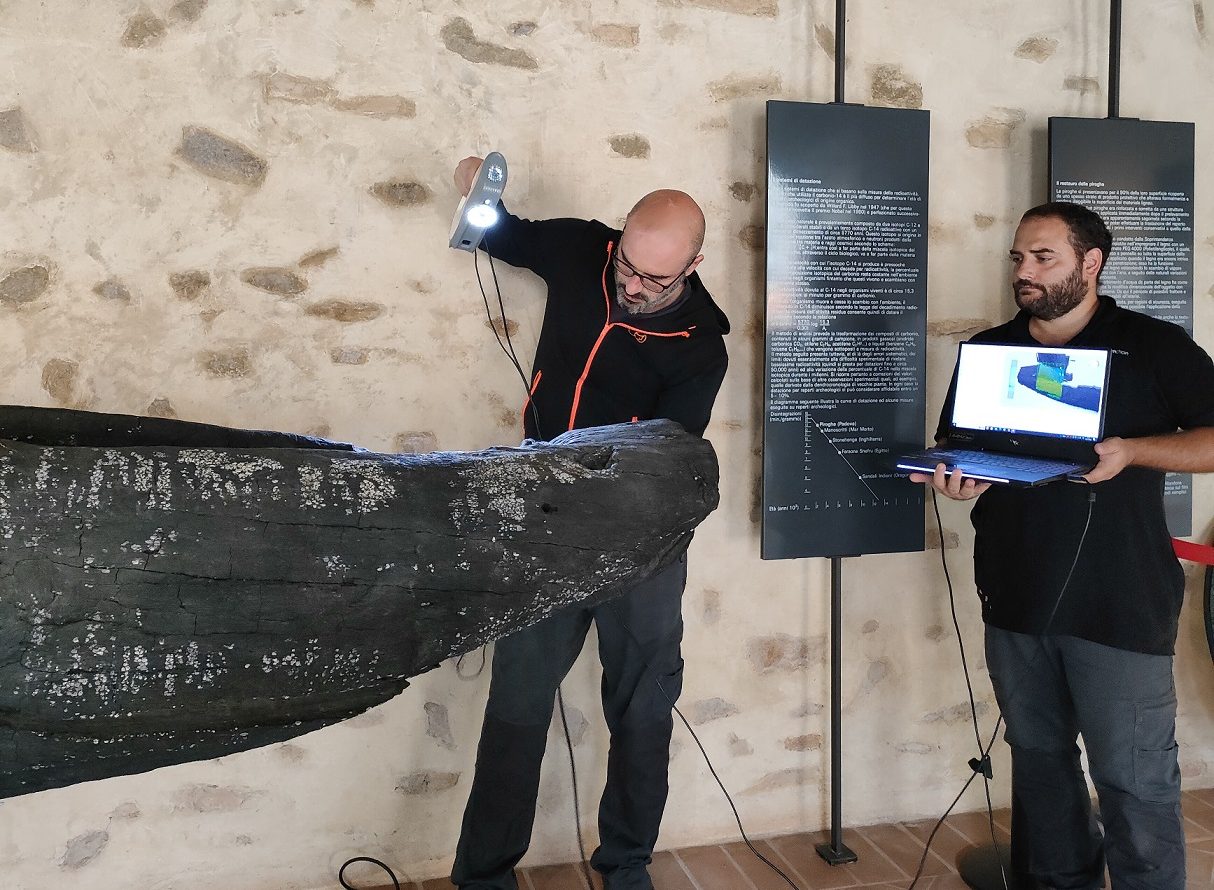 3Dscan, Cultural heritage, Restore, Tuition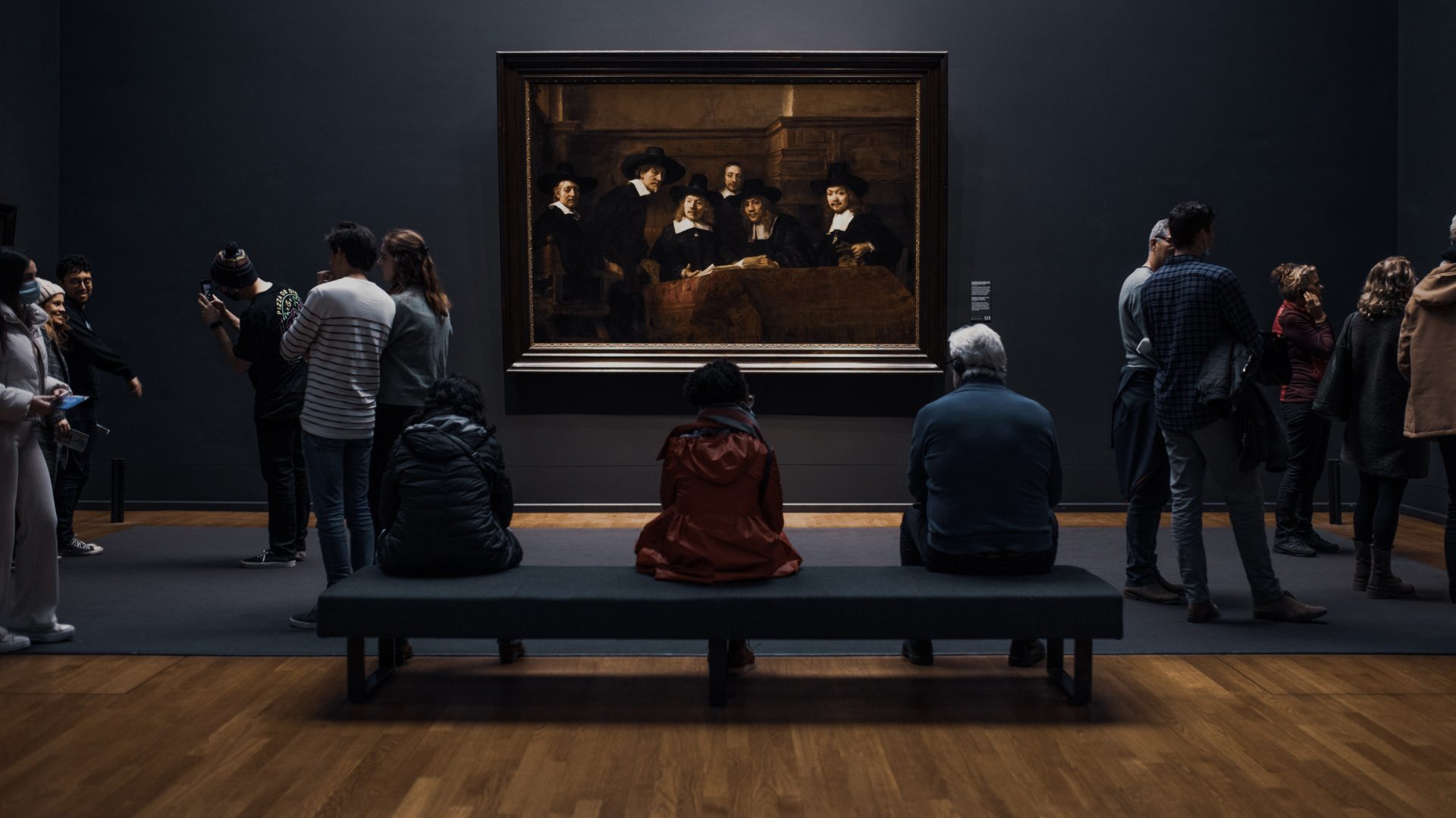 Request an
estimate
Rely on AerariumChain to improve your museum experience, and preserve your cultural heritage.
Contact us