Max Ernst at the Palazzo Reale and technical sponsor AerariumChain
We enter the surrealist world of Max Ernst as technical sponsor of the exhibition. We monitor the works with our 3D scans to support our Condition Reports.
The surrealist universe of Max Ernest lands at Palazzo Reale in Milan, in a retrospective exhibition for the first time in Italy. Around 400 works between paintings, sculptures and drawings coming from Italian and foreign museums and private owners, that entice visitors to discover fascinating games of perception, at times marvellous, others astonishing. Harmonious enigmas in which to lose oneself travelling through the German artist's creativity. A comprehensive exhibition that gathers the different interdisciplinary approaches to his art.
AerariumChain will support the Max Ernst exhibition, as technical sponsor, by carrying out the Condition Report and monitoring of the condition of the artworks. AerariumChain's task is to ensure the control of the works by carrying out very high-definition 3D scans from which real fingerprints are generated and noted in blockchain.
The first examination is carried out when the works arrive at the Exhibition. An accurate scan will support the restorers in their verification activities by providing them with all the information regarding the state of conservation of each work.
A further check will be carried out at the end of the exhibition: by comparing the scans taken at different times and with the help of artificial intelligence algorithms, it will be possible to verify quickly and thoroughly the good state of conservation or the presence of any changes, however small.
These 3Ds are extremely important to complement the Condition Report, a document that records the state of conservation of an artwork. It is generally used by all professionals who interact with the artworks, when their treatment, handling, display or restoration is necessary.
The added value of the Condition Report realised by AerariumChain lies in the combination and development of different technologies for digitising the state of conservation. The automatic identification of possible non-conformities is a fundamental aid in the control of large quantities of works or in providing support in restoration processes as well.
It will be at the end of the exhibition period that the Artmen will meet the works again for the second encounter with the scanner. An exhibition promoted and produced by Comune di Milano-Cultura and Palazzo Reale with Electa, which will run until 26 February 2023.
Credits photo:
L'angelo del focolare, 1937 | Oil on canvas, 114 x 146 cm | Private collection, Svizzera Classicpaintings
Alamy Stock Photo © Max Ernst by SIAE 2022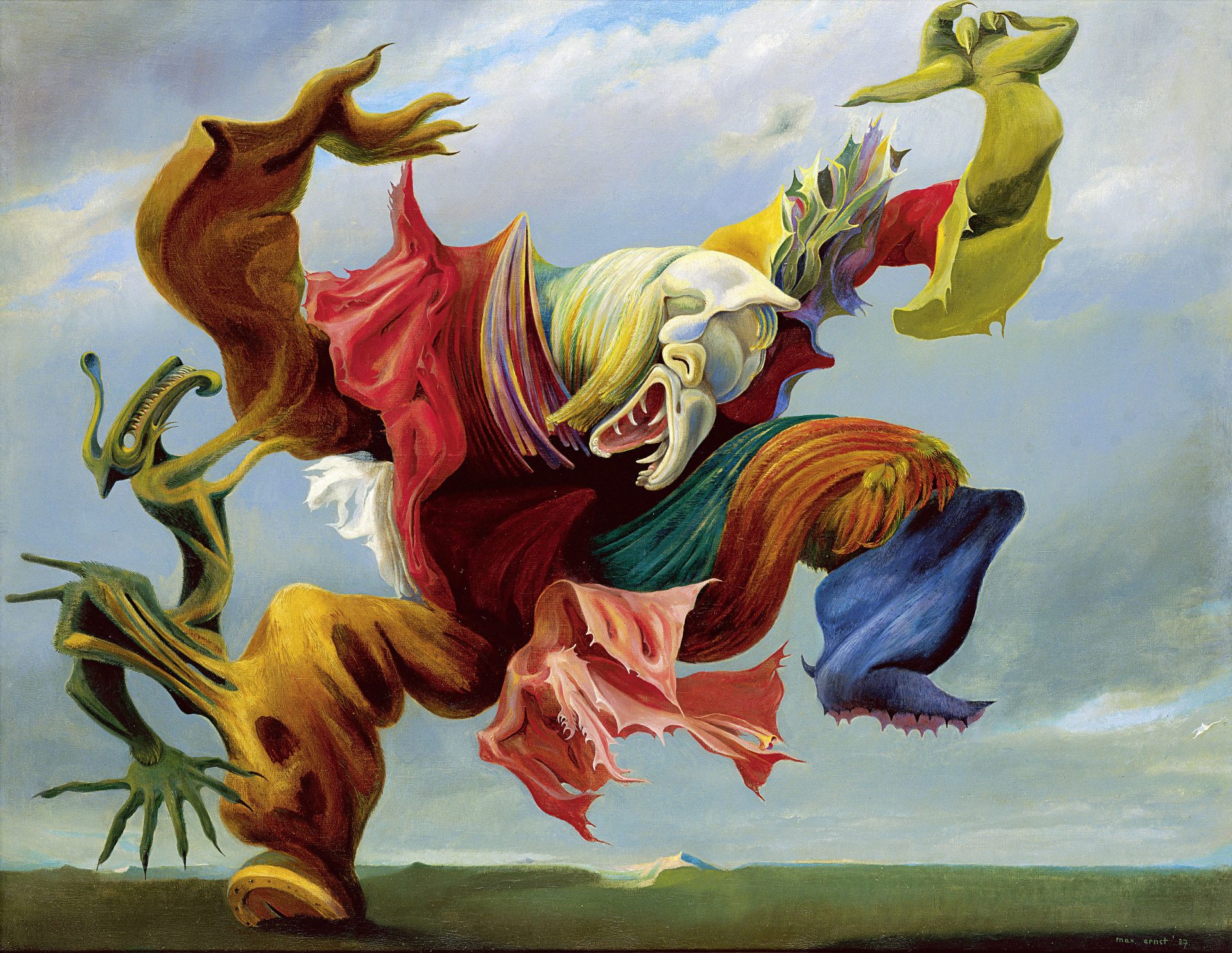 3Dscan, Museums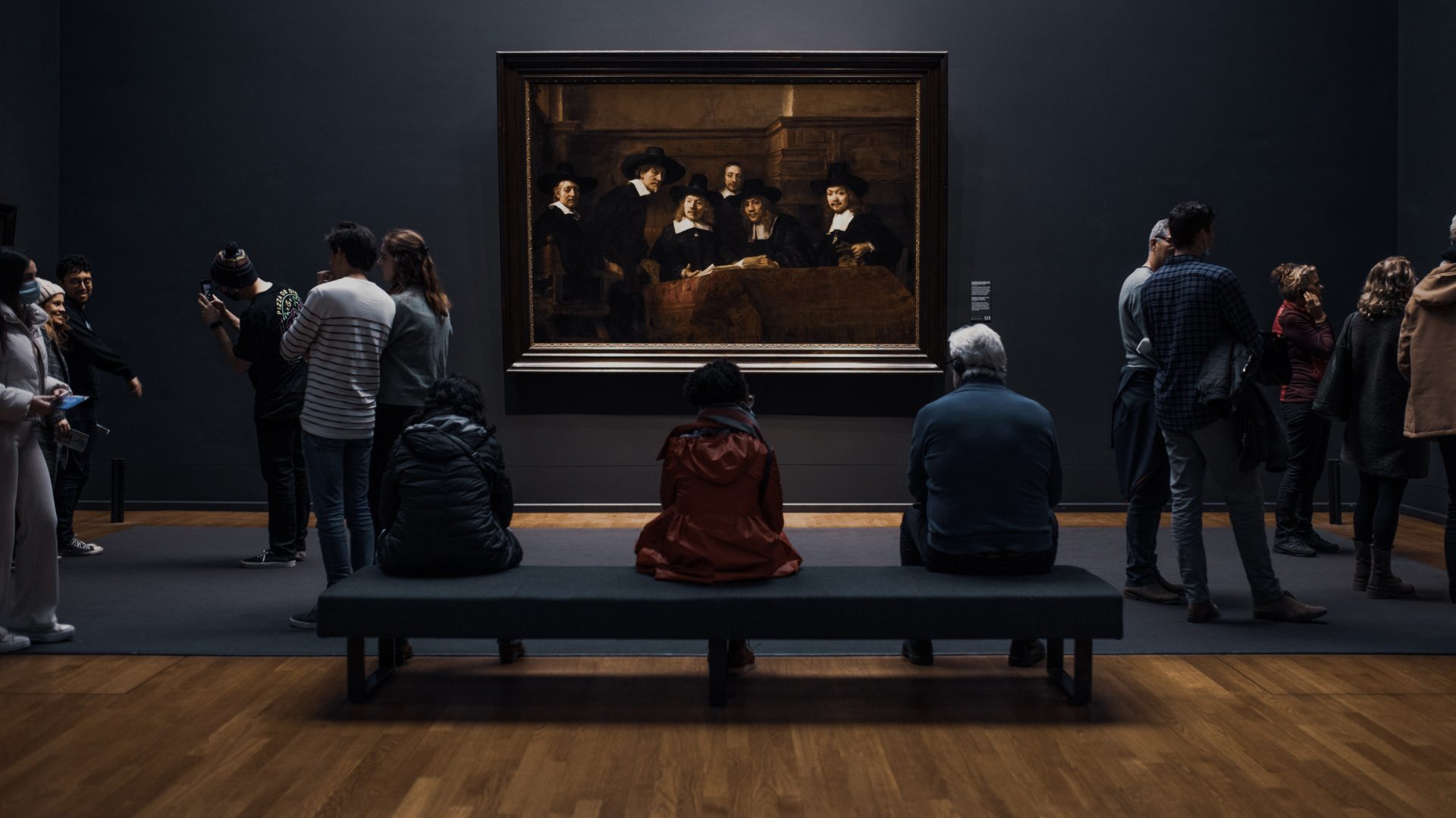 Request an
estimate
Rely on AerariumChain to improve your museum experience, and preserve your cultural heritage.
Contact us