Digitisation of 233 artworks at Francesco Gonzaga Diocesan Museum in Mantua
Our project at Francesco Gonzaga Diocesan Museum in Mantua made true by InnovaMusei, a partnership between Regione Lombardia, Unioncamere Lombardia and Fondazione Cariplo.
The location of Francesco Gonzaga Diocesan Museum in Mantua frames a completely digitised collection made of extremely high-definition 3D scans of over 233 digitised artworks, such as sculptures, paintings, tapestries, liturgical objects, jewellery, etc. Not only the scanning enhances the artistic heritage, but it also makes possible a preservative monitoring of the artworks.
A second scanning is due in January 2023 and the AI algorithms we developed will be able to detect new possible differences between the two versions. Should a variation be identified, the restorers will be immediately and necessarily asked to act and could consider this cutting-edge technology as a strategic tool.
The museum is also going to embrace a new way of fundraising, such as selling NFTMicros of the museum collection's Unique Virtual Images, created starting from 3D models. In fact, as the marketplace launch is scheduled at the end of 2022, the museum's turnover will increasingly grow thanks to visitors, as well as small or big online donors, so much to invest in preserving artworks, meanwhile keeping all the rights.
Marco Rebuzzi, curator at Francesco Gonzaga Diocesan Museum in Mantua, claims that "next year will fall the 40th anniversary of the diocesan museum: that will be the opportunity to look back at the past, but above all, to look forward to the future. Using this new technology in our museum is the best way to commit to our mission: it will represent a crucial ally to restorers, giving us the chance to reach new markets and work on new projects".
Complementary services
AEC advocates for accessibility to the world of art, therefore, we managed to facilitate engagement with some of the works. After 3D scanning the art collection at Francesco Gonzaga Diocesan Museum, we are digitally scanning 10 pieces that will create an easy access point for blind and partially sighted people.
We also have children at heart and thus we realised a special workshop for kids between 3 and 8 years old in partnership with the Cooperativa Alchemilla: 54 kids took an active part to this new experience made possible by InnovaMusei and had the chance to learn about the Francesco Gonzaga Diocesan Museum in Mantua.
Future scenarios
All these activities are only the beginning of a very profitable collaboration, both for AEC and the museum.
On the one hand, it has been an interesting challenge to actively and thoroughly test and improve our museum-oriented technology, thanks to the great extent and variety of artworks in Mantua.
On the other hand, the museum had the opportunity to increase the value of its assets, to stay updated and test new ways of visiting, to attract a wider range of audiences and create a new economic model exploiting its resources.
Sponsored by Regione Lombardia, Unioncamere Lombardia and Fondazione Cariplo through InnovaMusei project, it was possible to set up the necessary technologies conceived and developed in the context of the Francesco Gonzaga Diocesan Museum in Mantua, thus beginning a partnership that will successfully continue.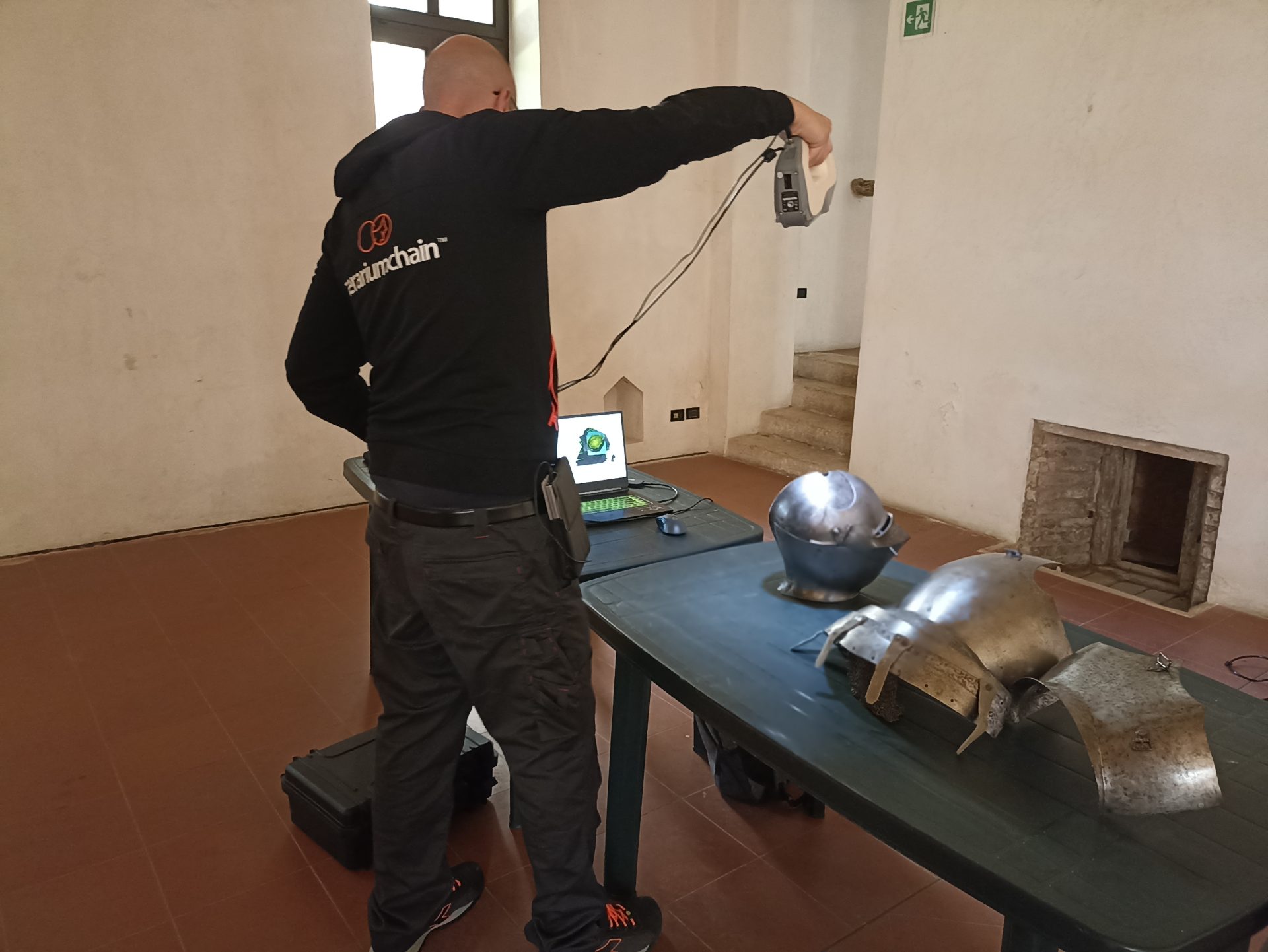 3Dscan, Cultural heritage, innovamusei, Mantua, Museums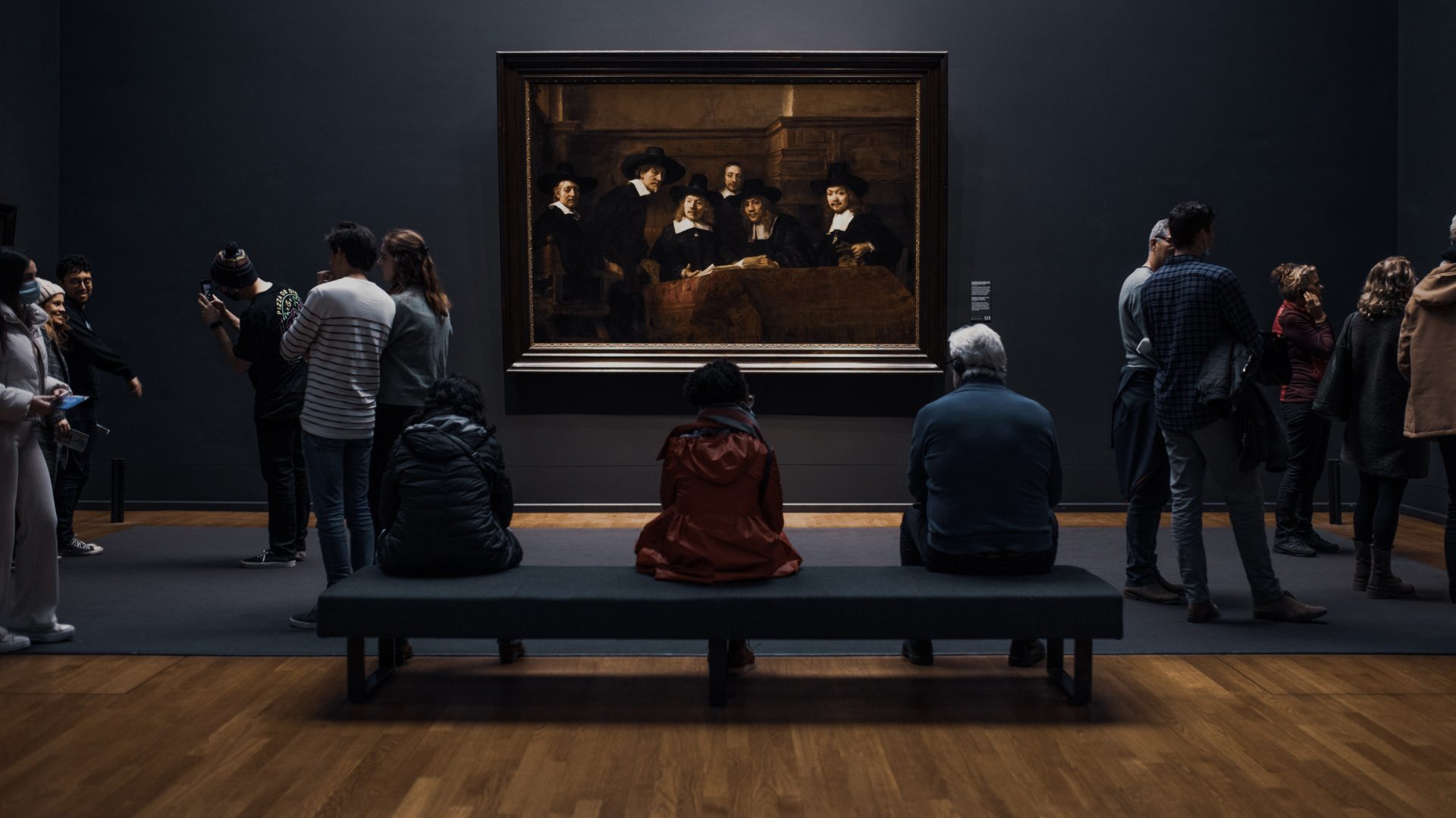 Request an
estimate
Rely on AerariumChain to improve your museum experience, and preserve your cultural heritage.
Contact us