Discovering secret details of "Love: first discourse" through Artmen scans
Let's find out more about the secret details of "Love: First Discourse" by Leonardo Dudreville. Artmen are provided with a new tool that can generate outstanding and magnified images of artworks.
We can admire those that can be literally defined as open windows over Leonardo Dudreville's creation Love: First Discourse. A tableau vivant – French for "living picture" – through which love manifests itself in all its facets: human, animal, artistic love, and eventually, love as devotion. Being the undisputed star of the show, love can be declined in several ways, such as married, brotherly, sinful, sought-after, as well as forgotten love. This is the most demanding work by Dudreville, Italian hyperrealist leading figure: it took him 3 years to make it and has been used at 1924 Biennale di Venezia. It is currently exhibited at Gallerie d'Italia as part of Fondazione Cariplo's art collection and the public will have the chance to see it until 11th December also for the Nel segno delle donne. Tra Boldini, Sironi e Picasso exhibition at Domodossola's civic museums.
A reflection of love whose slightest details have been caught by AerariumChain by using the new tools available to our Artmen: the innovative micrometer-precision magnifiers. As of now, 3D scans supporting the Condition Report perform to an incredible new level of accuracy. The slightest damage on artworks is scanned at up to 40x magnification from a distance of a few centimetres up to 4 metres and can monitor art collections even faster, more carefully and thoroughly.
Thanks to these cutting-edge tools, our Artmen can take high-precision, high-definition 3D scans, from which the Unique Virtual Image of the work, its faithful digital fingerprint, will be created, thereby providing the greatest possible assistance for the preventive conservation of the works, and enabling increasingly rapid, accurate and complete monitoring of the collections. Our contribution to ensuring that Art thrives is to equip ourselves with the most advanced technologies to achieve the best results and always improve our art.
#TheArtofForever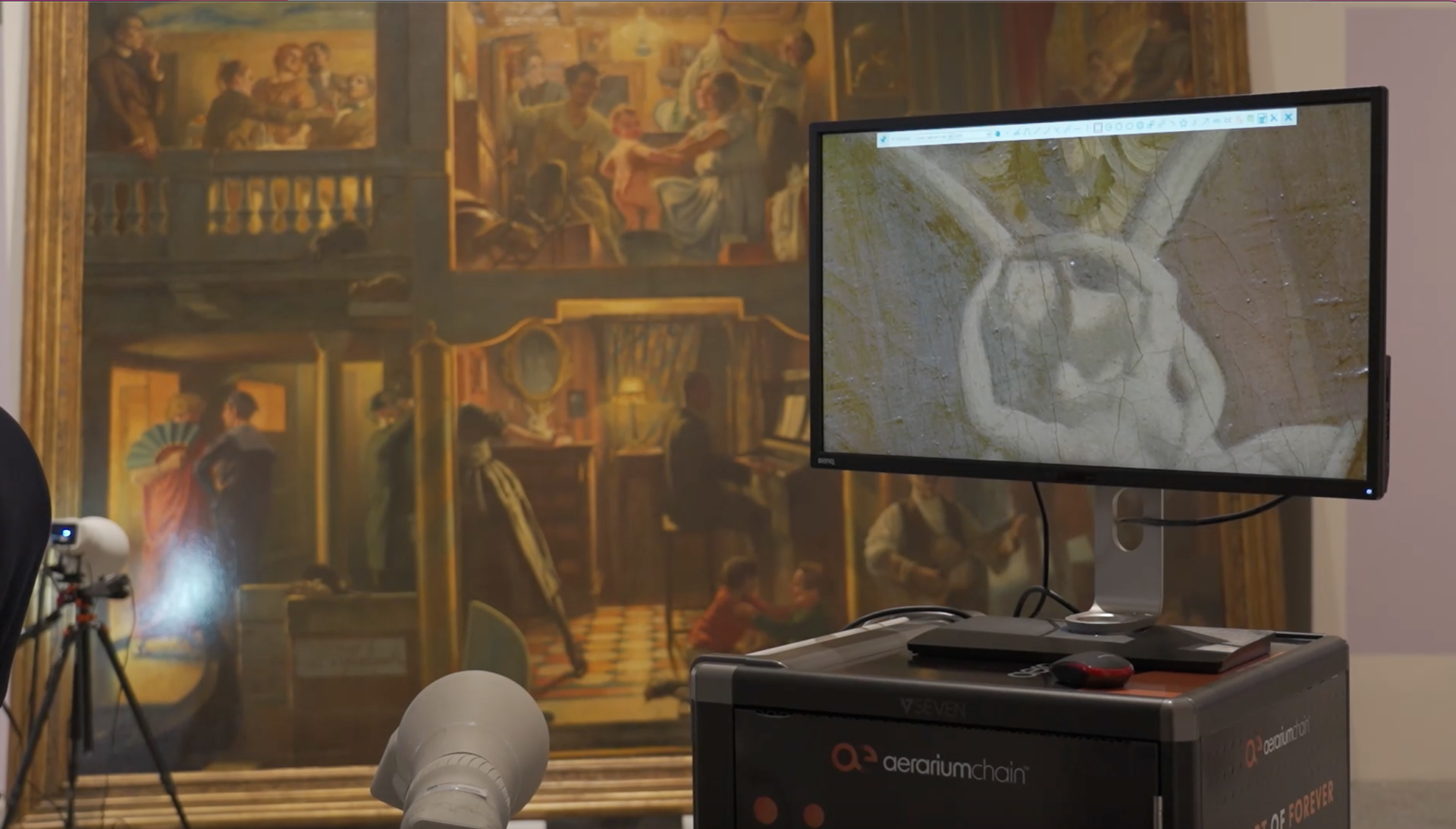 3Dscan, Cultural heritage, Museums, Technology, Tuition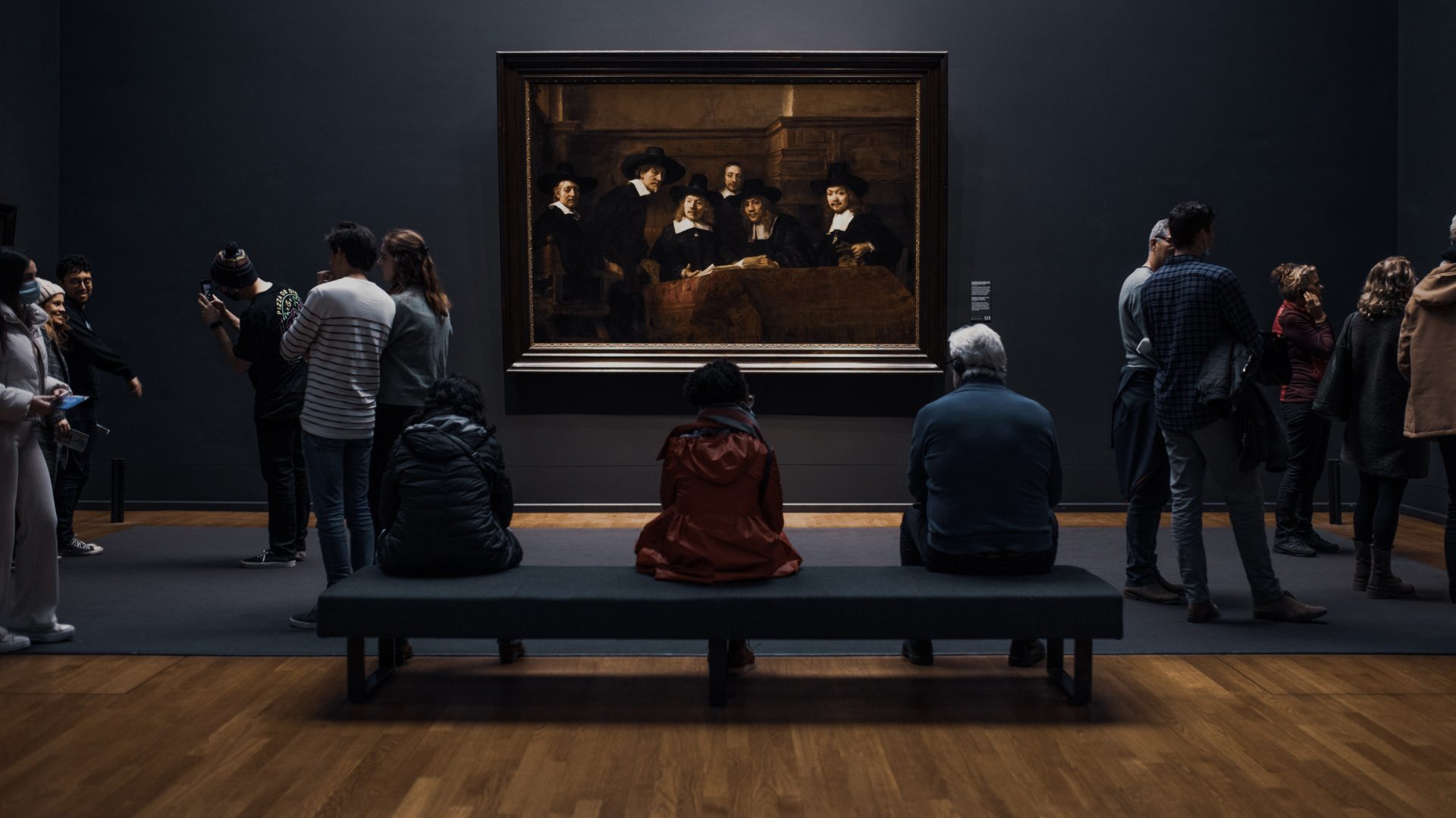 Request an
estimate
Rely on AerariumChain to improve your museum experience, and preserve your cultural heritage.
Contact us