Long live culture
A year full of exhibitions and events to return to life, starting from culture itself, is ahead of the 2023 Italian Capitals of Culture, Bergamo and Brescia.
The culture embodies a necessary, if not vital, need to make us feel good and, therefore, it must be supported, taken care of, and fleshed out. Its promotion reminds us of everything that a country like Italy can offer by nourishing and satisfying all five senses. Everyone must do their part and add value visiting and respecting cultural sites throughout the Italian peninsula. On this account, every year a city is appointed "Italian Capital of Culture" by the Italian Ministry and the ultimate goal is making the most of it, both in social and economic terms, supporting and fostering cultural projects and activities.
This year, for the first time, two cities share the title that will make them great again after the pandemic left its mark: Bergamo and Brescia. To keep growing together, this title acknowledges the ability to reborn starting from their history and artistic heritage, to move on gradually but steadily.
Exhibitions, events, renovated museums, nature, theatre, monuments to discover: all kinds of artistic and creative expressions will light these capitals during the whole year. Thanks to a lively culture, they managed to have a new beginning and they did it starting from their roots, never forgetting what they have always been, something that a virus could never take down.
The 'spirit' that harbors in the artistic heritage showed itself at the most convenient time, to give strength and to remind us that culture has such value and power as to resurrect not one but two worlds, weakened but not torn down by events, to keep them alive after the darkest of times. Art, if cherished and enjoyed, reminds us that beauty endures events and represents a victory, a symbol of resilience, a call to keep living by pursuing the good and the beauty.
#TheArtofForever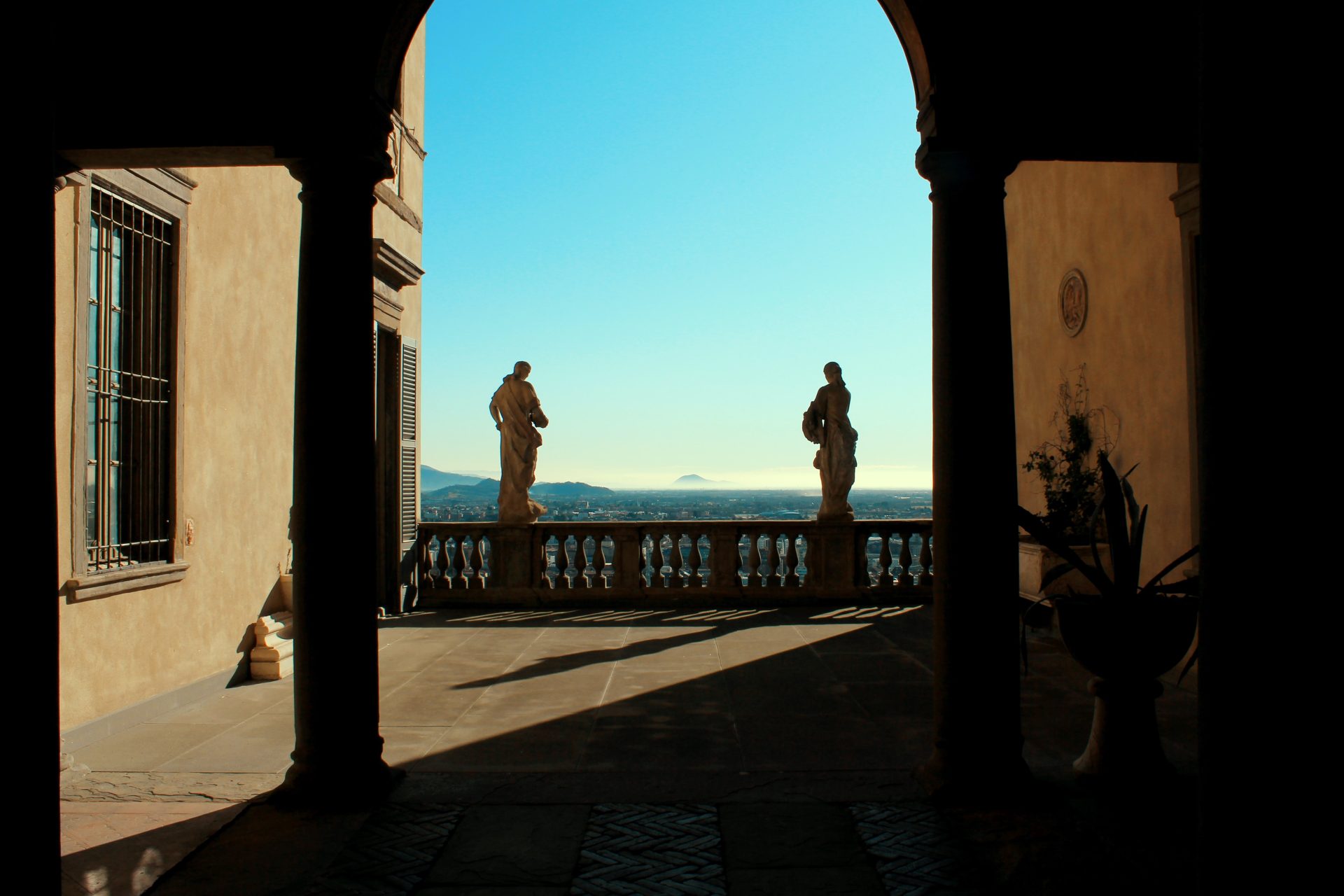 Art, Cultural heritage, Museums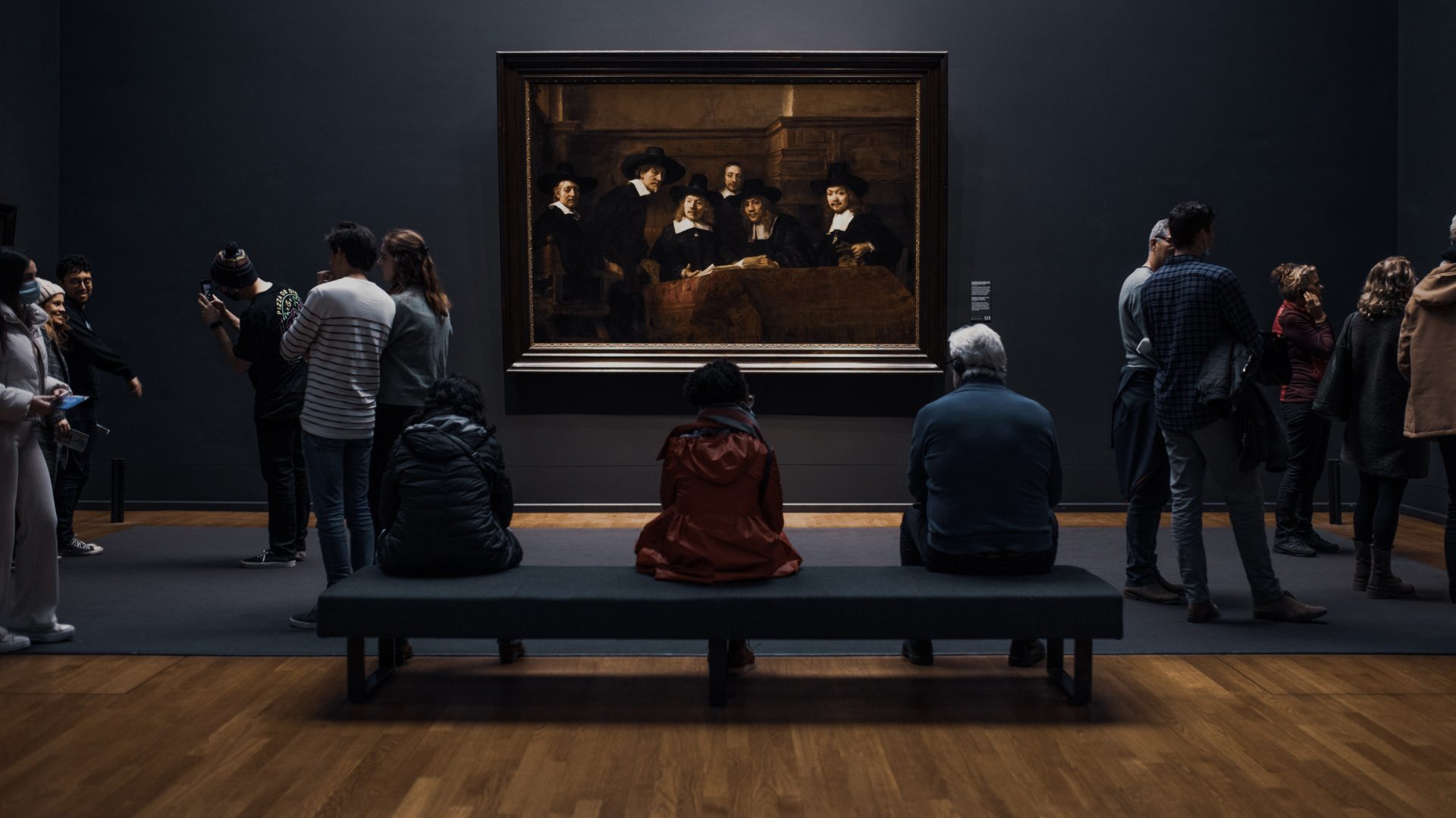 Request an
estimate
Rely on AerariumChain to improve your museum experience, and preserve your cultural heritage.
Contact us