Japanese art prints, samurais, and geishas: 3D scanning of myths from the Land of the Rising Sun
Japanese culture during the Edo period explored through over 300 masterpieces of the most renowned artists, some of them on show for the first time in Italy. Through the beauty of its colours and lights, the exhibition will take us on a journey across the Land of the Rising Sun to discover its elegance, myths, and traditions.
The exhibition Utamaro, Hokusai, Hiroshige. Geishe, samurai e la civiltà del piacere will take place at Società Promotrice delle Belle Arti in Turin: nine thematic sections will present typical Japanese items, such as prints, samurai armours, katanas, geishas' kimonos, masks, furniture, and painted fans.
Visitors are offered some of the greatest artworks of the Ukiyo-e masters, who have enchanted European artists with the finest printing technique and boosted major artistic revolutions. Also, among several exponents, visitors will have the opportunity to admire works by Hokusai, Hiroshige, Utamaro, Kuniyoshi, Yoshitoshi, and Sharaku.
AerariumChain will support this interesting exhibition as technical sponsor and will be in charge of the conservation activities by drawing up Condition Reports and monitoring the state of the artworks. This monitoring will be conducted by carrying out ultra-high-definition 3D scans that will generate real digital fingerprints to be notarized on blockchain.
The first check was performed when the artworks arrived at the exhibition area in Turin. An accurate scan will then support the restorers while carrying out the monitoring that will give them a better understanding of the state of conservation of each work.
A further check will follow the end of the exhibition: by comparing the scans made in different moments, and using AI algorithms, it will be possible to quickly, and yet accurately, monitor the good state of conservation or the presence of any other change, however small.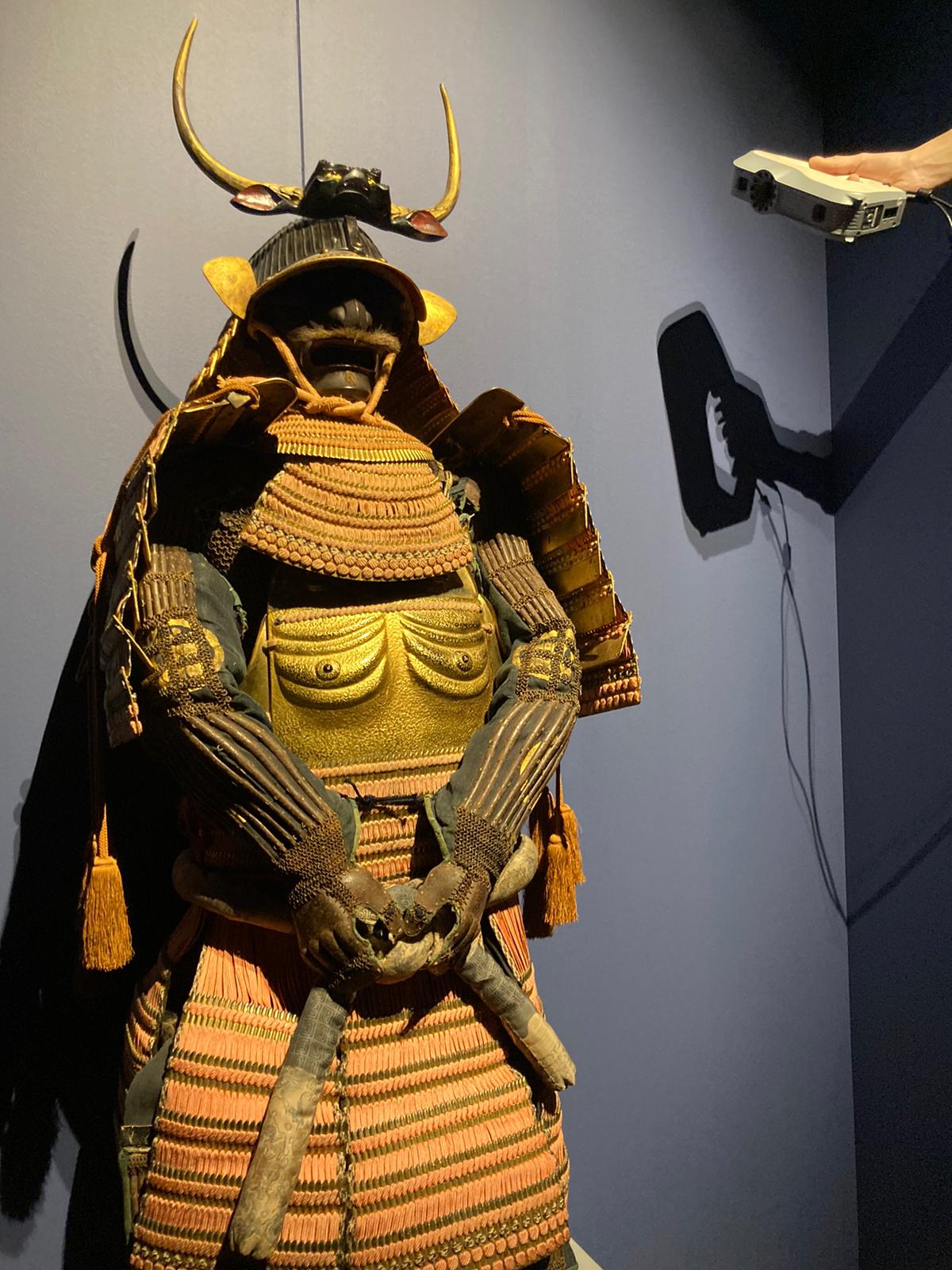 The added value of the Condition Report written by AerariumChain is set upon the combination and development of different technologies for the digitization of the state of conservation. The automatic recognition of possible discrepancies represents an essential tool to carry out monitoring activities of a great number of artworks or provide further support during the restoration process.
Throughout spring, until 25th June 2023, the exhibition will introduce visitors to the very essence of Japan, its flowers, books, sensuality, and garments. An artistic culture to be cherished and to be passed down over time. #TheArtofForever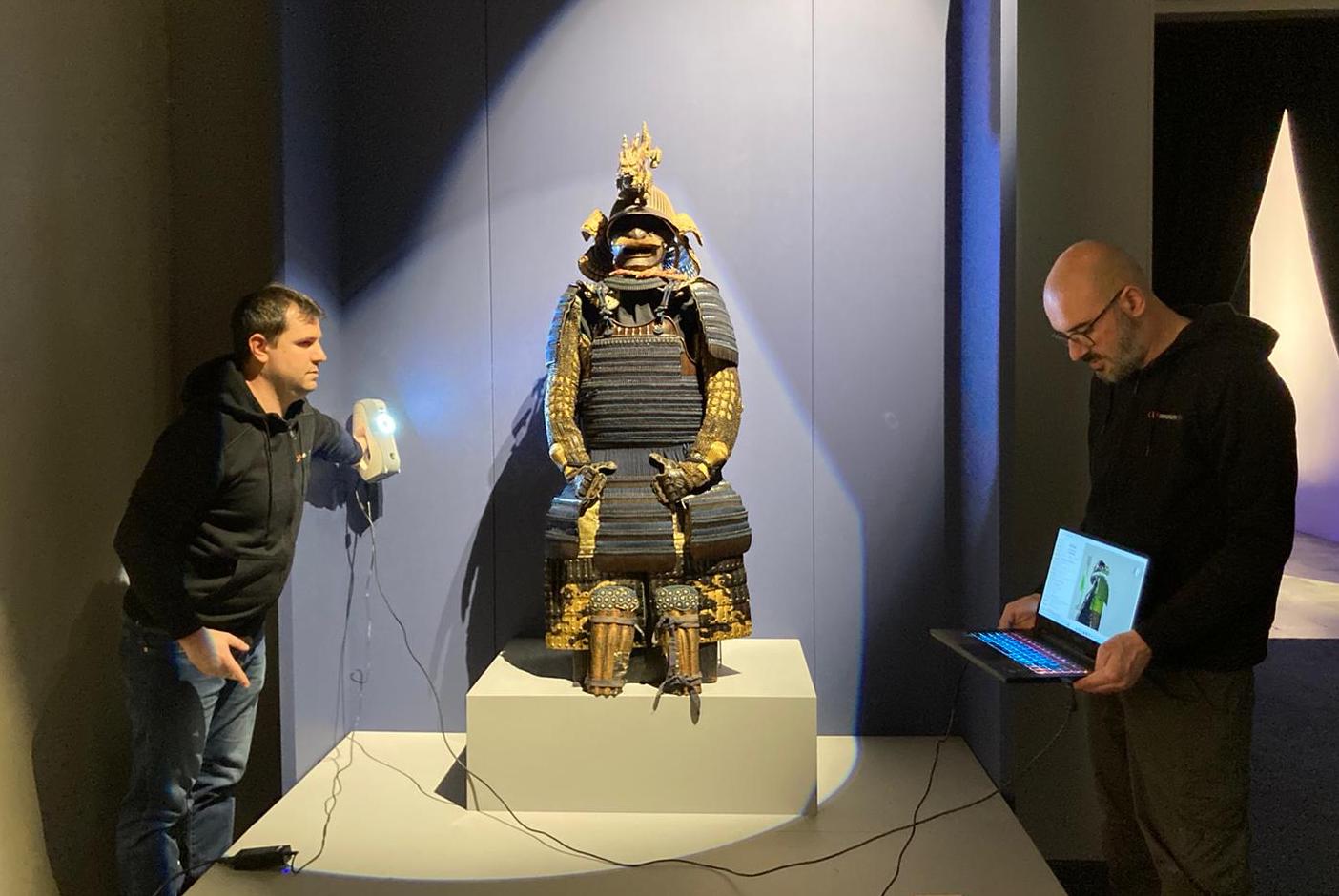 3Dscan, Condition report, Museums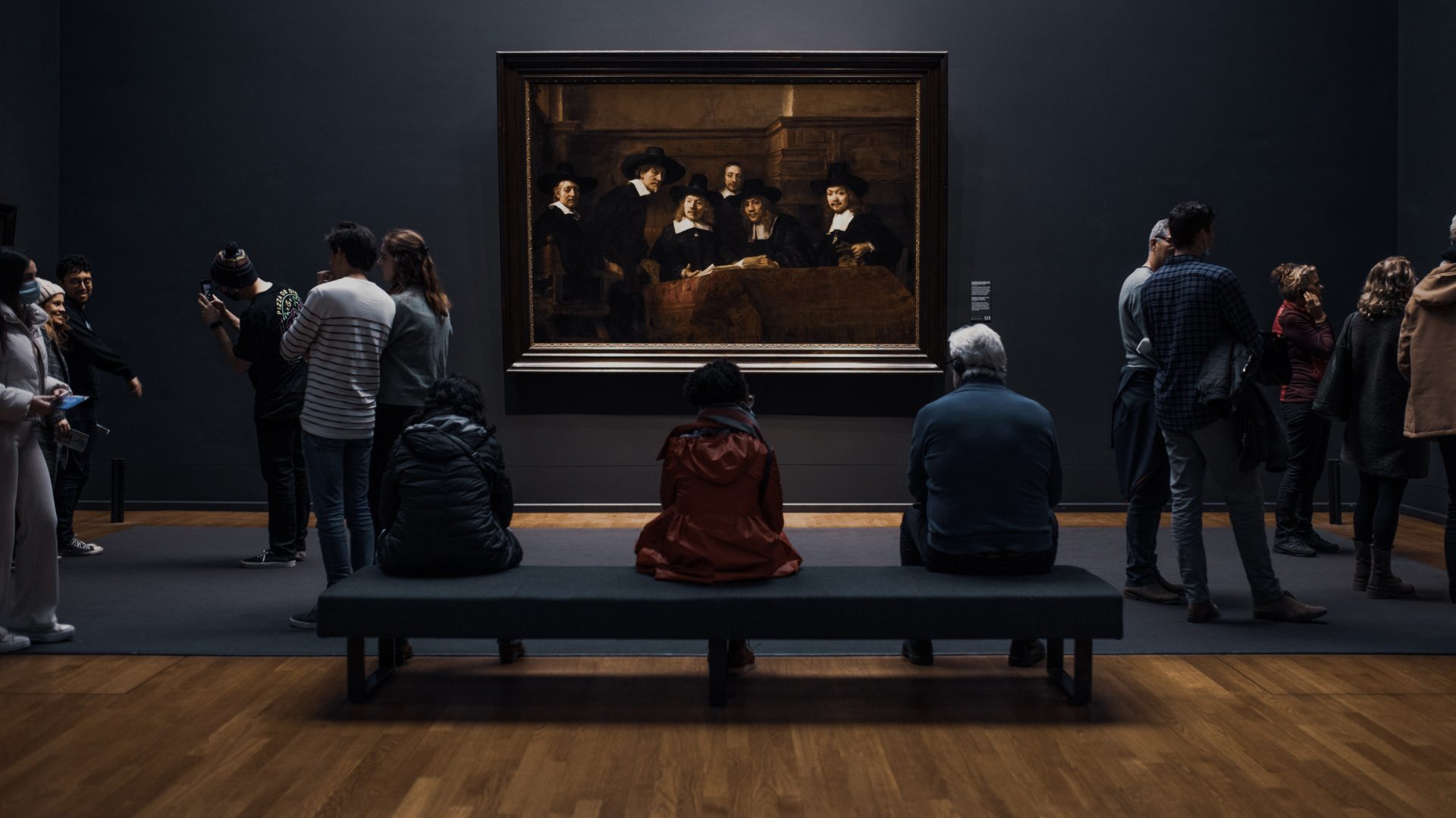 Request an
estimate
Rely on AerariumChain to improve your museum experience, and preserve your cultural heritage.
Contact us