Digital imprint of the Fourth Estate for an objective condition report
Aiming to have an extremely tangible condition report that certifies the conservation status of the Fourth Estate after its return trip between Milan and Florence, its 3D imprint has been created.
The Fourth Estate by Giuseppe Pellizza da Volpedo returns to Milan after 3 months of temporary exhibition in Florence. Upon its return at the Modern Art Gallery of Milan, the Aerariumchain Artmen have carried out a new 3D scan of the artwork to support the production of an extremely objective and accurate condition report, as a work of this significance deserves, in collaboration with the restorers of the Restoration Laboratory (Re.BA) of the Beato Angelico School Foundation.
Before leaving last 27 April an initial 3D scan was done to establish the state of conservation of the artwork. After its return to its new home, the Galleria d'Arte Moderna in Milan, the restorers carefully compared the painting with the unique virtual image created after the first scan. They then proceeded with a new 3D scan to verify the integrity of the painting after its journey.
Thanks to these 3D digital imprint it is possible to capture all the details, even those which are not visible to the naked eye, assessing the true state of conservation of the painting. An extremely useful and effective technology placed at the service of a masterpiece of great artistic and ideological value, whose handling was complex due to its considerable size compared to the small size of the museum entrance and exit routes.

In this way, AerariumChain brings its expertise and technology to bear on art: to help restorers carry out a complete and objective assessment.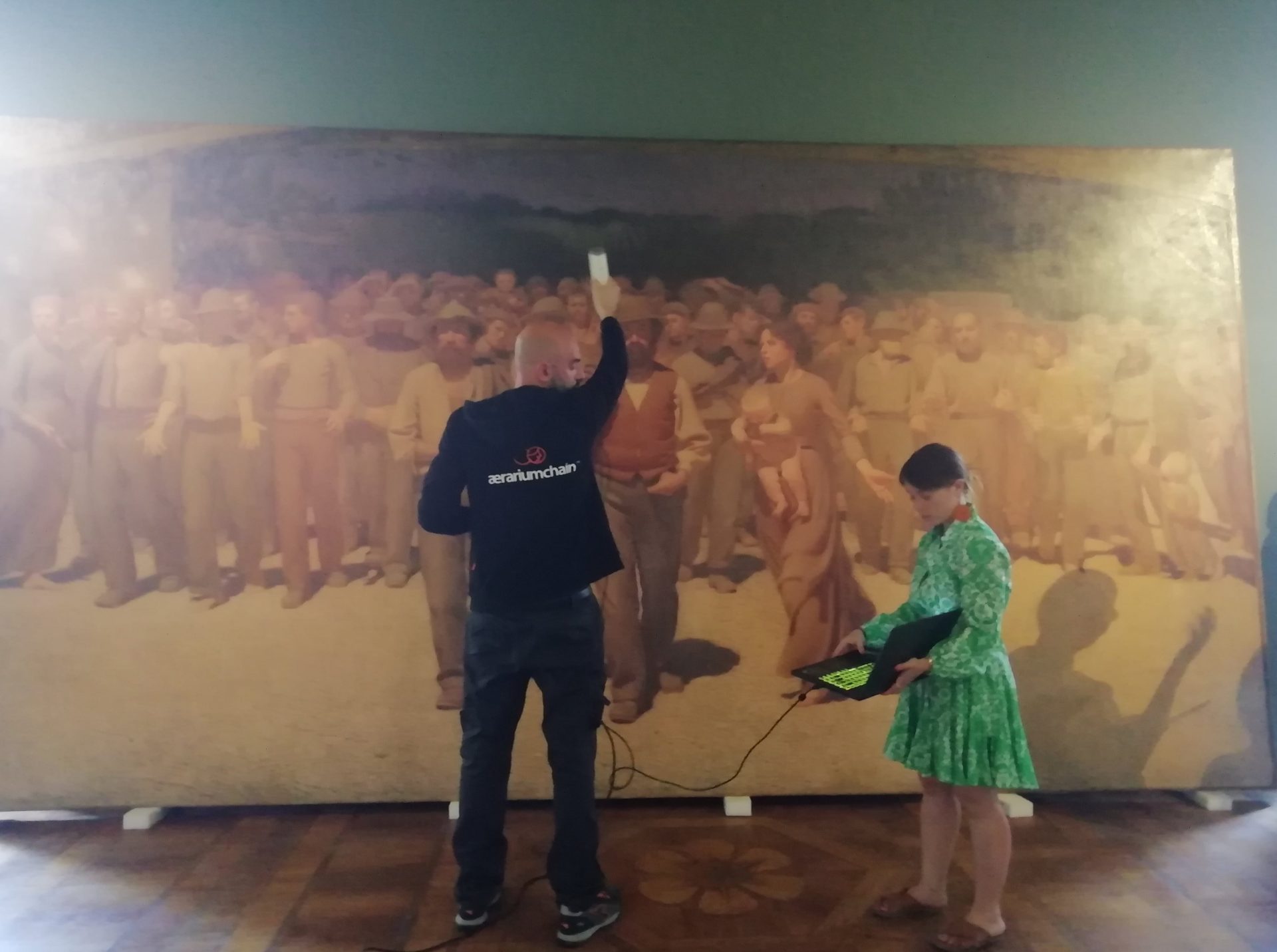 Condition report, Digital technologies, Milan, Preventive conservation, Technology, Tuition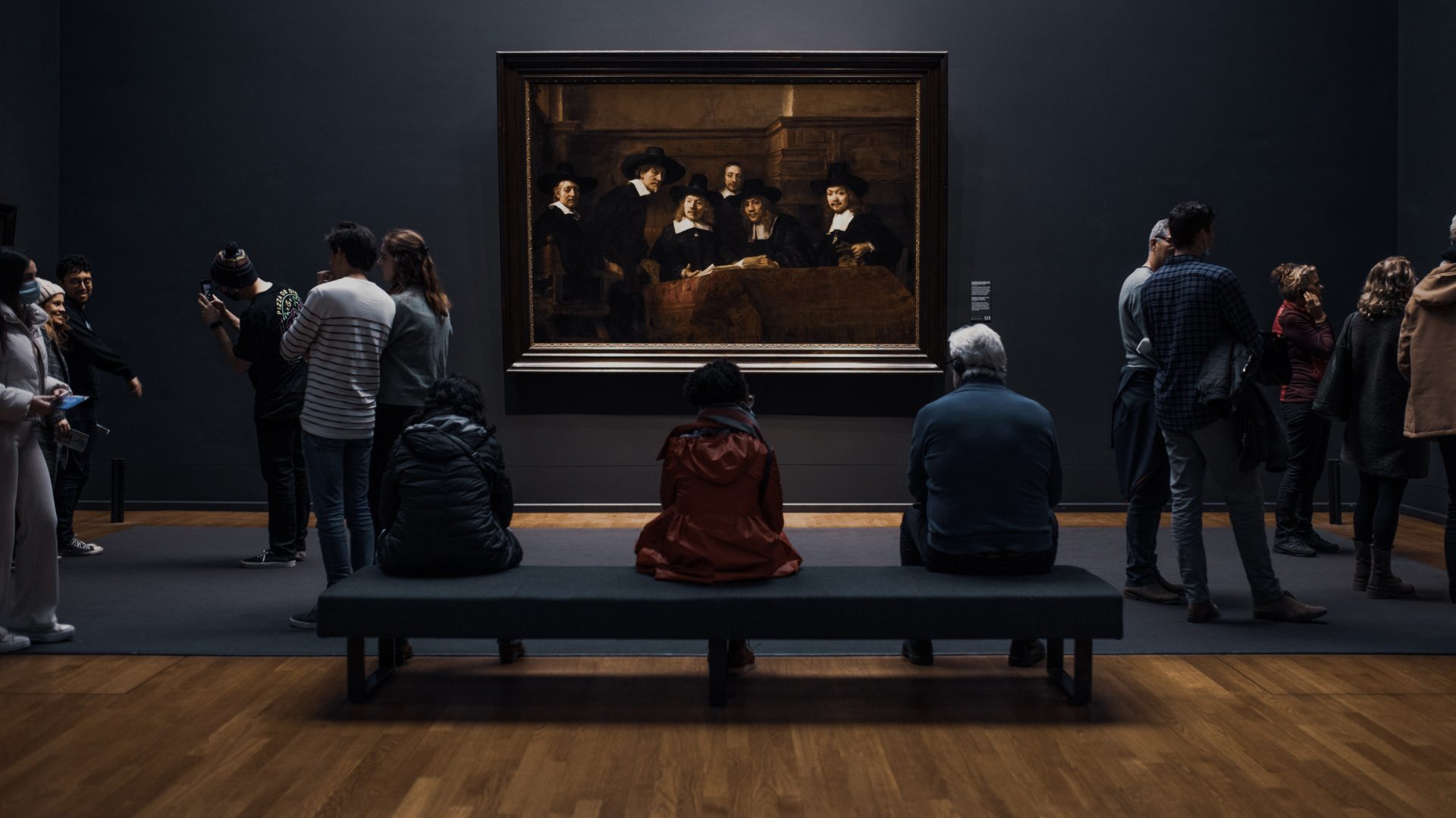 Request an
estimate
Rely on AerariumChain to improve your museum experience, and preserve your cultural heritage.
Contact us