Comparison of the unique virtual images of the Tiziano exhibition
An exhibition ends, but other unique virtual images are born: second 3D scan at the conclusion of 'Tiziano and the image of women in 16th century Venice'. AerariumChain's artificial intelligence will verify the integrity of the works during the exhibition period.
After five months, the exhibition 'Tiziano and the image of women in 16th century Venice' at Palazzo Reale in Milan, where AerariumChain participated as technical sponsor, comes to an end.
While the walls of the museum are stripped of the beautiful paintings, restorers and couriers carefully check the works by comparing them with the unique virtual image created with the first scan, which was made when the paintings arrived at Palazzo Reale in February.
The unique virtual image constitutes the digital imprint of each work and once notarised on the blockchain, records its objective condition at a given time: for the works on display in the exhibition, we will have a double record: at the time of installation and at removal.
Once the condition report has been produced by comparing the works with the first 3D, we proceed with a new scan that will quickly create the unique virtual image of the updated work. In this way, any changes, even the smallest and most difficult to perceive with the naked eye, are recorded.
In this way, the AerariumChain software will be able, thanks to special algorithms, to make a comparison between the two 3Ds to verify that the integrity of the works has remained unchanged during the exhibition period. Thus, artificial intelligence puts itself at the service of art by helping to certify the state of conservation of works over time.

The 3D files (as well as future versions that may be created) will always be accessible to the conservators and curators of the collections to which the works belong from the platform developed by AerariumChain, thus constituting an indelible and truthful trace of the conservation, and in this case also the exhibition, history of the works of art.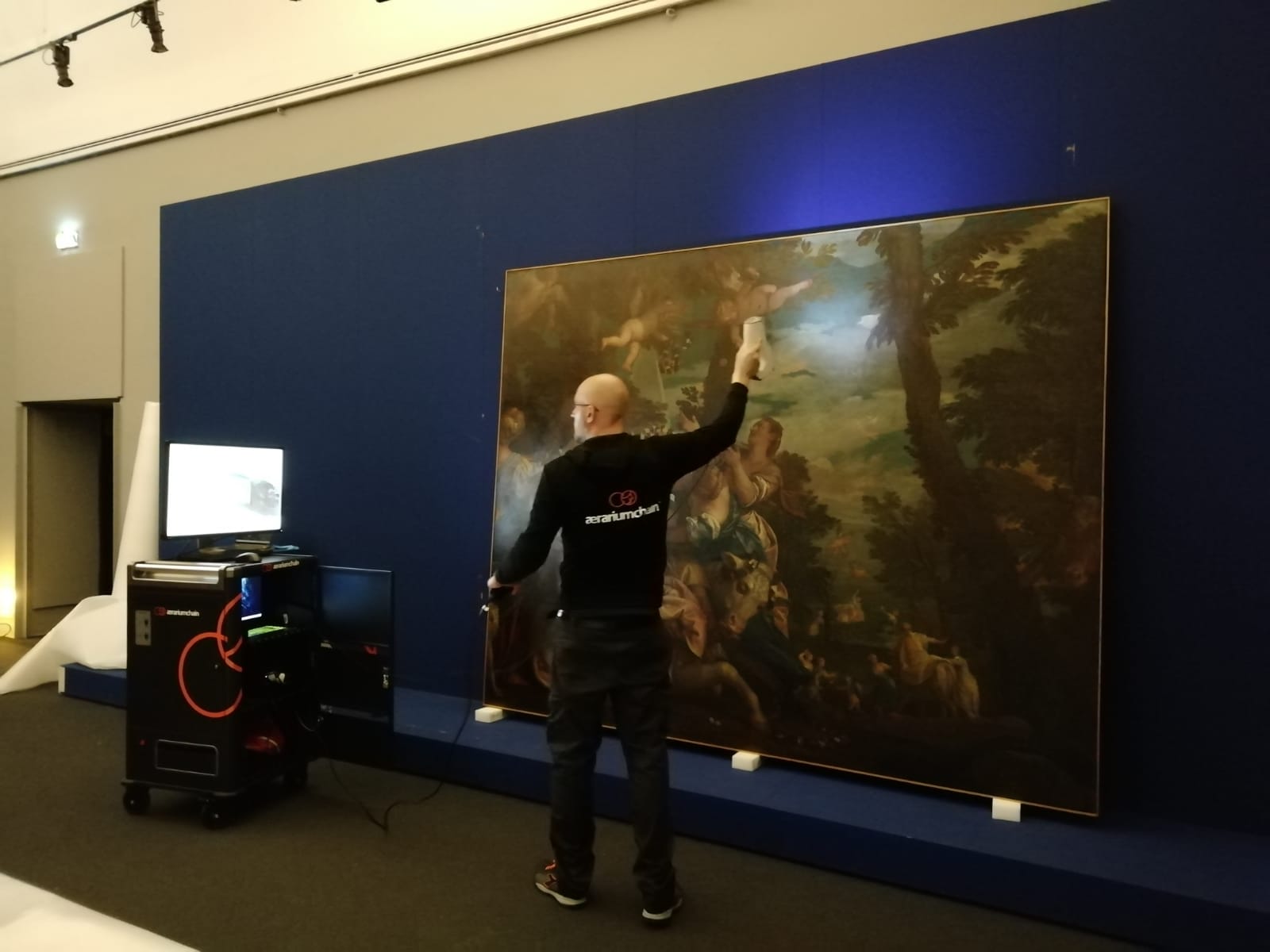 3Dscan, Art, Cultural heritage, Digital technologies, Fruition, Milan, Milan, Museums, Preventive conservation, Restore, Royal Palace, Services for art, Technology, Tuition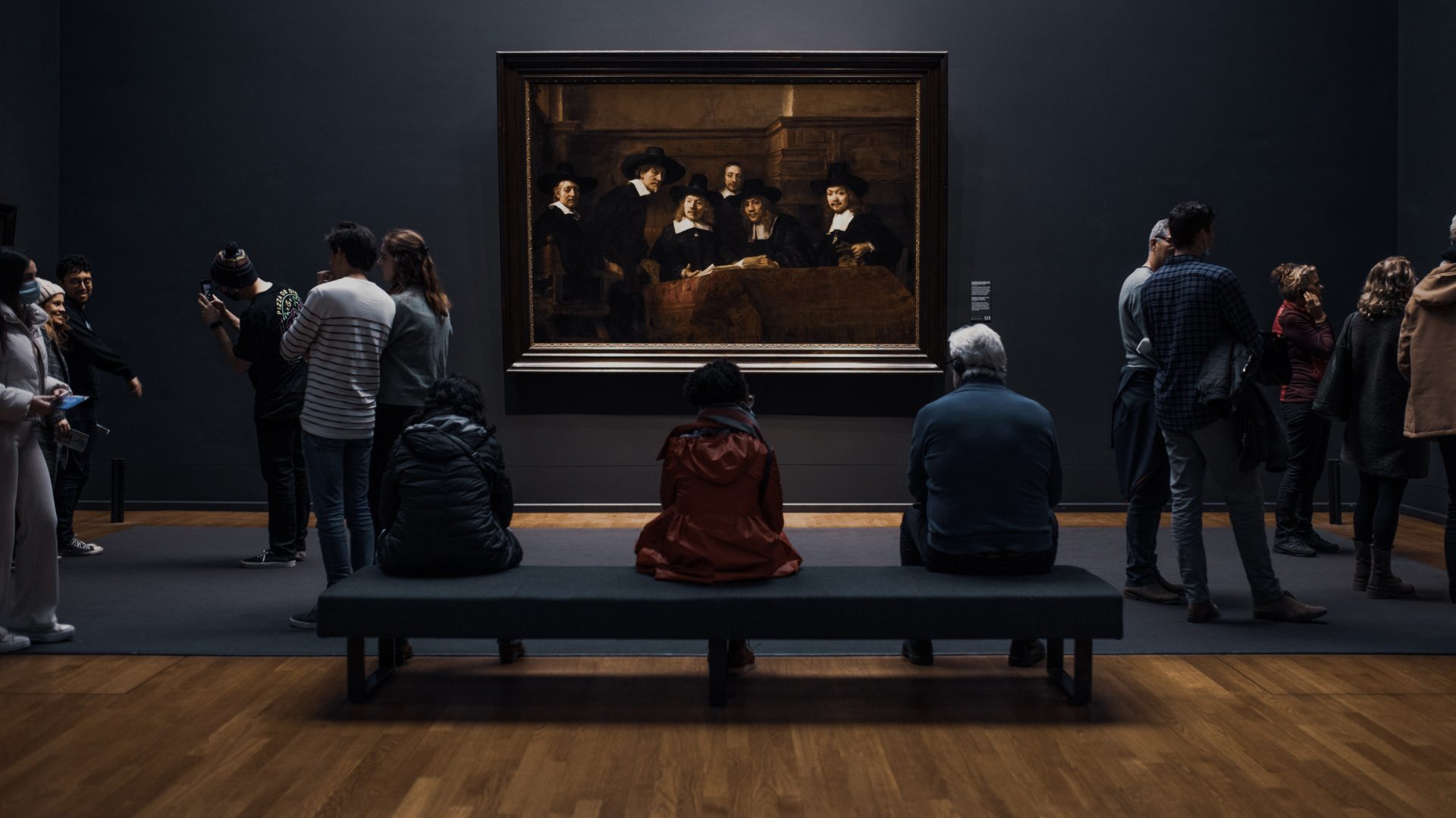 Request an
estimate
Rely on AerariumChain to improve your museum experience, and preserve your cultural heritage.
Contact us