AerariumChain: technical sponsor of the exhibition Tiziano and the image of the woman
New project at Palazzo Reale in Milan, we are scanning the Venetian women of the exhibition Tiziano and the image of women in the Venetian 16th century as technical sponsor. For us a great opportunity and an honour.
AerariumChain is the technical sponsor of the exhibition Tiziano and the image of women in the Venetian 16th century at Palazzo Reale in Milan. An exhibition that gathers the interest in the Venice of the 14th century for the female image, through the works not only of Tiziano, but also of Tintoretto and Giorgione, Lotto, Veronese, Palma the Elder, where the authors depict womanly beauty, linked to the specific status that women had in Venetian society.
AerariumChain is called, as technical sponsor of this delicate exhibition, to monitor the status of the works of art (50 paintings and engravings, volumes and applied arts) for a greater preservation of the heritage itself. AerariumChain's task is to apply its own process of taking ultra-high definition 3D scans from which to generate the first "Unique Virtual Images" (UVIs) of these works of art: real fingerprints of every work that are notarised in blockchain.
By comparing the scans taken at different times and with the assistance of AI algorithms, AerariumChain 'allows the creation of Condition Reports, to quickly verify in detail the preservation status of the works. This is done to quickly identify possible damages or deterioration due to conservation phenomena. The 3D scans are carried out on arrival at the new exhibition location and at the end of the exhibition.
The Condition Report is an extremely important document that records the conservation status of a work of art. It is usually used by every professional figure that interacts with it, when its treatment becomes necessary, the moving, exhibition or reparation of a damage.
The added value of the Condition Report created by AEC is in the combination and development of different technologies for the digitisation of the preservation status and automatic identification of non conformities, to help in the preventive preservation and ordinary maintenance of high quantity of works or supply support even when it's too late, that is during the restoration processes.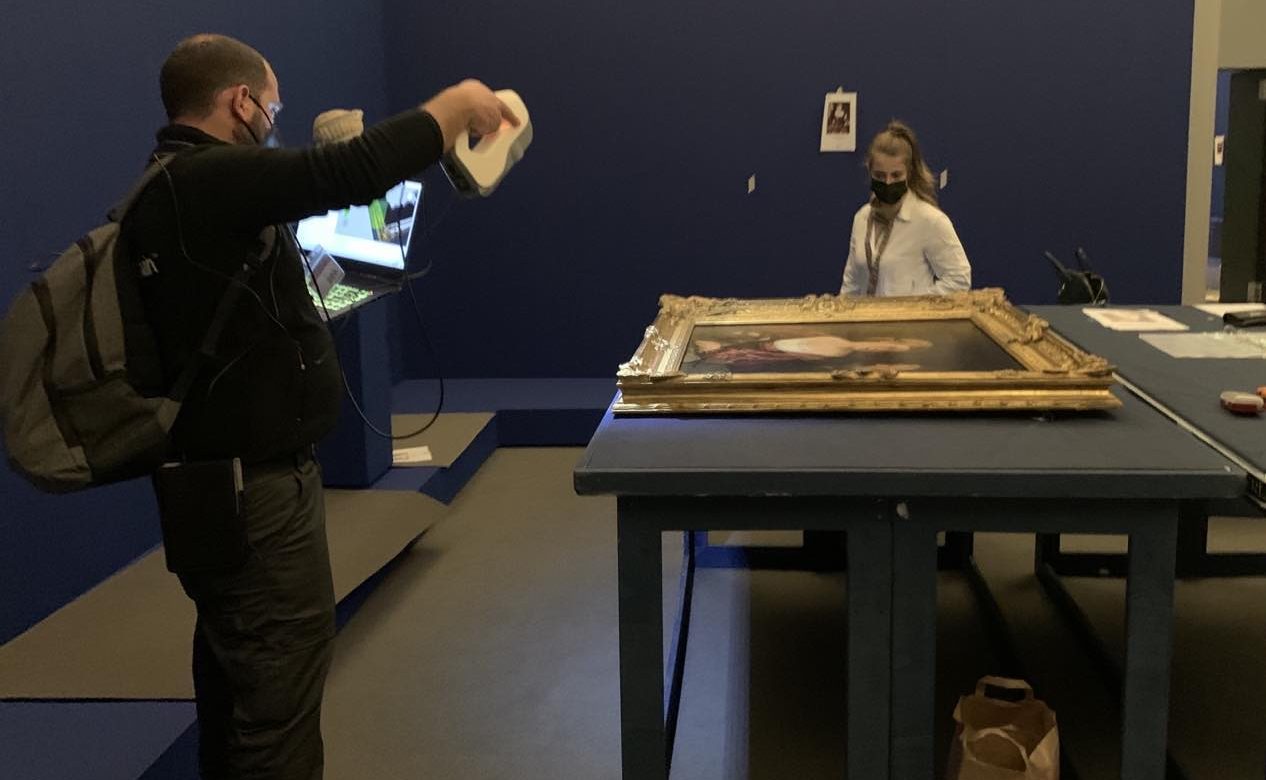 Blockchain, Investment, Technology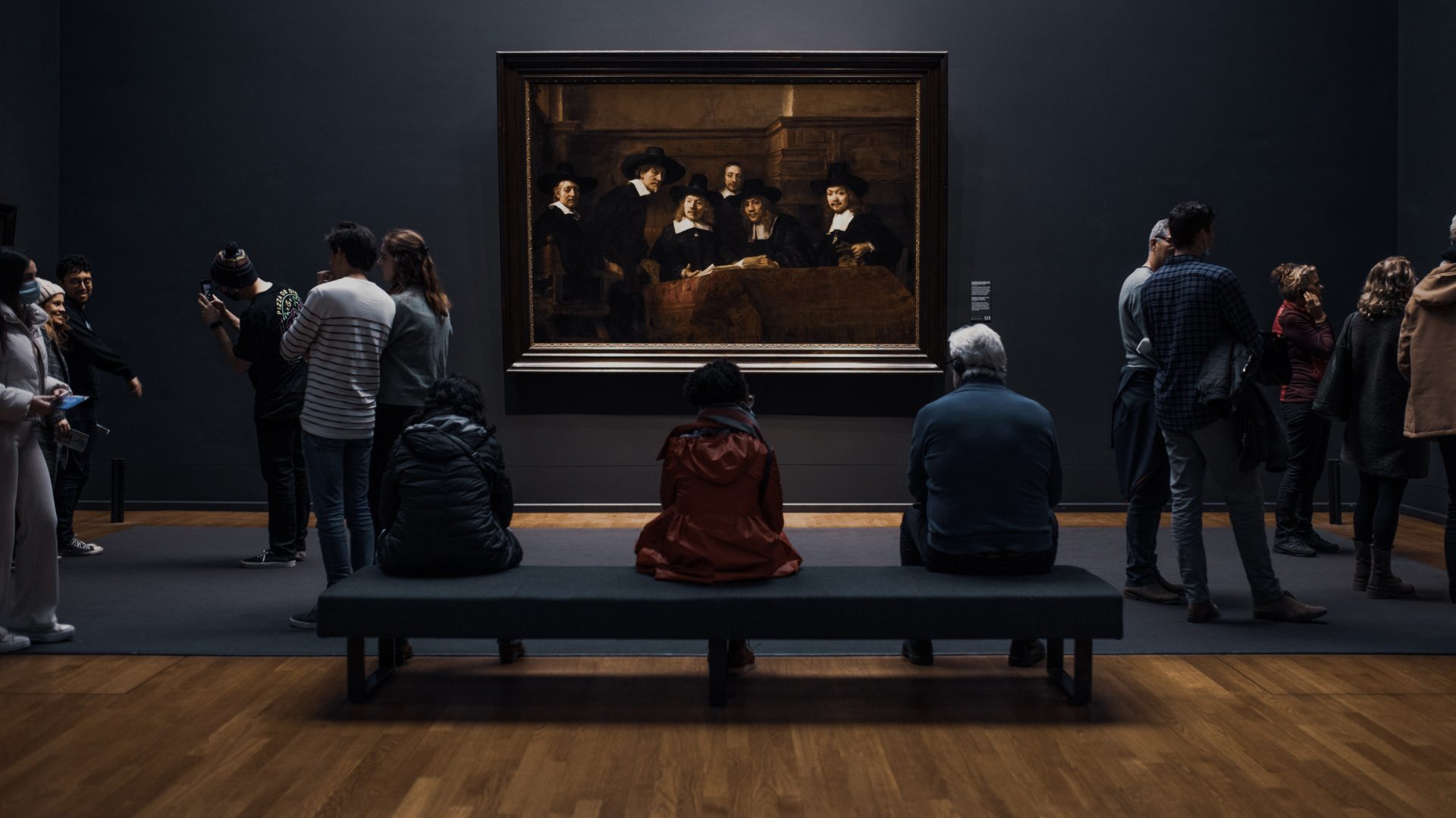 Request an
estimate
Rely on AerariumChain to improve your museum experience, and preserve your cultural heritage.
Contact us