AerariumChain and the new light of the simulacrum of Santa Lucia in Syracuse: monitoring and 3D printing
The simulacrum of Santa Lucia in Syracuse Cathedral shines in a new light thanks to the restoration work carried out by the Beato Angelico School restoration workshop. AerariumChain captured its new splendour with a 3D scan to monitor any alterations.
AerariumChain travelled to the Syracuse Cathedral to scan a processional statue of natural dimension, very important for the Sicilian city: the Simulacrum of Santa Lucia.
A centuries-long and harrowing journey has been trodden by the radiant Santa Lucia, whose effigy rises in all its splendour on a silver case decorated with chiselled planks that tell the story of her martyrdom. On the silver surface of the work were superimposed, over the traces of countless later interventions, the signs left by the passage of time and its travel through space, twice each year, in a devotional itinerary through the city.
In the last procession, the Simulacrum shone with a new light, which emerged thanks to restoration work carried out by experts from the ReBA laboratories with innovative and environmentally friendly methods. In parallel, AerariumChain carried out a 3D scan of the work, which will be followed by further ones over time aimed at ensuring a safe and objective monitoring of its state of preservation.
From this 3D model, the Unique Virtual Image, i.e The digital imprint of the work, will be obtained, which will not only allow a trace of its evolution over the years, but also the creation of 3D prints in small format for the prayers of the faithful devoted to her.
Santa Lucia shines in a new light and with the proper care being taken, she will continue to illuminate the hearts of her faithful in Syracuse for many years to come. #TheartofForever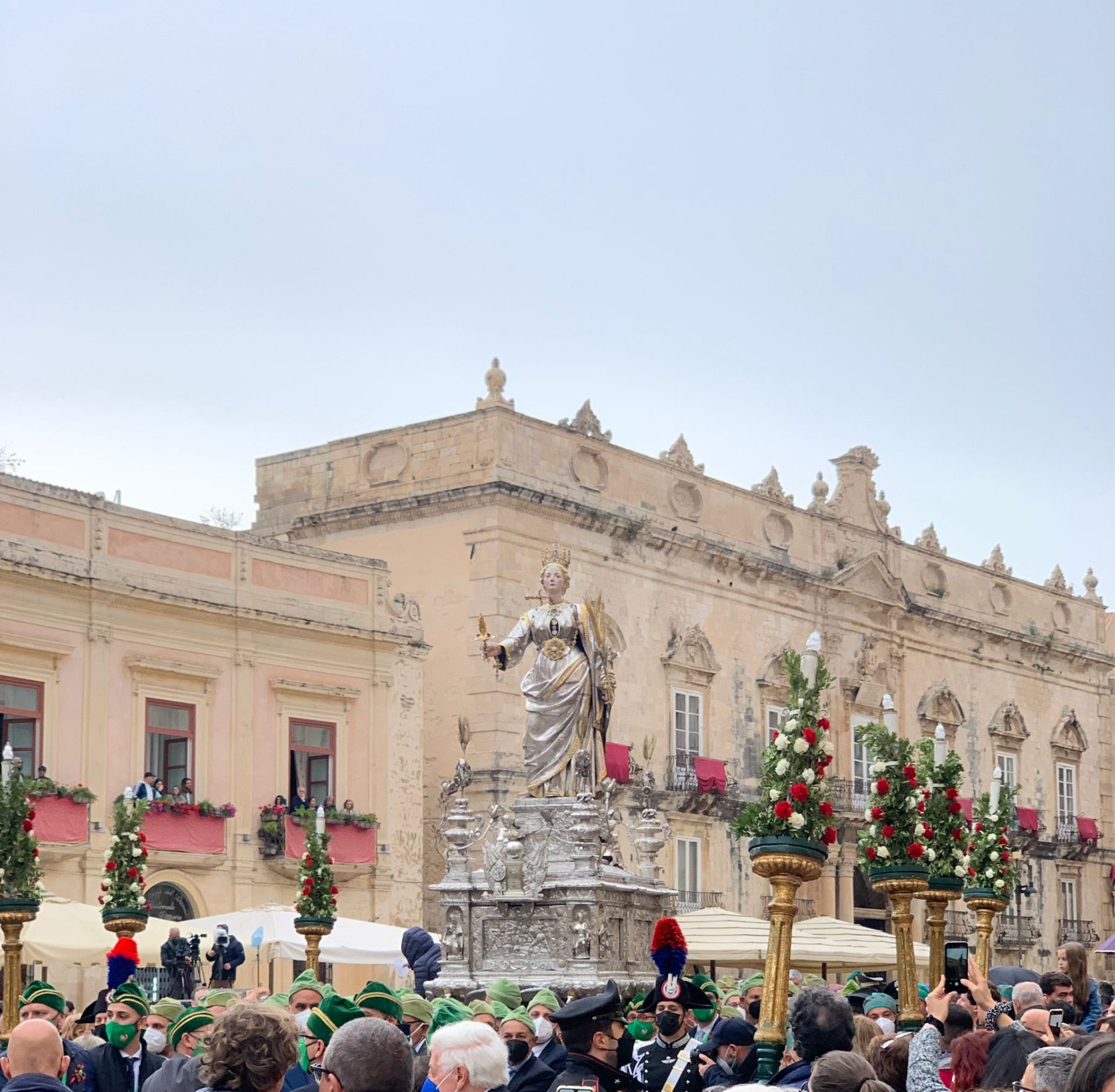 3Dscan, Cultural heritage, Restore, Technology, Tuition, Tuition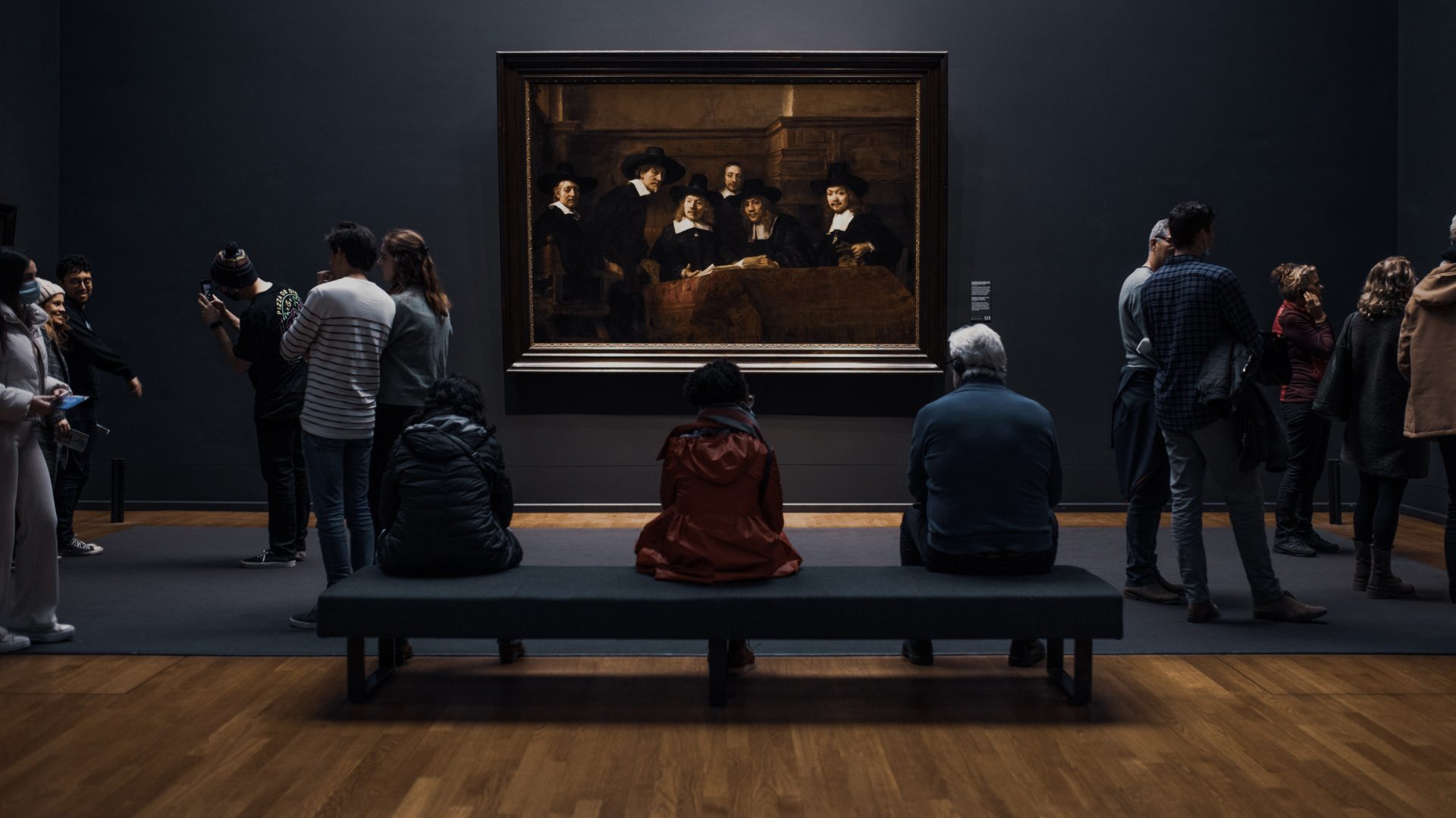 Request an
estimate
Rely on AerariumChain to improve your museum experience, and preserve your cultural heritage.
Contact us