Scans in Mantua: Palazzo Te and Palazzo Ducale
AerariumChain moves to Mantua to perform 3D scans of 16th century reliefs. A job done for Metaheritage in two historic Mantuan palaces: Palazzo Te and Palazzo Ducale
After over 500 years from their creation, it's back on the scaffolding, from where our AerariumChain operators will carry out the 3D scans of the reliefs of the Caryatid Chamber at Palazzo Te in Mantua.
Let's start our journey in the Caryatid Chamber at Palazzo Te in Mantua, which flaunts a mix of original apparatus, neoclassical ornamentation and 16th-century stuccoes from Palazzo Ducale, which soon will be enjoyable again in their original location.
This hall takes its name after the Caryatids it houses, which were built by Giulio Romano for Isabella d'Este widow's flat and the Troia flat in Palazzo Ducale.
The reliefs of the highest band of the frieze contain stuccoes enclosed in roundels, probably by Nicolò da Milano. In the band below are the caryatids, telamons and panels depicting the three parts of the day, also designed by Giulio Romano.
The neoclassical decoration and the addition of the reliefs from Palazzo Ducale are the result of an intervention by Staffieri in 1813.
These low reliefs are now located in Palazzo Te, and it will be thanks to the 3D scans and the following printing of the reliefs that they will return to Palazzo Ducale, the place for which they were created.
A very interesting project produced by MetaHeritage –7emezzo.biz  on commission of Palazzo Ducale, in which the technologies employed by AerariumChain support the operators in the sector and museums. A job that brings AerariumChain also inside the two beautiful palaces in Mantua.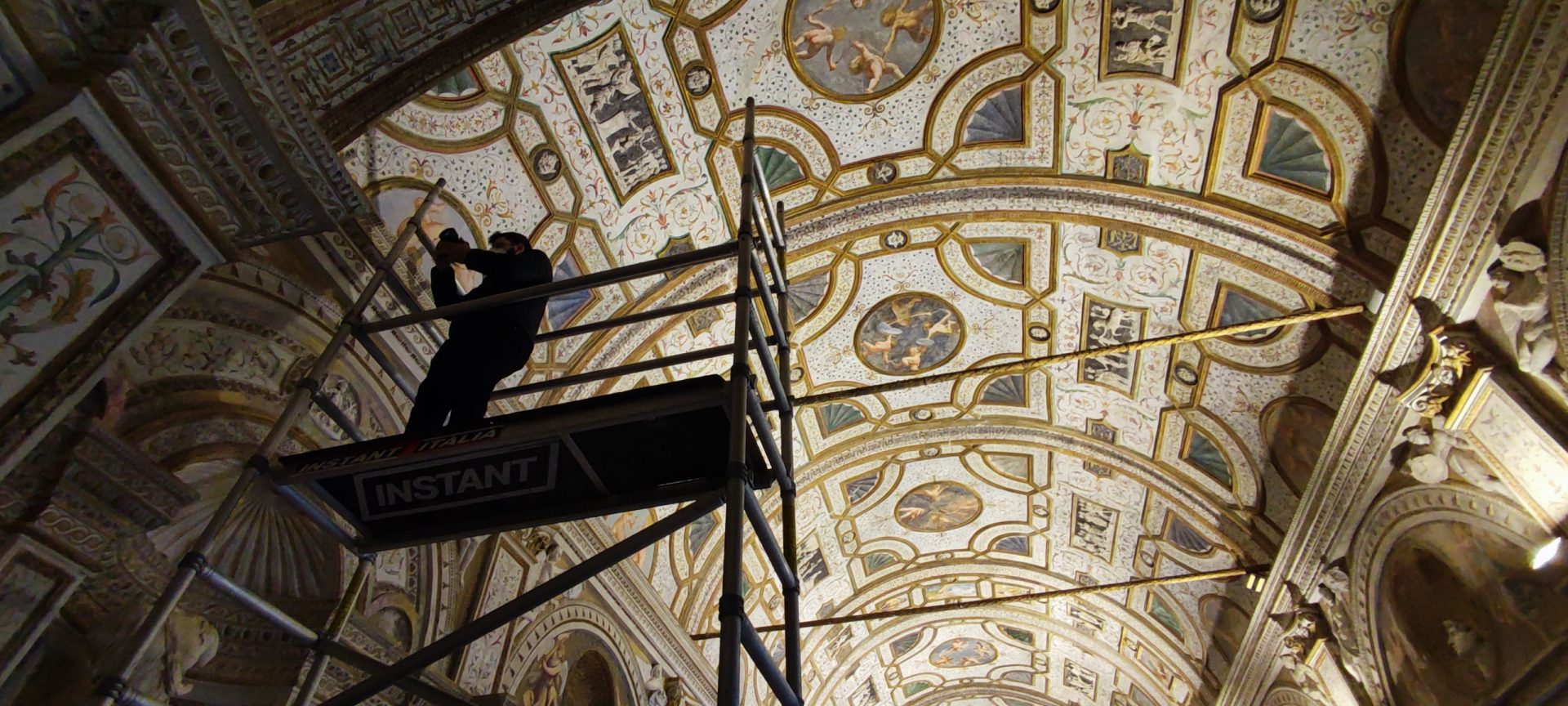 3Dscan, AI, Blockchain, Cultural heritage, Mantua, Preventive conservation, Technology, Tuition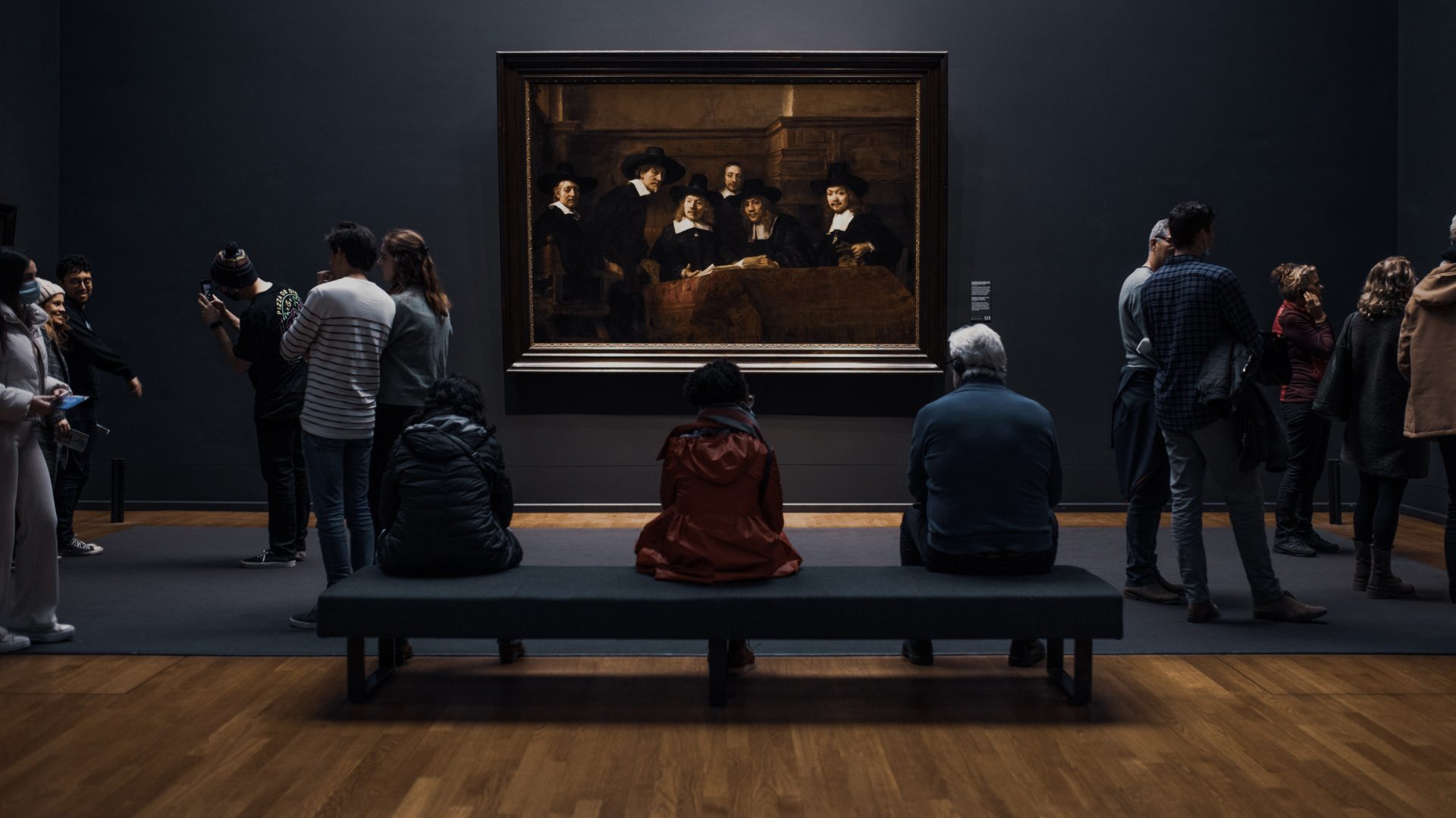 Request an
estimate
Rely on AerariumChain to improve your museum experience, and preserve your cultural heritage.
Contact us