The power of museums
During the International Museums Day, we celebrate their power and participate in their digital transformation with the aim of making art immortal.
Museums have the power to change the world around us. Because museums, such as the art inside them, talk about history, lives lived, allegories and tales, from which we can get ideas to change and improve our present.
They are an engine that enriches our mind and our eyes: thanks to them we keep the culture alive everywhere during the centuries. Passing on tradition through time is a challenge, but fortunately today we can rely on the help of various instruments that make art more accessible. Because today to "pass on the culture" and keep the art spirit alive, we need to innovate and digitalize. This means watching over the precious testimonials of the past looking ahead, towards digitalization, creating a new value for the artworks and ensuring their persistence over time.
This is what AerariumChain wants to give to the cultural heritage and to the museal institutions: a guarantee of eternity to the artworks, acting in advance in their conservation through a digital monitoring system, supported by high quality 3D scans. This technology allows us to see all the minimum details of a masterpiece and, thanks to the comparison with a second scan, notice promptly if, during the time passes, there have been some changes. This is what we called Unique Virtual Image (UVI): a true and irreproducible fingerprint of the artwork that is also notarized in the blockchain to avoid any type of tampering.
Furthemore, we believe in the power of art and museums of being self-sustaining, creating fundraising through NFT. We called our "NFTMicros" and their peculiarity is an affordable price that will allow museums to create new value, starting from their heritage.

We strongly believe in the power of new technologies put at the service of history and museums, in order to keep alive a piece of the past that defines us and that will talk about us forever. We see this project as a real "art to make art live" in eternity. We called it #TheArtofForever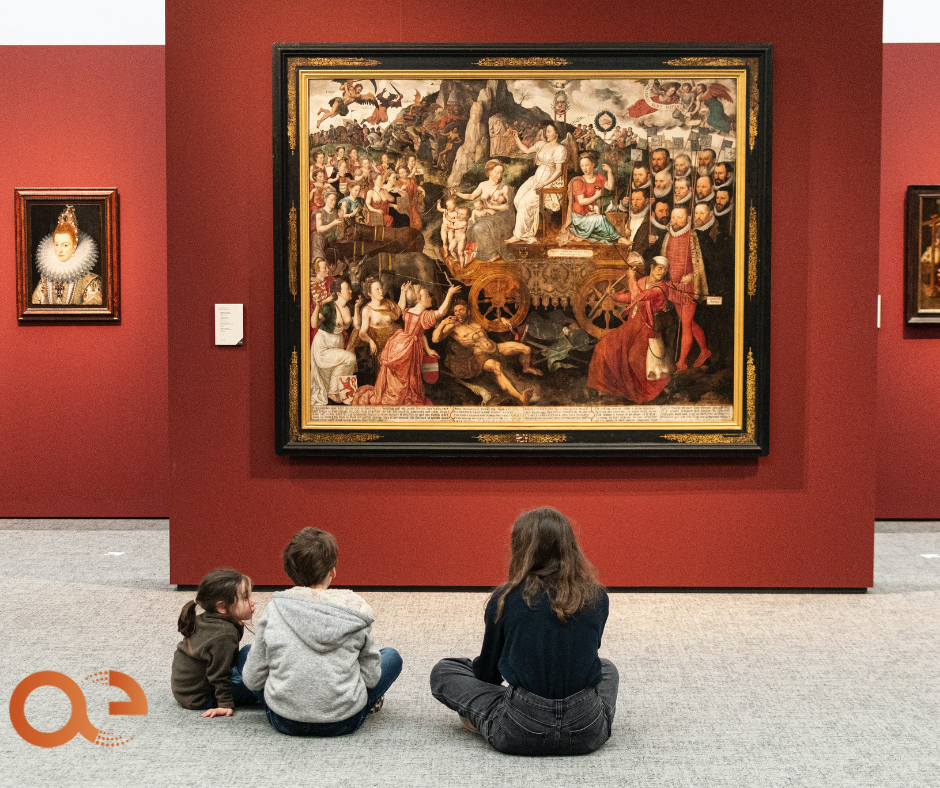 3Dscan, Art, Cultural heritage, Digital technologies, Fruition, Museums, Preventive conservation, Restore, Services for art, Technology, Tuition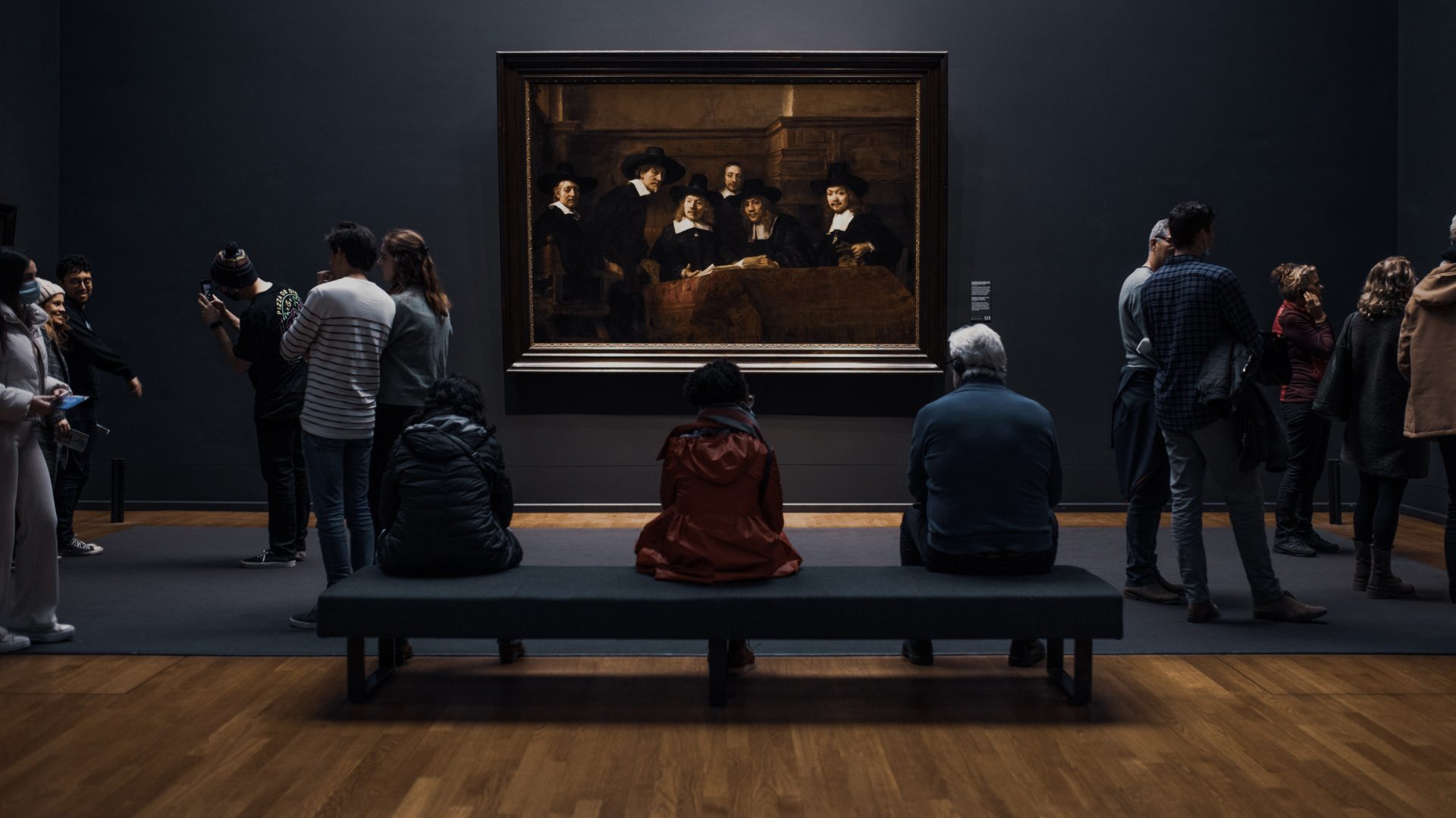 Request an
estimate
Rely on AerariumChain to improve your museum experience, and preserve your cultural heritage.
Contact us