New achievement for AerariumChain: Algorand Foundation Grant awarded
AerariumChain is proud to announce that it will be part of the Algorand Ecosystem, having won the Algorand Foundation Grant after a thorough selection process.
The Algorand Foundation encourages blockchain development and empowers projects to build, grow and foster financial innovations across the Algorand ecosystem. This is why Algorand is a perfect fit for AerariumChain as it has all the features required to be the strategic solution to implement all AerariumChain infrastructures on Algorand.
Algorand Grants program will help us in our mission to set the new standard for artistic and cultural heritage management, from monitoring, through accessibility to NFT generation.
"AerariumChain will benefit from the low transaction fees and near instant finality on Algorand and our Layer-1 features facilitate smart contract and NFT generation and exchange. We are delighted to welcome AerariumChain to the Algorand Ecosystem through our Grants Program.", says Addie Wagenknecht, Head of Global Ecosystems and Technical Operations.
As Maurizio Rea, co-founder of AerariumChain, explains:
"Considering that our prior aim is giving the keys of the future to cultural institutions from all around the world, the Algorand Foundation Grant Program allows us to quickly implement reliable tools to build our infrastructure. We believe that the Algorand community will be a significant supporter to carry on our mission".
And now… let's rock! 😉
For more information on Algorand Foundation please visit their website.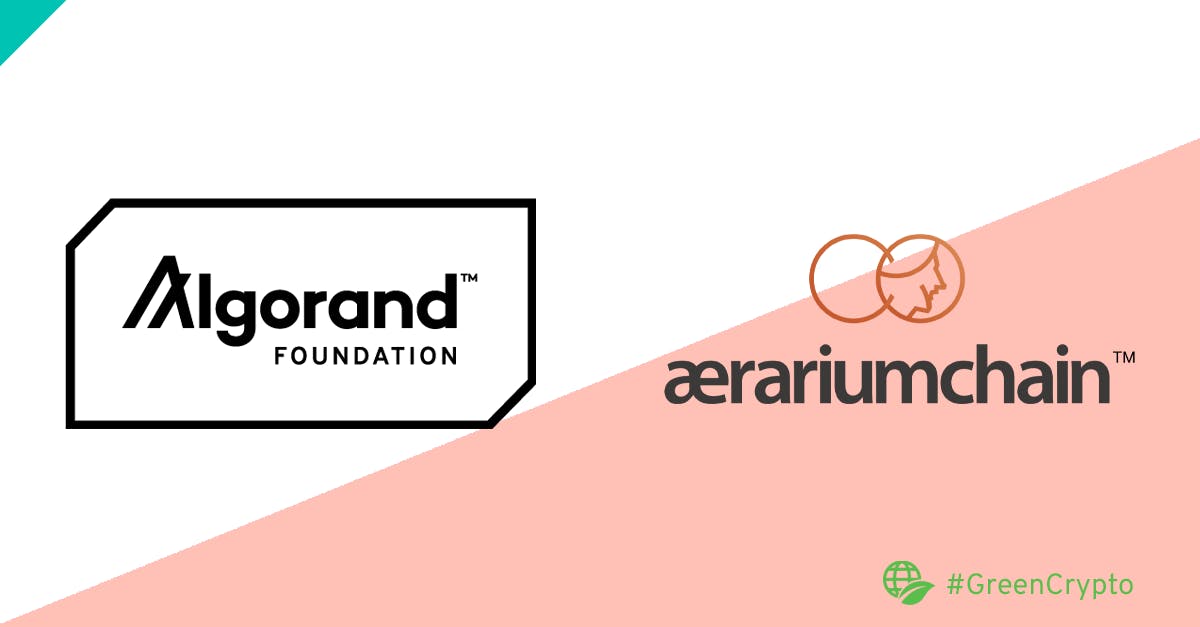 Algorand, Algorand Foundation Grant Program, Algorand Foundation Grant Program, Blockchain, Cultural heritage, Fundraising, Grant, Milestones, Tuition, Werea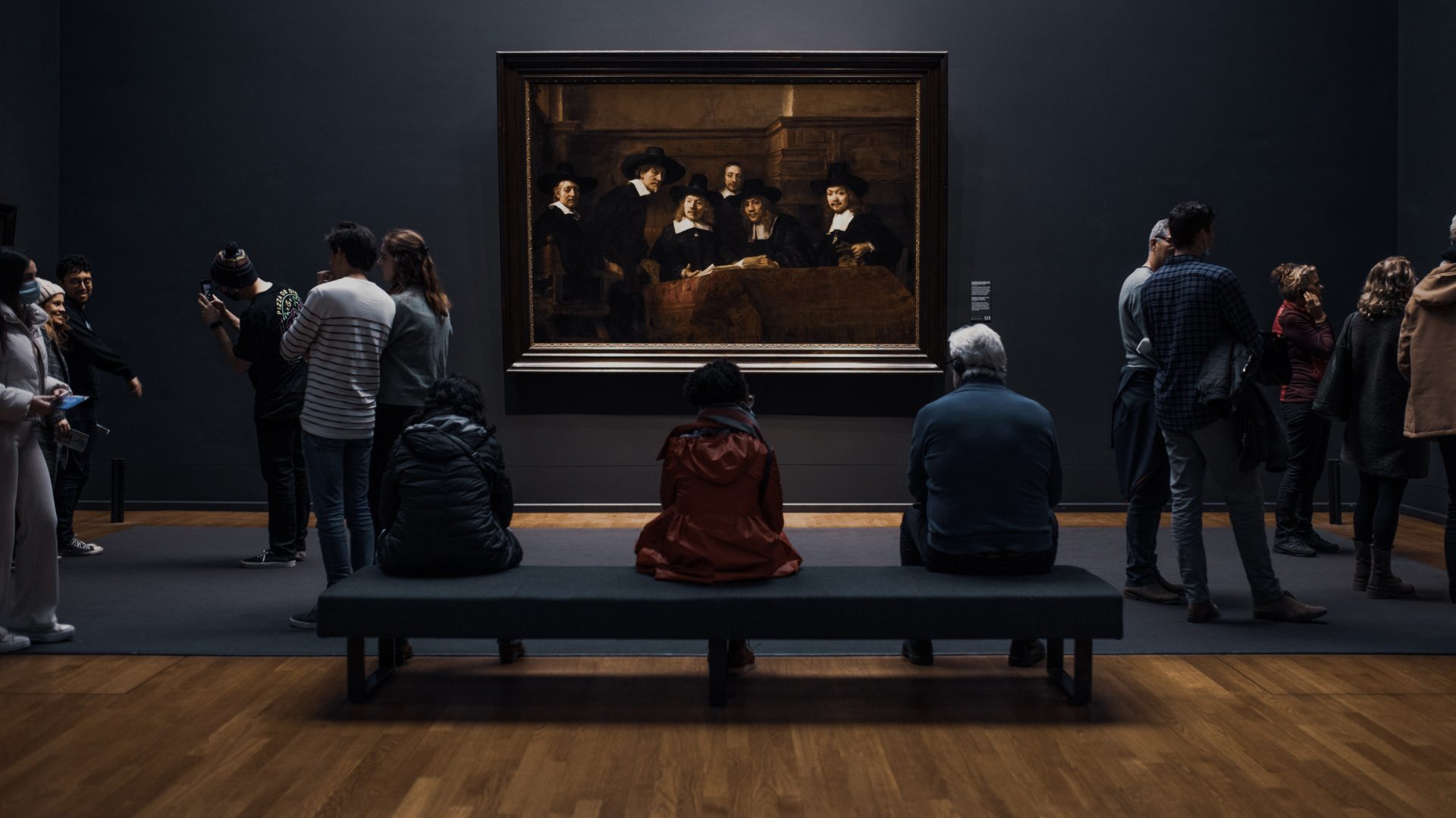 Request an
estimate
Rely on AerariumChain to improve your museum experience, and preserve your cultural heritage.
Contact us