Milano Pavia TV. "When there was the Viceroy".
Interview carried out during the presentation of the exhibition "At the Viceroy's house" and the restoration of Giacomo Raffaeli's Centrotavola at the Palazzo Reale in Milan. Milano Capitale, Milano PaviaTV, published on 8 March 2023 (video in Italian).
3Dscan, Restore, Tuition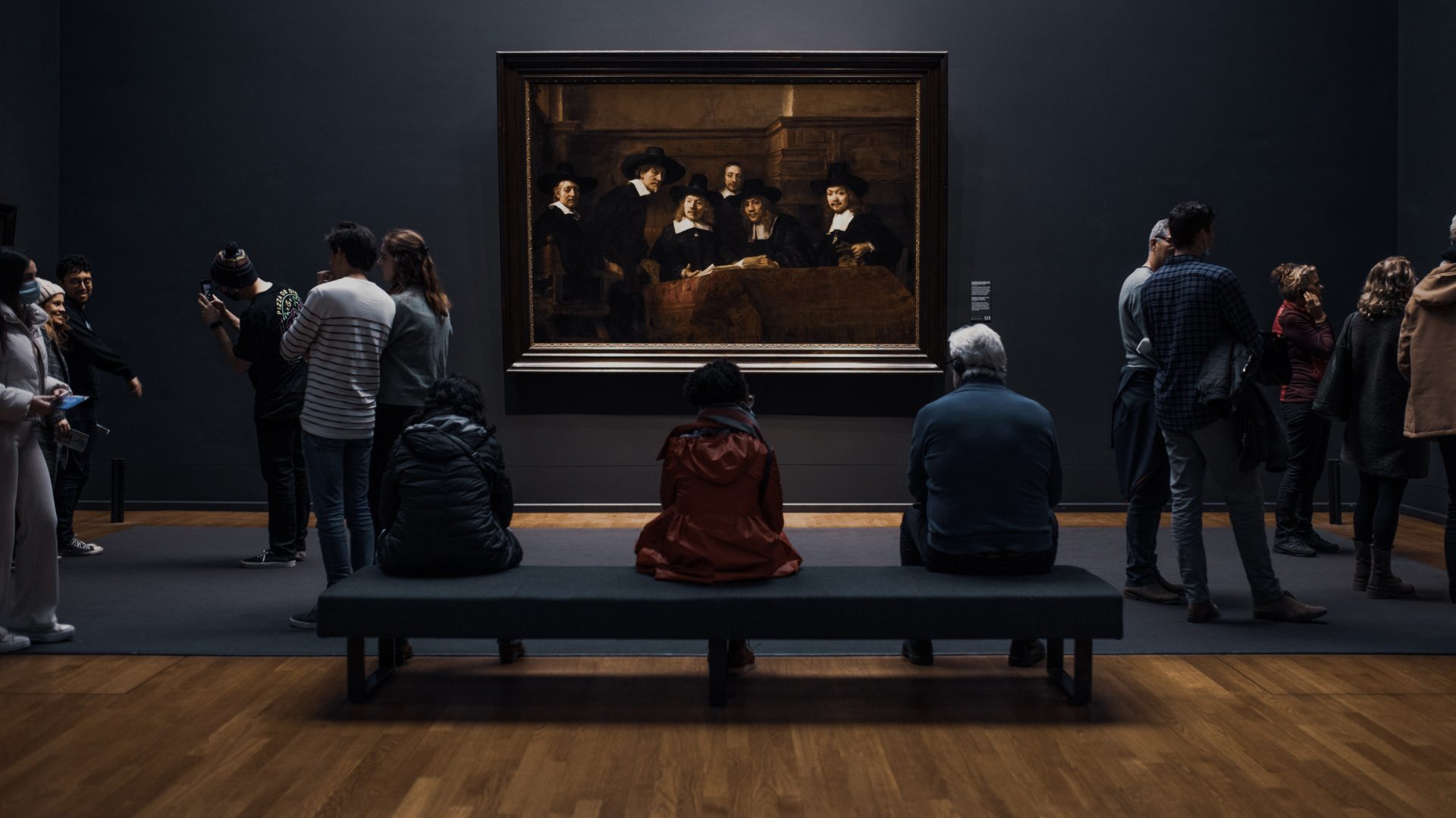 Request an
estimate
Rely on AerariumChain to improve your museum experience, and preserve your cultural heritage.
Contact us