Corriere della Sera. "From Novara to Tortona: the cities' history told through virtual reality".
Article published in Corriere della Sera – Corriere Innovazione on November 15th 2018, written by Giulia Cimpanelli. (Text in Italian)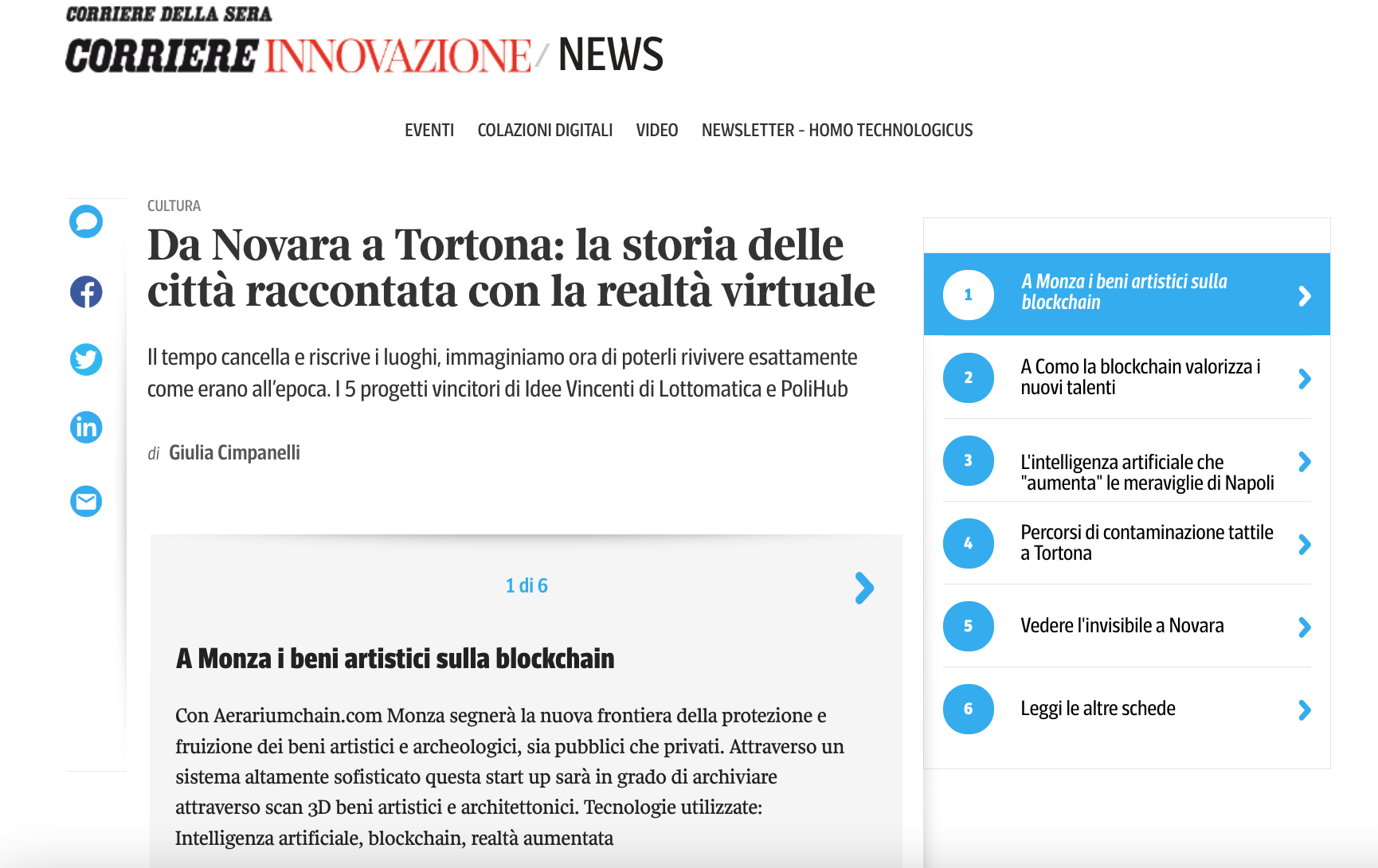 3Dscan, Art, Technology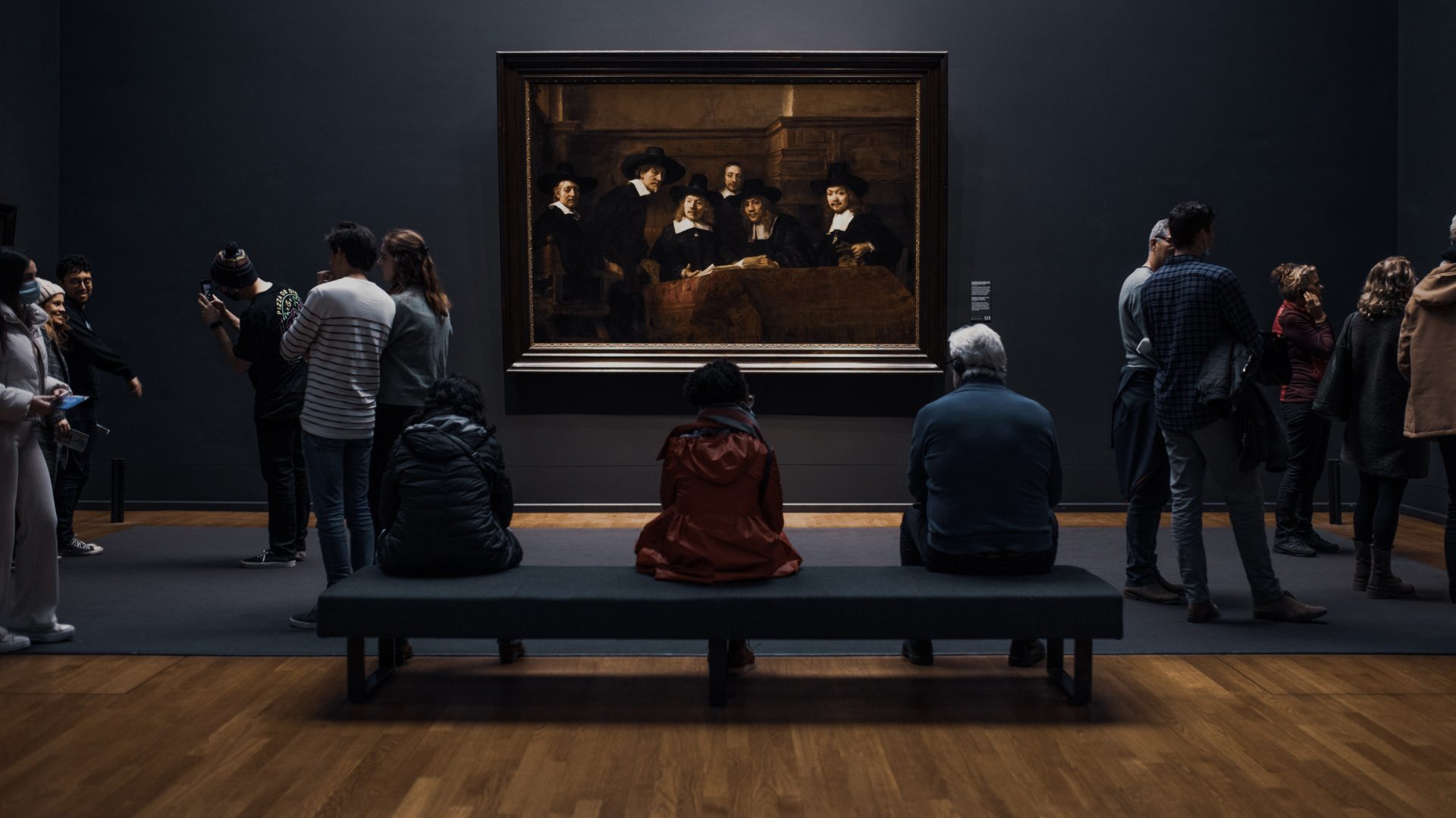 Request an
estimate
Rely on AerariumChain to improve your museum experience, and preserve your cultural heritage.
Contact us