Let's have a sneak peek into the Casa del Pozzo Antico in Nora
The Casa del Pozzo Antico is one of the most acclaimed excavations in Sardinia and our Artmen had the chance to generate its 3D scans before the restoration work of the plaster.
Let's have a sneak peek into the Casa del Pozzo Antico, a I-II century A.D. domus in Nora, in the province of Cagliari. It took six years to unearth the place thank to the University of Milan's work: elements of the ancient building, such as the plan and the entrance staircase, similar to other well-known examples throughout the island, and therefore traditionally associated to Nuragic sanctuary complexes' wells, remained hidden for centuries, and now have been brought to light.
The monitoring carried out by very high-definition 3D scanning, realised by AerariumChain, is completely accessible also in similar archaeological projects. Our Artmen went all the way to Sardinia to carefully scan these very old walls that have been covered for so many years, but which the whole world can now admire. The walls stayed partially covered to preserve some fragments of plaster, still firmly standing on the wall, but during the final excavations, archaeologists have completely cleared the site. Thanks to the Unique Virtual Image, created from the 3D scans, the restorers will be able to get all the necessary details for future restoration in a very accurate, clear, and detailed manner. After the plaster consolidation occurs, it will be possible to re-take the 3D scans and monitor the changes of the walls between the first and second scan.
The goal is, in fact, developing a cutting-edge archaeological project that will consolidate the structure's plaster, in partnership with Ilaria Bianca Perticucci and the Monuments and Fine Arts Office of Cagliari. AerariumChain will support the restoration work, along with the University of Milan.
Art begins also with these archaeological fragments that hand down our ancestors' lives and gain new value thanks to our technology. #TheArtofForever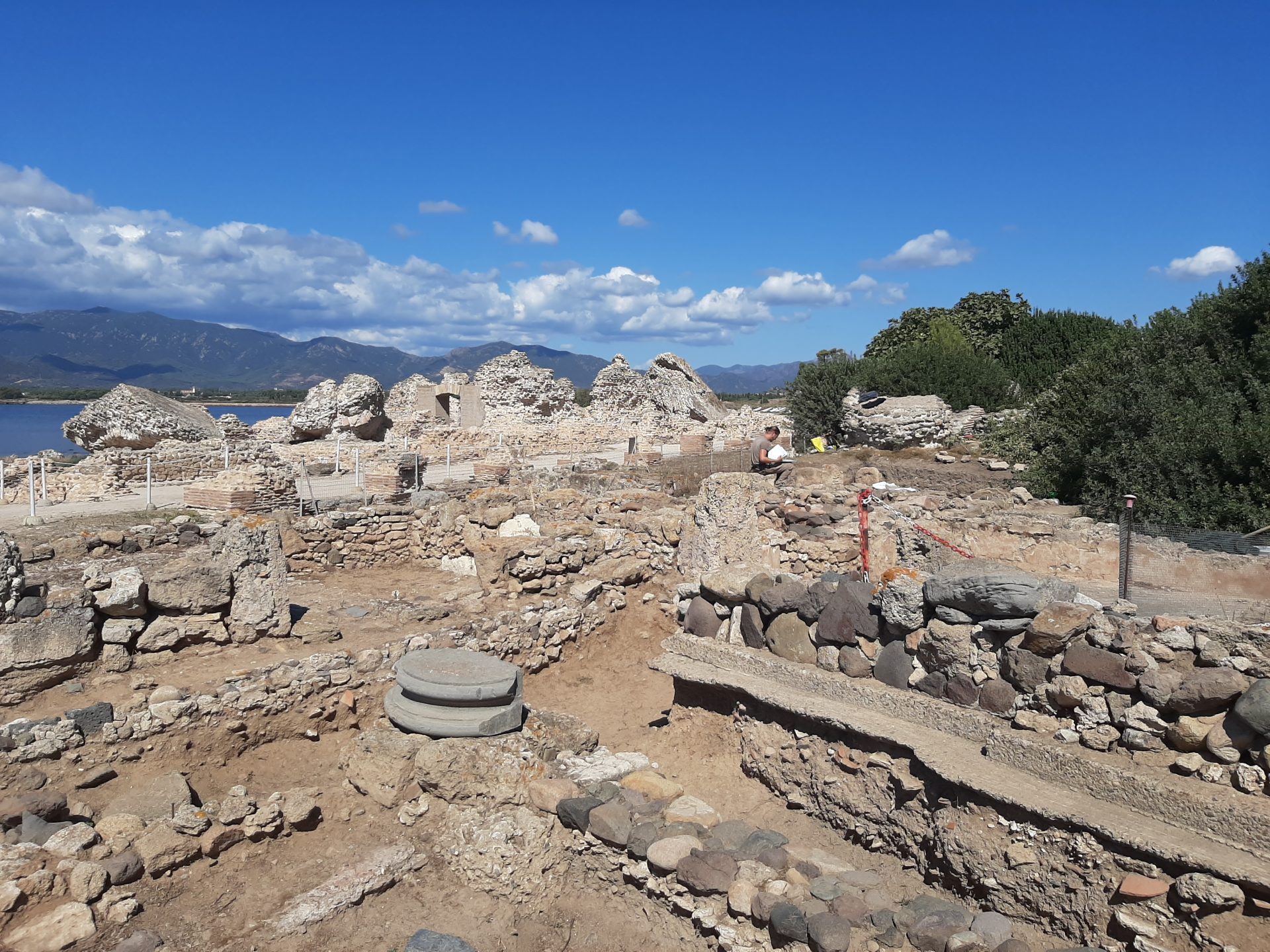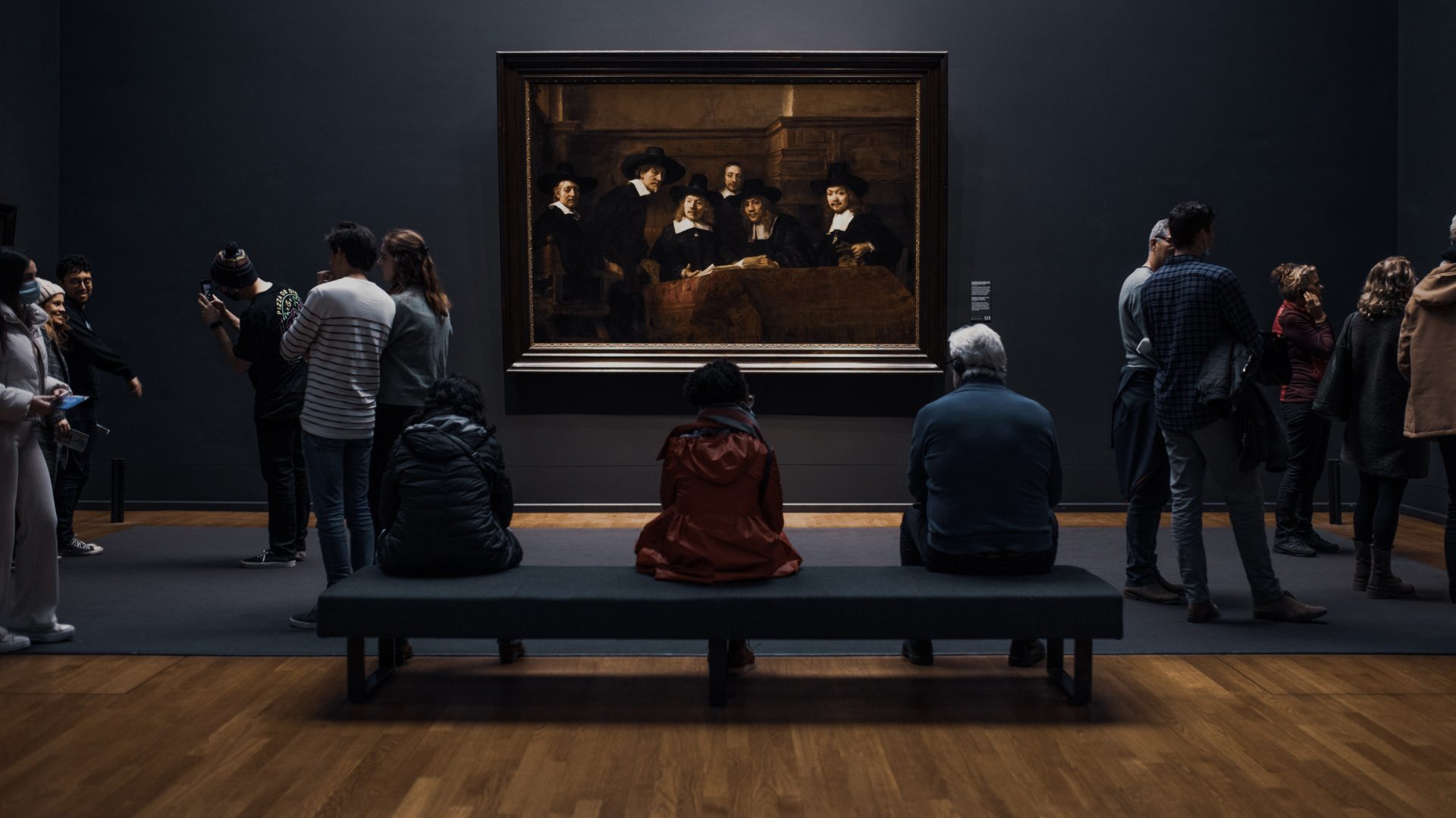 Request an
estimate
Rely on AerariumChain to improve your museum experience, and preserve your cultural heritage.
Contact us