AerariumChain finalist of the WMF Startup Competition 2022
We've been selected among the 6 finalists of the WMF Startup Competition 2022: the biggest Italian competition about innovative startups.
Here we are! Among the 6 startup finalists of the most important competition in our country dedicated to the innovative startup, the WMF Startup Competition. We've been selected among more than 950 candidatures, between those who, confronting the target of the UN Agenda 2030 for the sustainable development, better fit with the 12 future challenges selected by the WMF. These themes are: Cities & Communities, Learning & Education, Health, Work, Culture & Travel, Food & Agriculture, Retail & Customer Experience, Marketing, Media & Entertainment, Sport & Events, Finance & Insurance and to finish Life On Planet Earth.
Cosmano Lombardo, WMF ideator, explains "the WMF has always been an innovative accelerator, an engine that puts our country in the middle with the building of a better future, together with all the participants of public life, all this is the Italian Innovation Valley. In the Rimini events we will have so many innovations that will give a positive momentum to our country. The last years made us understand that cooperation, networking and the dialectic change of ideas and projects are the pillars to solve the big global challenges and to look towards the future with trust.
And with this spirit of trust Maurizio Rea, our COO and Co-Founder, the next 17th June, will be on the Mainstage to share our project that valorizes art and made her immortal.
Because AerariumChain looks toward the art future and, in this way, also at the culture's one, of our heritage and our history. That's why, for us, it's already a success to be among the six finalists, because we showed that our art, the AerariumChain's one, is about helping the art to be immortal. And now… cross your fingers for the 17th of June!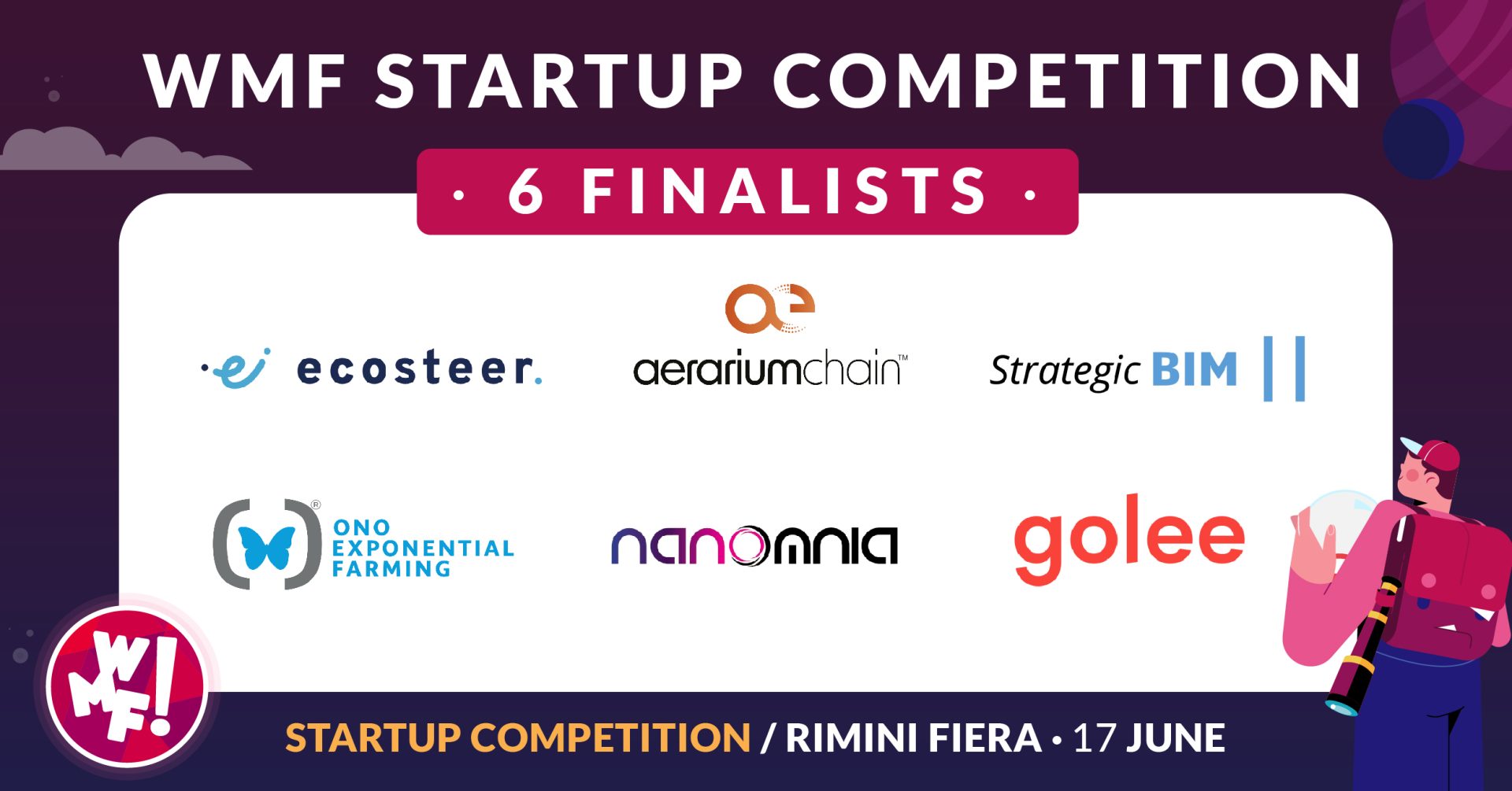 3Dscan, Museums, Preventive conservation, Rimini, Technology, Tuition, WMF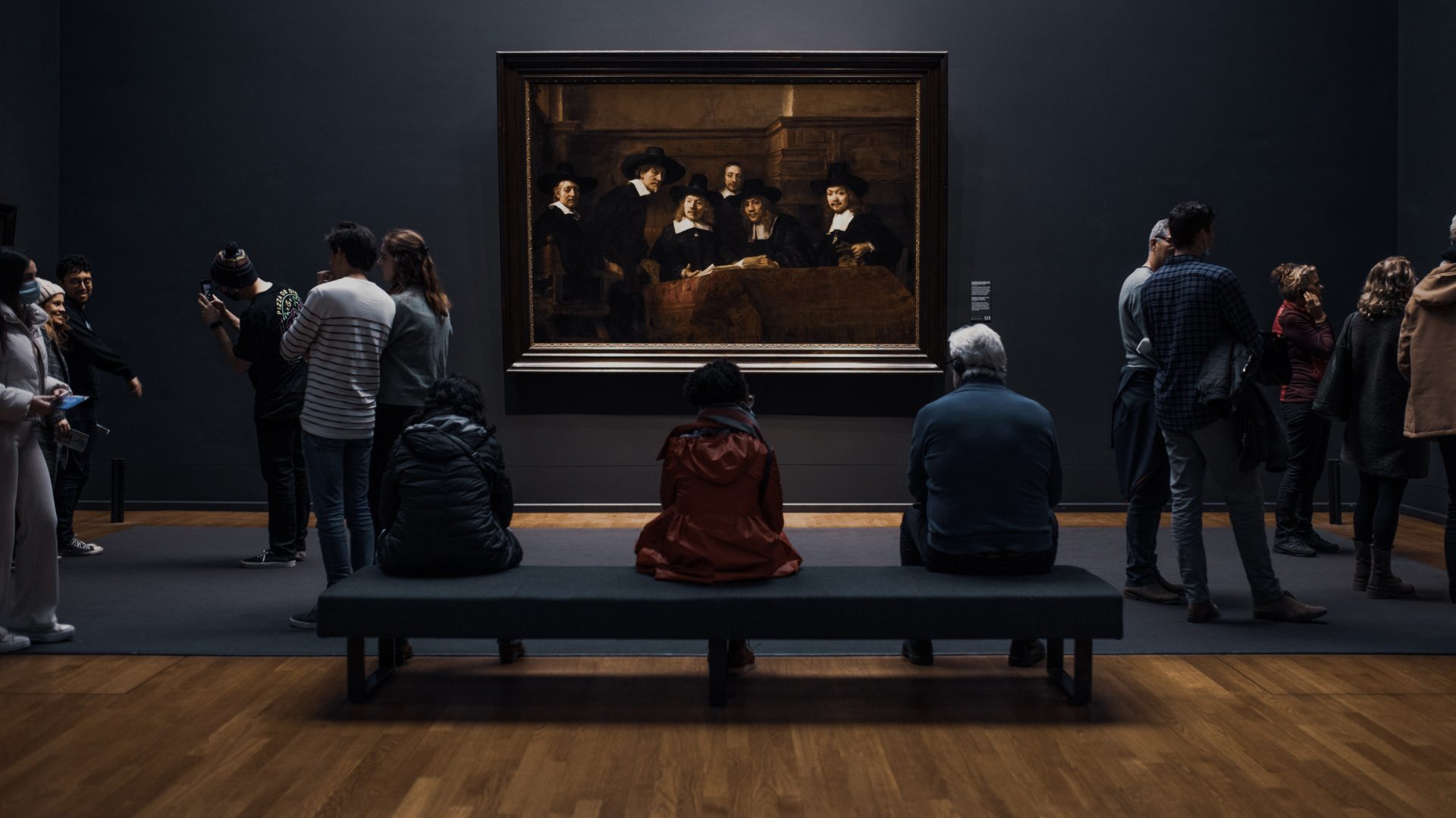 Request an
estimate
Rely on AerariumChain to improve your museum experience, and preserve your cultural heritage.
Contact us