AerariumChain Joins NVIDIA Inception
AerariumChain is now a member of NVIDIA Inception: we will use NVIDIA's most recent and innovative technologies to offer images of the highest possible quality to support the monitoring of 3D artworks scans.
AerariumChain is joining NVIDIA Inception, a program designed to foster startups that are revolutionising industries with advancements in AI and data science.
AerariumChain is a cloud service for owners of historical-artistic artworks and sector professionals. It supports museums, institutions, and individuals on three tasks: preservation of heritage; development of innovative solutions for accessibility, and fundraising. By integrating 3D professional scans, blockchain, and AI, AerariumChain aims to generate new value, offering solutions for the digitisation and preservation of artworks, their monitoring, as well as their accessibility and use for every need.
NVIDIA Inception will allow AerariumChain to significantly speed up the 3D scans analysis process and the development of powerful AI algorithms for heritage condition evaluation, by allowing access to NVIDIA's most recent and innovative technologies.
Inception will also offer AerariumChain the opportunity to collaborate with industry-leading experts and other AI-driven organisations.
Danilo Rea, CEO and co-founder of AerariumChain, says: "Working with NVIDIA empowers the AerariumChain project with its high-quality technologies. We are really proud to have the support of NVIDIA Inception and our commitment is to build a network of strong partnerships to protect artistic and cultural heritage effectively. Our history is huge and amazing: it is only by using the best technologies to handle and look after artworks that we can truly respect and do justice to their artistic and historical value."
NVIDIA Inception helps startups during the critical stages of product development, prototyping, and deployment. Every NVIDIA Inception member gets a custom set of ongoing benefits, such as NVIDIA Deep Learning Institute credits, marketing support, and technology assistance, which provide startups with the fundamental tools to help them grow.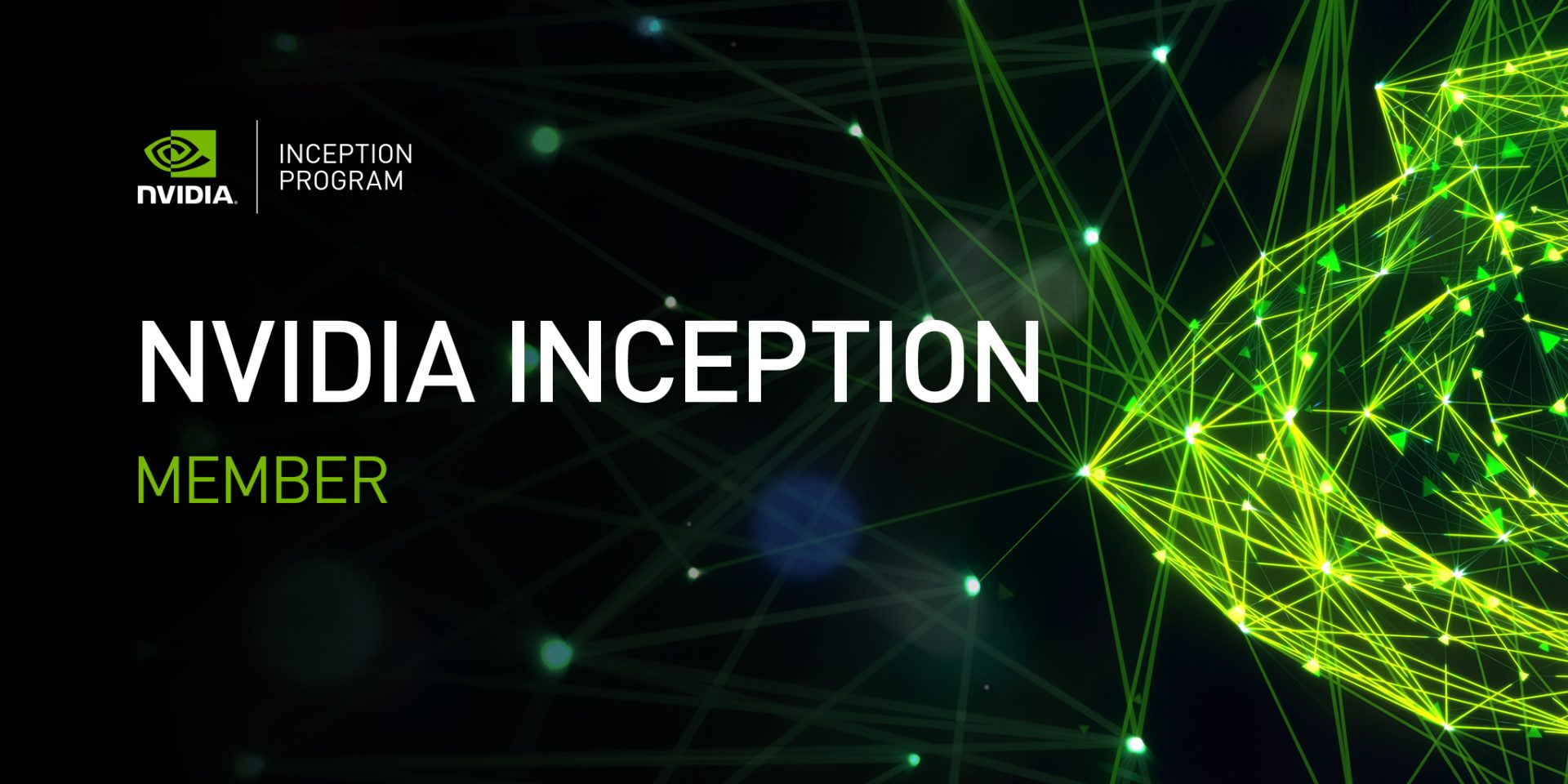 3Dscan, Cultural heritage, Diocesan Museum, Mantua, Museums, Preventive conservation, Technology, Tuition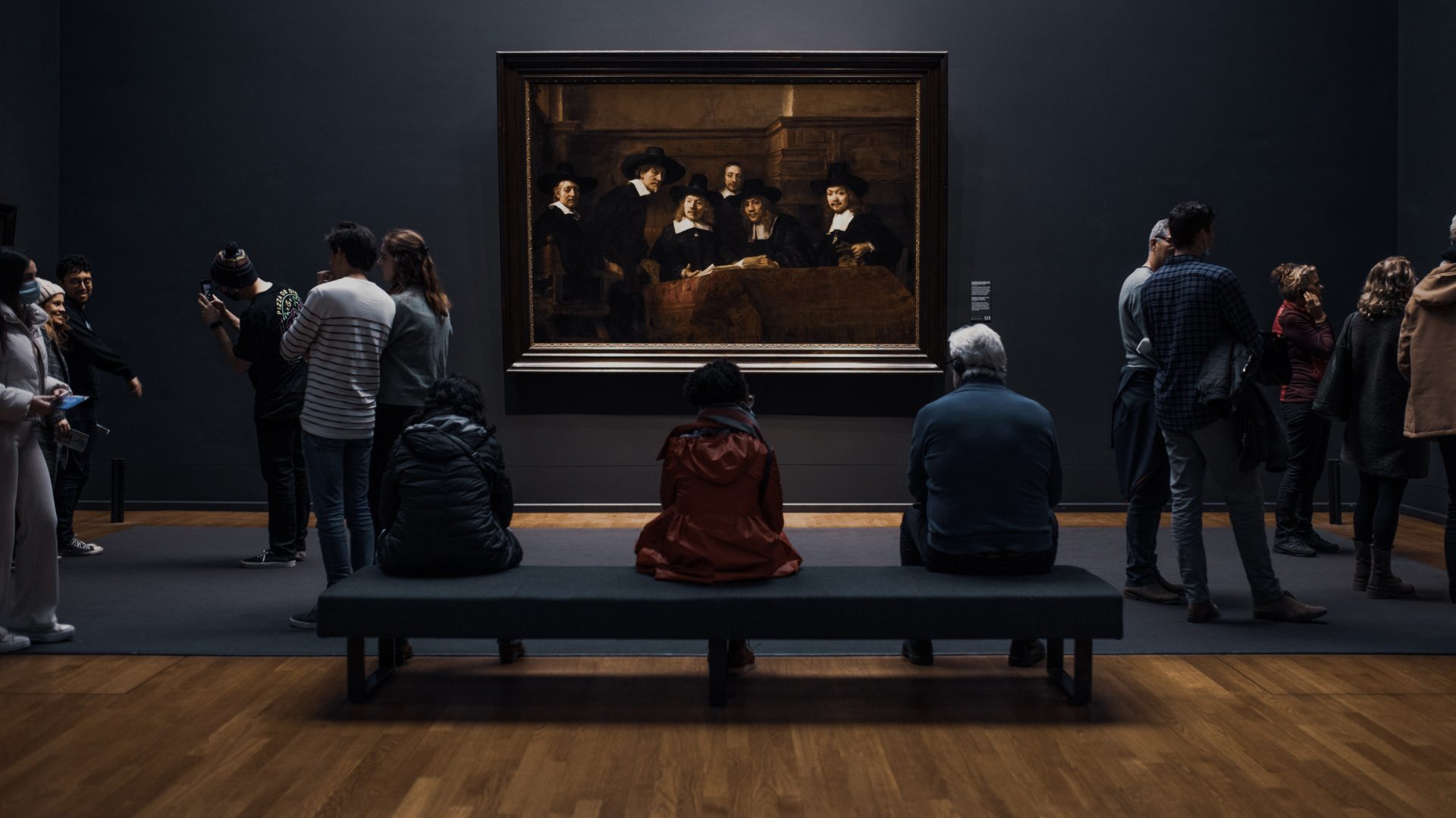 Request an
estimate
Rely on AerariumChain to improve your museum experience, and preserve your cultural heritage.
Contact us