AerariumChain gets an investment round of €320.000
AerariumChain can count on the support of Borderless Capital and Foundation Social Venture Giordano Dell'Amore, thanks to a total investment of € 320.000
AerariumChain, pionner project developed by the idea of Werea S.rl, has raised the interest of Borderless Capital and of the Foundation Social Venture Giordano Dell'Amore (or "FSVGDA") that have respectively invested in equity, for a total capital increase of €322,000 on a pre-money valuation of €3,000,000.
"Combining Art digitalization with Blockchain brings an unique opportunity to expand the Metaverse. We are excited to join AerariumChain and support their vision on accelerating the convergence of the physical art world and the digital world" said David Garcia, CEO and Managing Partner of Borderless Capital.
"The investment of our foundation in Werea S.r.l. was the outcome of an entrepreneurial mentoring pathway implemented within the programme "InnovaMusei Call Get it!". A call dedicated to digital innovations of museums, promoted by Fondazione Cariplo, Regione Lombardia e Unioncamere Lombardia in collaboration with Cariplo Factory; in the same framework, Werea was also awarded a grant of €200,000 for the development of the project. So, we are proud to contribute to the growth of this reality that we hope will generate important benefits for the museum sector, supporting it with capacity building tools and the availability of patient capital" – stated Marco Gerevini, director of Fondazione Social Venture Giordano Dell'Amore.
Danilo Rea, CEO and co-founder of AEC explains that: "our technologies, including NTFs, open a new page for the management and protection of cultural heritage: museums will be able to create new value, unimaginable until now, to support the care of museum structures and their works of art. We cannot wait to make this new economic system into a reality in which art, preservation and technology coexist through NFTs in a sustainable way. And these investments will allow us to do so very soon".
Moreover, AerariumChain has adopted the Algorand blockchain for its sustainability as a greencrypto, the affordable cost of transactions not impacting on Museums and final users, and for the industrial grade of development achieved involving a wide ecosystem of stakeholders covering all the supply-chain.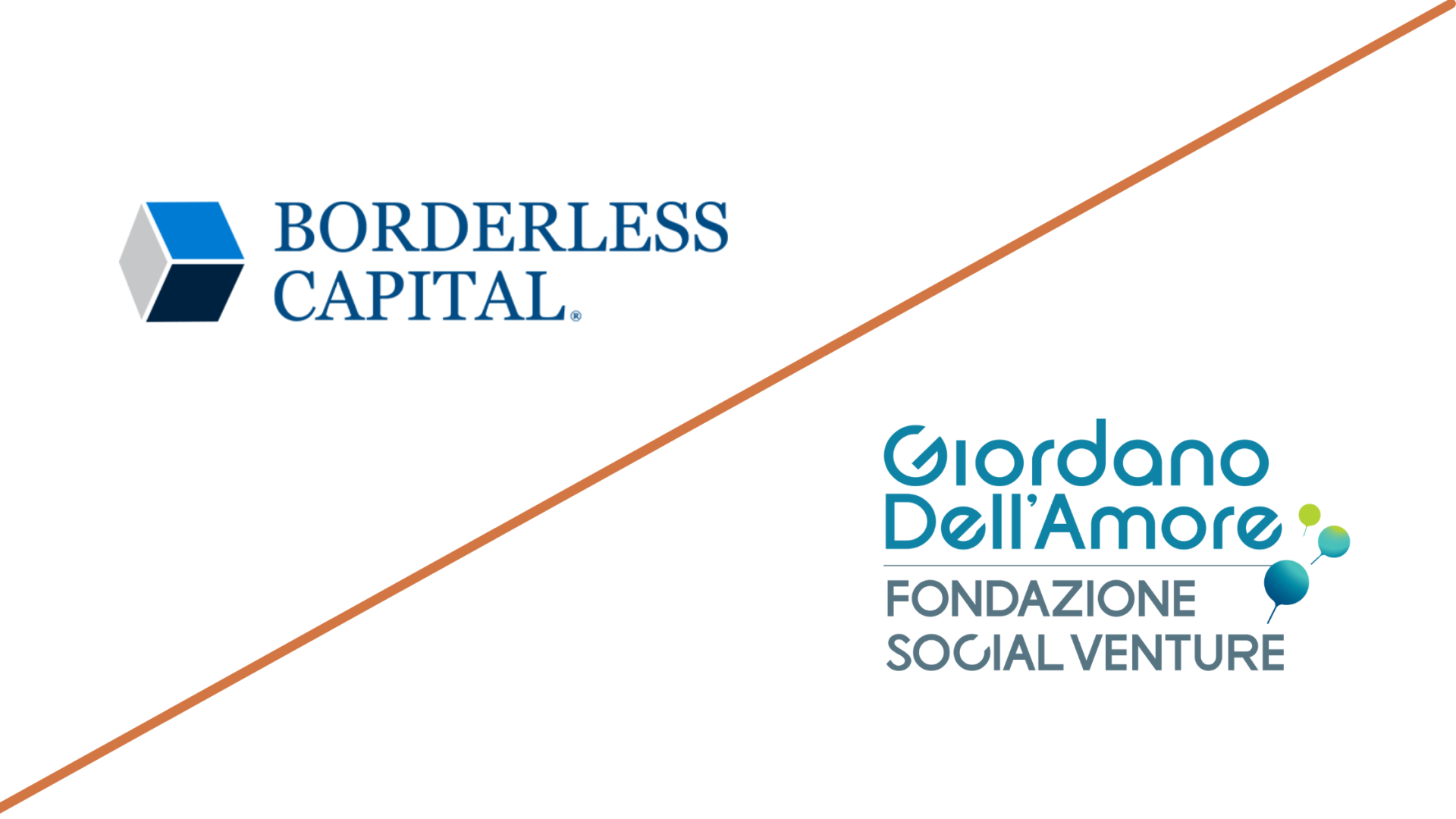 3Dscan, Blockchain, Condition report, Cultural heritage, Investment, Museums, Royal Palace, Technology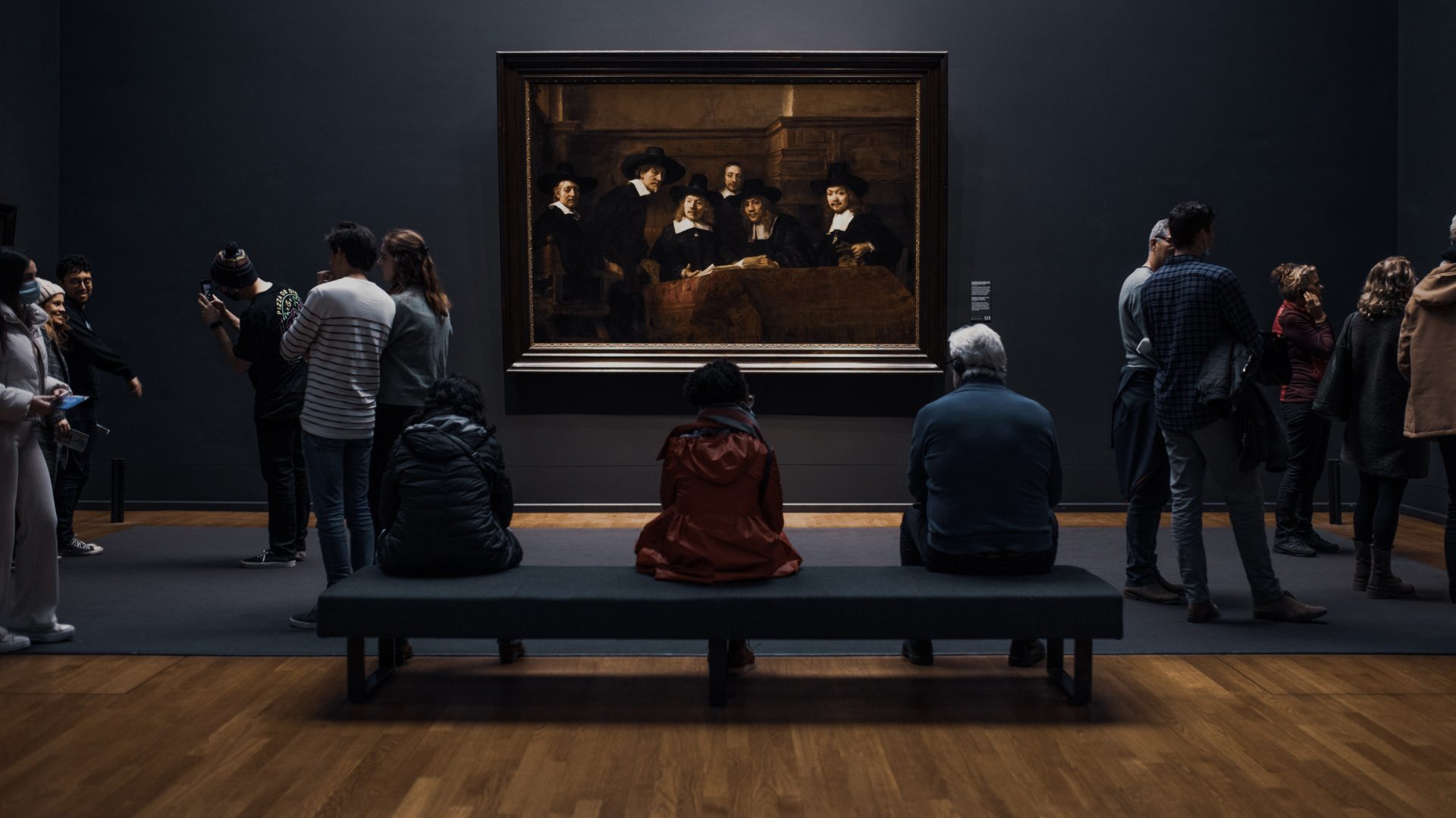 Request an
estimate
Rely on AerariumChain to improve your museum experience, and preserve your cultural heritage.
Contact us